ITV's John Cresswell will become its interim chief executive and lead its search for a new boss - but he will then leave the company.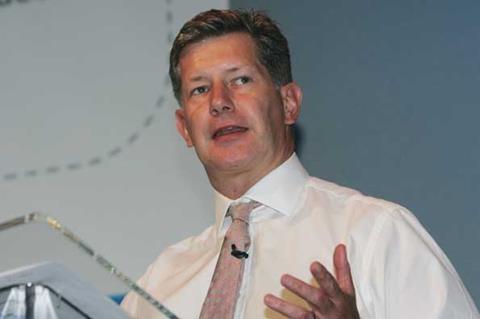 Cresswell, currently chief operating officer and one of the broadcaster's longest-serving senior execs, has informed ITV he will "seek a fresh challenge" once a new chief executive is appointed.
His own, interim spell as chief executive will begin once ITV appoints a new, non-executive chairman to replace Michael Grade - a process which has become even more confused after two more widely touted names ruled themselves out.
Neither Sir Crispin Davis nor Sir Michael Bishop will be taking up the role after informing ITV's nominations committee that they are not interested in the job.
ITV said the committee had "revised its shortlist accordingly" and was "continuing its search with all due speed".
ITV's talks with Tony Ball about becoming its next chief executive broke down late last month, partly because of disagreements over the indentity of the new chairman. At the time, ITV revealed that Michael Grade would step down as chairman whatever the outcome of the chief executive search.