TV doctors Chris and Xand van Tulleken are to travel to locations including Greece and the Balkans to explore the migrant crisis for a BBC1 film from Little Gem.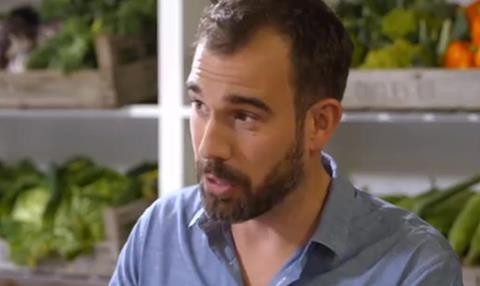 The 60-minute documentary, The Migrants And Medics, will follow the brothers as they explore the unique medical challenges which exist in each country.
They will be embedded with medical NGOs working across the continent and will help treat conditions including hypothermia, respiratory infections and trenchfoot.
Little Gem, which was established in September 2014 by Maverick TV's former director of programmes Ben Gale and ex-Princess Productions exec Natasha Bondy, previously featured Xand van Tulleken in its Channel 4 series How To Lose Weight Well.
The Migrants And Medics was commissioned BBC1 controller Charlotte Moore and BBC documentaries commissioning editor Jamie Balment and is due to transmit in March. Gale and Bondy will executive produce.
BBC head of documentaries commissioning Patrick Holland said: "Chris and Xand are uniquely placed to travel to the front line of this unfolding crisis to tell the story from a medical perspective and will not just stand there, but do something."
Little Gem produced a one-off "feel-good factual" pilot called Best Day Ever for the BBC in March last year.