MPC has become one of the largest Nuke sites in the world after investing in a site license for The Foundry developed compositing software.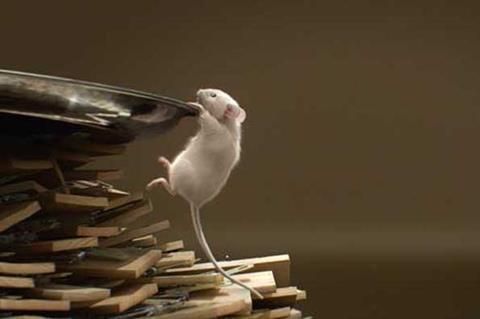 The purchase will allow the Soho VFX company to use Nuke within its film department, having previously added it for commercials.
Stephen Newbold, 2D VFX supervisor for commercials at MPC, said: "The raw speed of Nuke has been a huge benefit. The linear workflow merges seamlessly with our 3D pipeline and the 2D/3D environment has allowed our compositors to take on a lot of the set-extension and matte painting projection that would historically have had to be dealt with by the 3D department.'
Projects completed using Nuke include the Kerry Low Low 'Mouse' commercial (pictured) that recently received two VES nominations.