"A series with real heart and purpose. One to be admired, applauded and rewarded"
Chwarel TV's The Great House Giveaway impressed the judges with its daring approach to the property format, with participants given a house and the budget to do it up over a period of six months.
Each episode traverses the country to meet various contestants during what may be the hardest six months of their lives. Once their renovation is complete, they are allowed to keep any profits they make, with several contestants going on to buy a property of their own.
The high stakes of buying and decorating a home did not take away from the overwhelmingly positive ethos of the show, which the judges lauded for having "a real heart and purpose" that set it apart.
Not only does The Great House Giveaway welcome a rich diversity of casting – with one episode airing air as part of Channel 4's Black to Front day – but each episode manages to joyously unpack the nitty gritty of home renovation.
"You don't often see every element of a toilet put in," said one judge. "I didn't know I wanted to see all of that before I watched it."
The fact that the show is made on a daytime budget particularly impressed the judges, with one stating that it is a "series to be admired, applauded and rewarded".
SHORTLISTED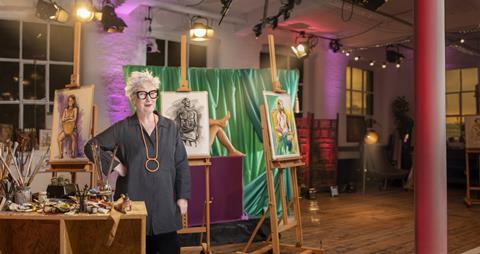 Drawers Off
MultiStory Media for Channel 4
In this cheeky daytime format from MultiStory Media, presenter Jenny Eclair delivers wit and warmth as five amateur artists compete for a cash prize by taking on life-drawing from both sides of the easel.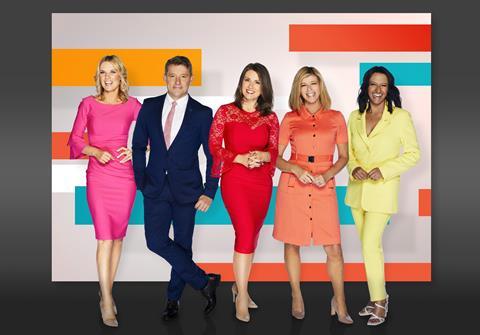 Good Morning Britain
ITV Studios Daytime for ITV
The pandemic brought unprecedented challenges for news broadcasters, which the breakfast programme took in its stride. Reaching 5.6 million individuals each week, GMB become a must-watch during the pandemic.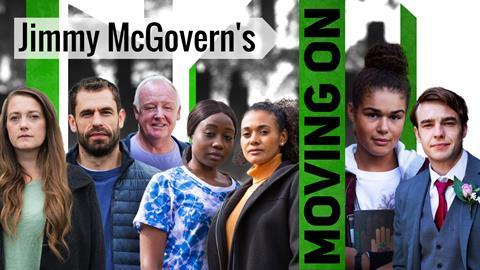 Moving On
LA Productions for BBC
LA Productions' anthology series has proved itself a long-running platform for new talent, with multiple episodes commissioned from new writers who have since gone on to receive further commissions. The hard-hitting drama authentically explores the touching moments of people at a crossroads in life.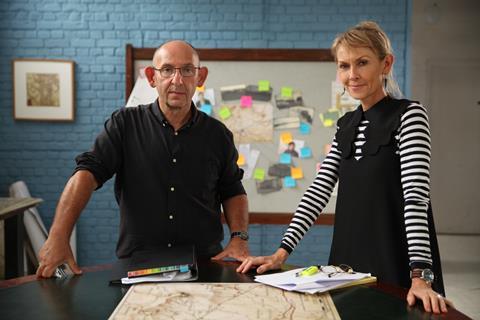 Murder, Mystery And My Family
Chalkboard TV for BBC
Even in its fifth series, Murder, Mystery And My Family still manages to discover complex murder cases and family contributors that provide compelling viewing. Battling the competing challenges of a finite pool of cases and finding family contributors, Chalkboard TV rose to the occasion to deliver truly revealing television.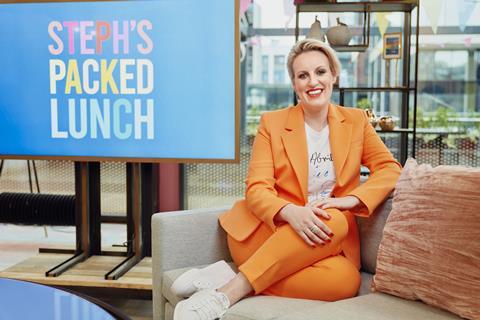 Steph's Packed Lunch
Can Can/Expectation for Channel 4
With Covid-19 having forced compromises on its launch in 2020, Steph's Packed Lunch blossomed in 2021. Expertly led by host Steph McGovern, the daily programme, transmitted live from Yorkshire, provides a mixture of entertainment and lifestyle segments packed full of positivity. It also made headlines with moments such as Chris Kamara breaking down in tears discussing Black History Month.