"Incredible new insights into the legend and the impact he had on the worlds of football and politics"
An insight into an icon" is how one judge described Noah Media Group's film about Jack Charlton – who helped England win the World Cup and managed the Ireland national team for a decade.
Finding Jack Charlton was filmed in the final 18 months of Charlton's life, before he passed away in 2020. It reveals that he was living with dementia, and sensitively explores his condition through intimate access to him and his family.
The judges praised the "beautiful" and "well-crafted" way the film combines contemporary footage, unseen clips from the archive and private recordings filmed behind-the-scenes with his Ireland team.
They said this "extraordinary access" gives a glimpse of Charlton's personality away from the spotlight and offers "incredible new insights into the legend and the impact he had on the worlds of football and politics".
The directors had to incorporate Charlton's sad passing as production neared its end, and the team decided that a portion of the profits, totalling more than £1m, would be donated to Alzheimer's Society UK and The Alzheimer Society of Ireland.
The judges noted that the film sparked a much broader debate regarding links between dementia and footballers, making national headlines and raising awareness of the disease.
HIGHLY COMMENDED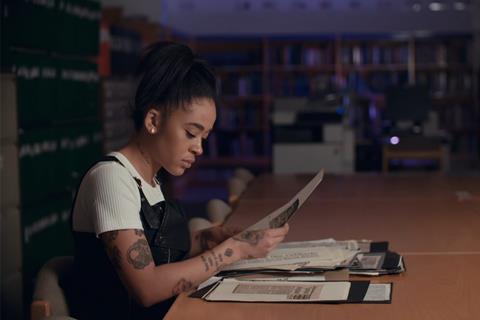 Damilola: The Boy Next Door
Acme Films for Channel 4
The film tells the tragic story of the murder of 10-year-old Damilola Taylor, which sent shockwaves through Britain and led to a national debate about racism and 'broken' communities. Yinka Bokinni, a friend of Damilola, fronts the doc, revealing the devastating impact of the murder on her and her community.
SHORTLISTED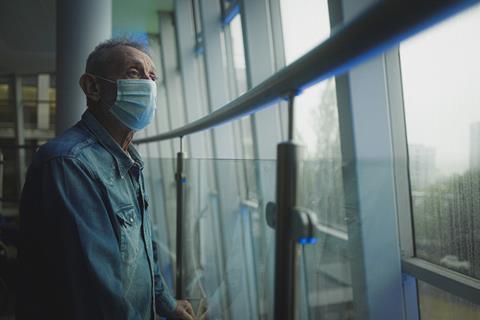 2020: The Story Of Us
Docsville Studios & Expanded Media for ITV
With exclusive access to intensive care units, director Kevin McDonald captures the struggles of NHS workers and their patients on the frontline during the pandemic. Medical staff's own footage, plus testimony from patients including children's author Michael Rosen, add an intimate feel.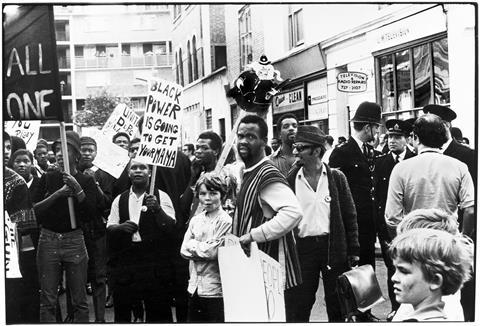 Black Power: A British Story Of Resistance
Rogan Productions, Lammas Park & Turbine Studios for BBC
The film reveals the systemic racism that exists in Britain through the story of the Mangrove Nine and the British Black Power movement. Met with some resistance, including from police officers, it contains powerful testimonies and unseen archive footage.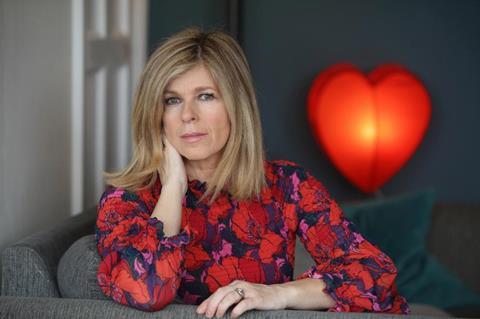 Kate Garraway: Finding Derek
Flicker Productions for ITV
Kate Garraway gave intimate access to Flicker Productions to document the debilitating impact of Covid on her husband Derek. It was the highestrated single doc on the channel for a decade, with nearly 5 million live viewers.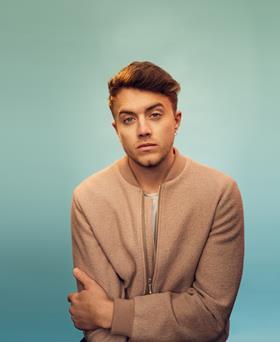 Roman Kemp: Our Silent Emergency
Twofour for BBC
Roman Kemp's candid and personal exploration of the growing crisis of mental health and suicide in young men was one of the highest-rated BBC Three titles of the year, with 2.6 million views.