"Compelling, moving and memorable. This brought a considered and new context to a well-told tale"
The 20th anniversary of the attacks on New York's Twin Towers in 2001 brought a wealth of documentaries from both sides of the Atlantic, but 72 Films' 9/11: One Day In America truly stands out.
Bringing home the horrors of that day with an epic sweep that also somehow feels shockingly intimate, the producers use techniques borrowed from drama to honour the victims and survivors of the attacks.
Key to the film's strength is its chronological framework: a painstaking six-hour retelling of the events of that day, told entirely through survivors' testimonies. No narrator, no hand-holding – viewers are thrown into the tumult of the attacks.
"Compelling, moving and memorable," was one judge's summing up of this unhurried series, which deftly weaves together multiple overlapping perspectives. Another praised its "outstanding access and beautiful pacing".
TV screens have been awash with familiar archive of the tragedies of that day, but 72 Films dug deep in tracking down rushes, outtakes and previously unscreened user-generated material.
"This brought a considered and new context to a well-told tale that left an imprint," said one impressed judge of this compelling record of human stories from one of the defi ning moments of the 21st century.
HIGHLY COMMENDED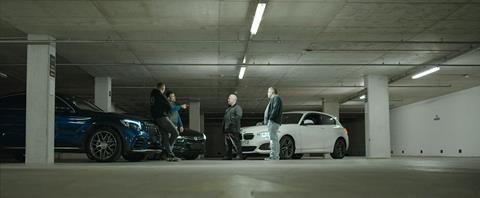 Liverpool Narcos
Blast! Films for Sky Documentaries
"A rip-roaring, gleeful and quirky tale, stylishly blending documentary and reconstruction to delight and enchant before arresting us with the horror and pain of the drug trade," our judges said of Liverpool Narcos. "It had a great sense of doing something new to emotionally engage – and was thoroughly enjoyable."
SHORTLISTED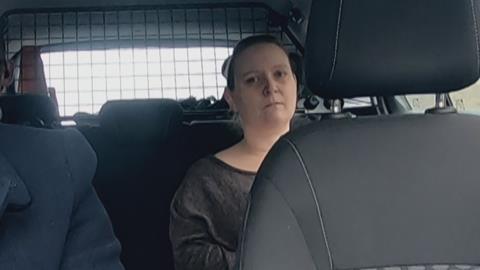 24 Hours In Police Custody
The Garden Productions for Channel 4
Black Widow, the standout episode submitted for judging, reveals the extraordinary story of a Cambridgeshire woman who tried to persuade three men to kill her ex-husband in 2019. Sensitively told over two distinct parts, this is true crime at the top of its game.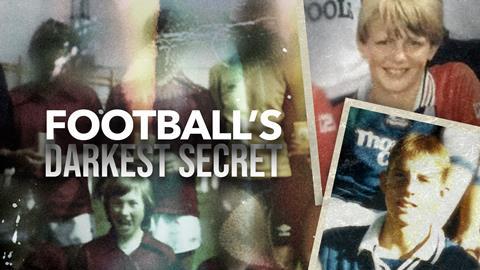 Football's Darkest Secret
Insight TWI, Passion Pictures & VeryMuchSo in association with Ventureland for BBC
Featuring powerful and heart-breaking testimonies from men abused by football coaches and scouts in their youth, this series challenges the stereotype that working-class men shy away from talking about their emotions.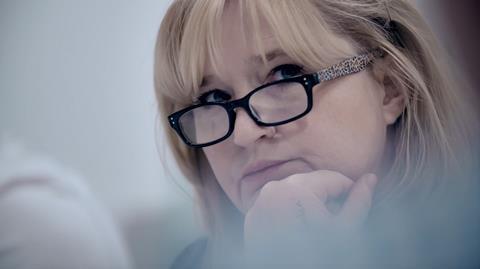 The Detectives: Fighting Organised Crime
Minnow Films & The Open University for BBC
The ob-doc series takes us deep inside investigations into organised crime gangs. Told with the intimacy and access that has become its trademark, the Minnow Films series captures many details that documentary-makers are rarely privy to.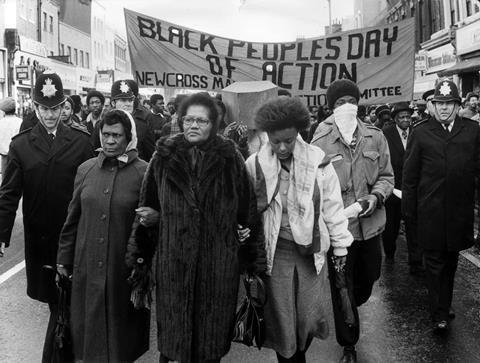 Uprising
Rogan Productions, Lammas Park & Turbine Studios for BBC
Steve McQueen and James Rogan deliver a more than worthy companion piece to McQueen's 2020 drama anthology Small Axe with three interconnected films that show the cracks in UK race relations.
Award sponsored by The Complete Camera Company