"Expertly conceived and crafted, it recreates the tension and choices medics had to go through in an urgent – but never prurient – doc style"
Under the shadow of an unprecedented pandemic, Casualty stepped up its game to explore the reality of working on the NHS frontline against an unknown and unpredictable adversary. The grim reality of handling case after case of Covid-19 was effectively told in a way that connected with both the core audience and casual viewer.
Our judges praised the "raw portrayal" and the way the soap navigated Covid production restrictions – "the work that went into it is evident," said one.
The world's longest-running medical drama was a worthy and clear winner in this category. The submitted episode aired in January 2021, just as the second Covid-19 wave hit the UK. Expertly conceived by writer Kevin Rundle and crafted by director Steve Hughes, it recreates the tension and choices endured by medics in an urgent – but never prurient – documentary style.
Hughes skilfully uses choreography, split screens and plate shots to create a piece of work in which the two-metre distancing of all involved is maintained, but is never obvious to the viewer.
Soaps are a great barometer of society and Casualty was a clear part of the national conversation during the judging period. Its 35th birthday celebrations were richly deserved.
SHORTLISTED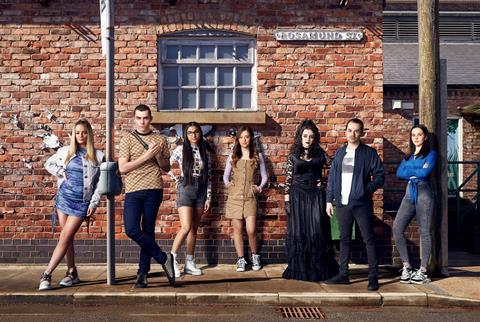 Coronation Street
ITV Studios for ITV
Sixty years young and still going strong, Coronation Street packs in an incredible amount of contemporary, challenging themes, such as unconscious bias and homophobia. The submitted episode, from August 2021, uses non-linear storytelling and high-end cameras and production techniques to deliver a truly compelling story.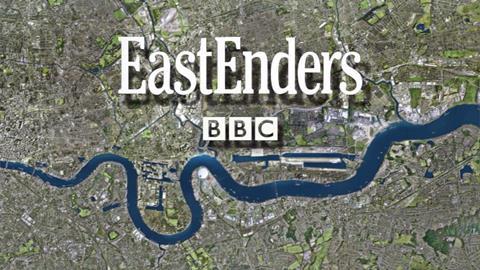 EastEnders continues to deliver impressive young and ethnic minority audiences and, among a raft of storylines in 2021, revealed how Mick Carter had been sexually abused by a care worker at the age of 12. The soap worked closely with the NSPCC and Survivors UK to ensure the storyline was handled appropriately.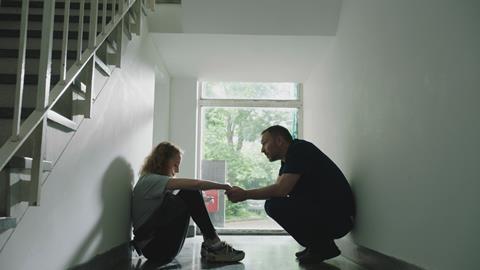 Emmerdale has a track record of tackling taboo subjects, and 2021 was no different. Vinny's abuse, Tracy's postnatal depression, Meena the serial killer and Kim's fake death were among them, along with the acclaimed storyline in which Jai and Laurel decide to terminate their pregnancy after a CVS test reveals their unborn baby has Down's syndrome.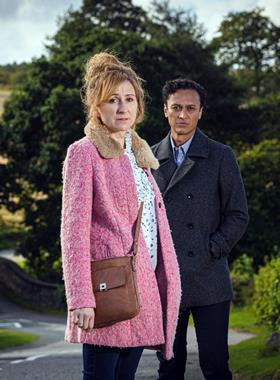 Coming to an end after 23 years, Holby City has been a major force in British TV and is going out in good shape, still striving to bridge the gap between continuing and high-end drama.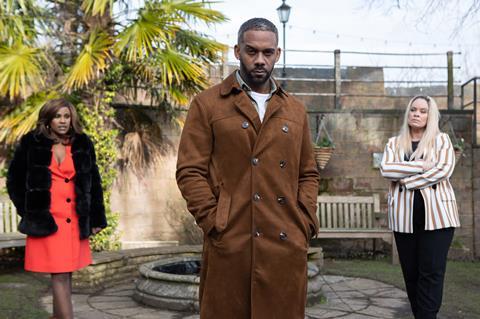 Hollyoaks
Lime Pictures for Channel 4
There are few better examples of TV tackling unconscious bias and microaggressions than the episode in which Hollyoaks captures an entire day from the perspective of Martine (Kelle Bryan) - the black matriarch of the Deveraux family. It sparked conversation on a national scale.