'This was incredible film-making. Intelligent, fascinating, gripping and a powerful human insight into an epic story'
Keo set a high bar with Exodus – its 2016 BBC2 film documenting the refugee crisis – but arguably surpassed it with its latest attempt to shine a light on the impact of war on those caught up in it.
Distilling 18 years of fastmoving and complex events into five hours of TV was no easy task.
Keo's approach was to eschew interviewing politicians and decision-makers, who have already revealed all they are likely to, and instead turn its sights on an amazing cast of characters.
Director James Bluemel, who previously helmed Exodus and The Romanians Are Coming, has a keen eye for the bleak humour that goes hand-in-hand with the life-threatening situations faced by his contributors. He was supported by a research team that went big on the characters' individual stories and equipped with a treasure trove of archive sourced from around the world.
One judge dubbed it "an unvarnished way of learning about the collateral damage of war". "It was tautly told, beautifully shot and overall spellbinding," they added. "Every character – no matter which side they were on – was treated with deep empathy."
Another judge said: "This was incredible film-making. Intelligent, fascinating, gripping and a powerful human insight into an epic story."
SHORTLISTED
Crime And Punishment
72 Films for Channel 4
72 Films spent four years on this ambitious series, which required access to all parts of the criminal justice system. The result? A show that examined its full breadth and opened up an important debate about its health.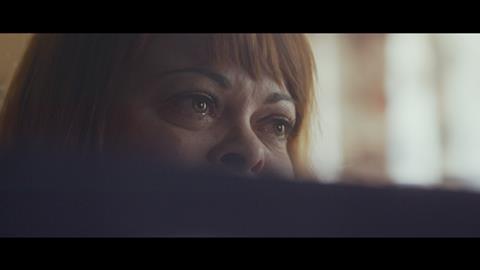 Don't F**k With Cats: Hunting An Internet Killer
Raw TV for Netflix
Netflix's viral phenomenon follows the work of a group of misfit vigilantes who identify and track down a kitten killer. The series succeeded in making an online quest completely gripping and became one of the SVoD giant's most-watched documentaries of 2019.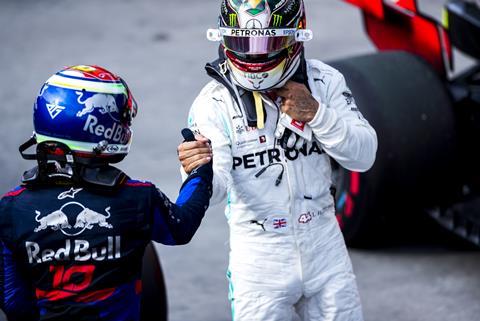 Formula 1: Drive To Survive
Box to Box Films for Netflix
Unvarnished access to one of the world's richest and most glamorous sports was secured for Box to Box's second lap of the Formula 1 circuit. This time around, exec producers James Gay Rees and Paul Martin ensured all the top teams were represented, including Mercedes AMG Petronas and Scuderia Ferrari.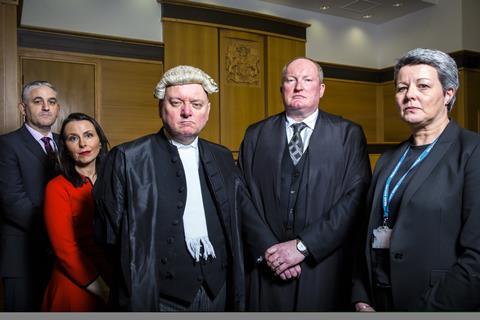 Murder Trial: The Disappearance Of Margaret Fleming
Firecrest for BBC Scotland & BBC2
A beautifully shot and moving two-parter that examines the strange story behind a high-profile missing-person case, and in doing so sheds light on the workings of the legal system and police. First-hand testimony was blended with extraordinary footage from Scotland's High Court with gripping results.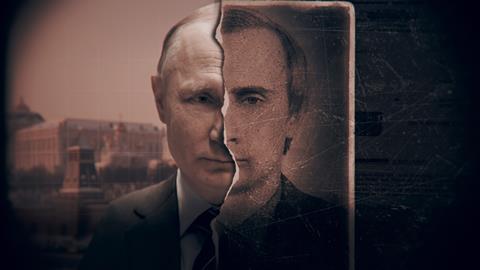 Putin: A Russian Spy Story
Rogan Productions for Channel 4
Expertly told via testimony, archive and Putin's own words, this three-part spy thriller chronicles the rise of one of the world's most powerful leaders. Setting out to understand the world as Putin sees it, it reaches right back to his days as a spy to establish a narrative that led to the murders of Alexander Litvinenko and Anna Politkovskaya.