'Hospital gave viewers incredible insights into the health service's technical, operational and emotional response to Covid-19'
Label1 has quickly established itself as a non-scripted production powerhouse and its flagship show Hospital (pictured) has just as speedily racked up 30 episodes and six series.
The BBC2 show had a stellar 2020 thanks to a remarkable mini-series filmed at the heart of London's NHS from day one of lockdown. It gave viewers incredible insights into the health service's technical, operational and emotional response to Covid-19.
Another lockdown show, Channel 4's Richard And Judy: Keep Reading And Carry On, may not have captured the public mood in the same way, but it demonstrated Label1's dynamism by going from greenlight to TX in two weeks.
Label1 was launched by Lorraine Charker-Phillips and Simon Dickson in 2017 and is backed by Fremantle, but its co-founders remain its largest shareholders.
The company has recruited cleverly and is ushering through the next generation of industry talent as a partner of Creative Access, while creating an eclectic content slate, from Sewermen for Channel 5 to Inside Chelsea: Britain's Wealthiest Borough for BBC2.
Its most significant addition last year was Five Guys A Week. The quirky dating format quickly won a C4 recommission and is being produced in seven territories, hinting at Label1's future as an exporter of non-scripted formats.
HIGHLY COMMENDED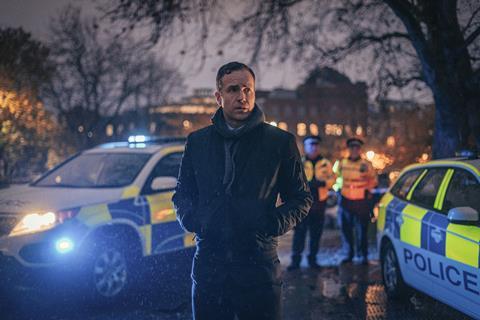 Ratings smash The Salisbury Poisonings is the centrepiece of Dancing Ledge's early years and has been sold to 100 territories, landing a win in this year's International Programme Sales category in the process.
Alongside outstanding content, the indie has a great reputation for supporting the sector, running the High End TV Mentoring Programme with ScreenSkills and offering a TV Writer in Residence bursary.
SHORTLISTED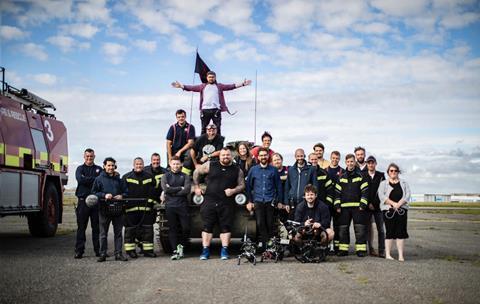 A next-generation production company, Electric Robin has moved well beyond its beginnings as a creator of short-form content for major entertainment shows. It has landed four YouTube Originals based on fresh IP and had an impressive 2020 thanks to lockdown collaborations with many partners, helping to deliver content for Have I Got News For You and Comedy Central.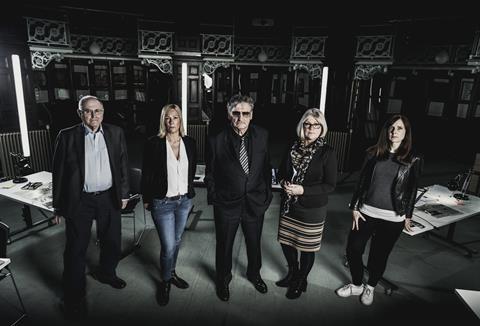 David Howard and Rik Hall launched Monster Films aft er winning Best Documentary Programme at the 2017 Broadcast Awards for Interview With A Murderer. It was a wise decision. The label, launched in Cardiff , has already produced more than 100 hours of content and found international success with shows for the likes of Oxygen, Reelz, Discovery and History.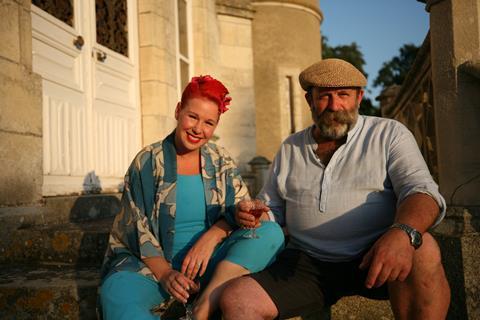 Two Rivers raised £3m at launch from a variety of sources and has spent the past two years proving that its investors acted wisely. Drama series for Channel 5, documentaries for the BBC and popular factual shows for Channel 4 have all been delivered as part of an initial raft of 20 hours, and the company has also struck a partnership deal with All3Media International.