"Completely bold and immersive. It made me laugh, cry and want to live in their world"
Russell T Davies' most personal work to date follows the lives and loves of five friends sharing a central London flat in Thatcher's Britain, and their struggles to comprehend and endure a mysterious and fatal virus spreading through the city's thriving gay community.
Co-produced by Channel 4 and HBO, Red Production Company's five-part drama was critically acclaimed for its unflinching and heartbreaking take on the AIDS crisis, and for shining a light on a forgotten piece of modern history. It serves as both a eulogy and a celebration of the generation of men lost to the disease.
One judge described it as "joyous, important, life-affirming, devastating, hilarious, enervating TV", while another called it "powerful, necessary" storytelling.
"It is completely bold and immersive. It made me laugh, cry and want to live in their world… It had a huge impact; such a seminal piece of television," said another.
Launched in January 2021, It's A Sin was a ratings behemoth for Channel 4, with 3.3 million views on TV and 18.9 million streams on All 4 by the beginning of March.
The real-world impact of the show was tangible, with sexual health charity the Terence Higgins Trust reporting that a record 8,200 HIV testing kits were ordered in a single day after its initial broadcast.
SHORTLISTED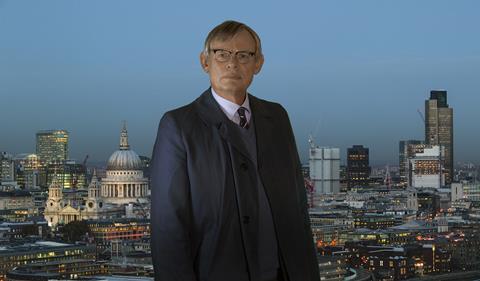 Manhunt: The Night Stalker
Buffalo Pictures for ITV
Martin Clunes returns as DCI Colin Sutton, tasked with capturing a serial rapist who has terrorised south-east London for a decade. Producer Buffalo Pictures ensured the drama was as accurate and authentic as possible, to do justice to the real-life survivors' stories.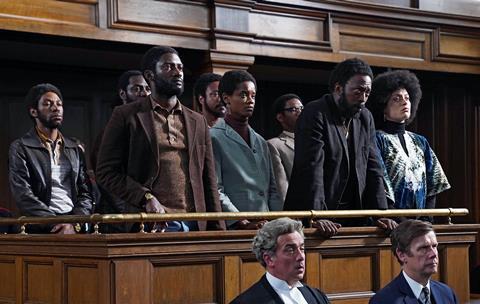 Small Axe
Turbine Studios & Lammas Park for BBC
Steve McQueen's five-part anthology series reflects the British-West Indian experience from the late 1960s to the early 1980s. Balancing the political and the personal, Small Axe illuminates a part of recent British history that remains relatively untold.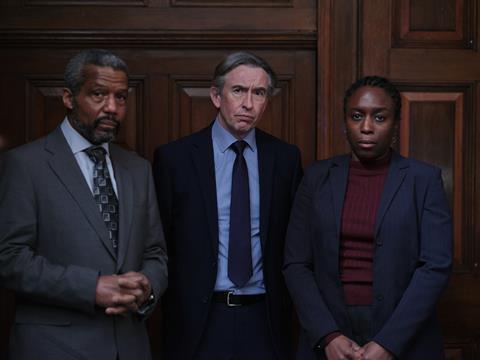 ITV's three-part follow-up to 1999's landmark The Murder of Stephen Lawrence follows Steve Coogan's DCI Clive Driscoll and his dogged pursuit of justice for murdered teenager Stephen Lawrence. Co-written by Frank Cottrell-Boyce, Stephen shines a light on an investigation that met astonishing levels of hostility, complacency and racism within the Met police force.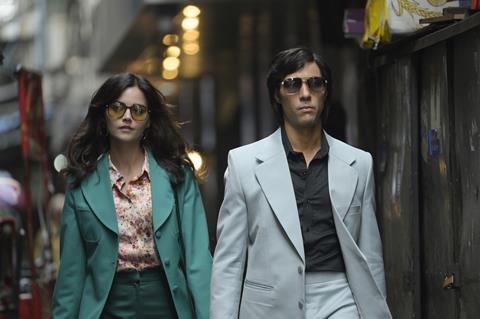 The Serpent
Mammoth Screen for BBC
Tahar Rahim and Jenna Coleman deliver star turns in this epic and intimate portrayal of the manhunt for serial killer and conman Charles Sobhraj. The BBC/Netflix co-pro was one of the most-watched shows on BBC iPlayer last year, clocking up 35.4 million streams across its eight episodes.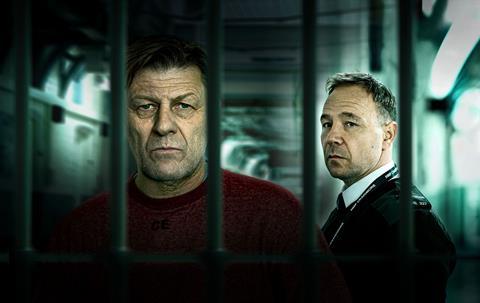 Jimmy McGovern's thoughtful and questioning three-parter, starring Sean Bean and Stephen Graham, grapples with how a person lives with the guilt of a crime they have committed and the role prison plays in that process. It led to a motion being raised in Parliament drawing attention to the issues raised.
Award sponsored by ACF Investment Bank