"It transcends all expectations of TV drama to do something brave, raw and devastating"
One of the words that best describes The Virtues – besides searing and moving – is truthful.
Truth pervades all aspects of Channel 4's drama, spearheaded by Stephen Graham's outstanding performance as lead character Joseph.
Graham's ability to make his craft look like lived experience was amplified by Shane Meadows' sensitive and stripped-back direction and the perfectly pitched script he created with Jack Thorne.
The drama originates from Meadows' experiences of sexual abuse as a child, which he had repressed into adulthood. With the help of clinical psychology, he was able to confront his traumatic past and understand his life-long battle with depression and alcohol and turn it into an extraordinary drama series.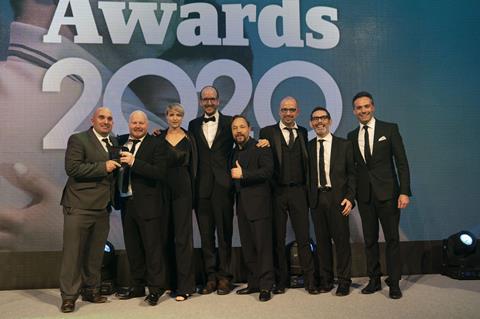 Tackling subjects such as child abuse and alcoholism required expert research and insight. This was provided through on-set clinical child psychologists, who consulted from casting all the way through production.
Filming and scripting decisions included using multiple cameras per shot and reducing crew sizes, so the actors had more space to create organic and spontaneous scenes.
The Virtues was C4's highest-rating drama since Kiri in January 2018, averaging 1.7 million viewers across its four-part run.
Among the praise it received from the judges, one note stood out: "It transcends all expectations of TV drama to do something brave, raw and devastating."
SHORTLISTED
A CONFESSION
ITV Studios and Urban Myth Films for ITV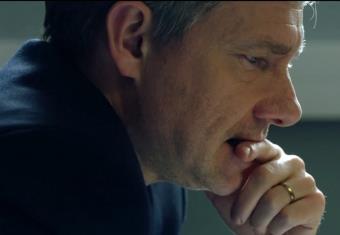 The true-crime drama was based on deeply personal conversations with key players in the murder cases of Sian O'Callaghan and Becky Godden-Edwards.
It debuted with 4.6 million viewers and a 25% overnight share, consolidating to 7.1 million.
CHERNOBYL
Sister, The Mighty Mint and Word Games for HBO and Sky Atlantic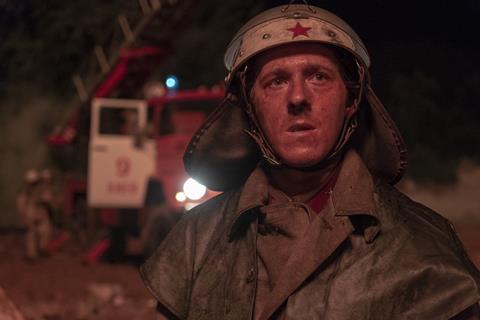 The cinematic rendering of the infamous 1986 nuclear disaster in Ukraine managed to expertly mesh horror, courtroom drama and polemic from beginning to end.
Showrunner Craig Mazin dubbed the epic miniseries "as close to reality as possible within a five-hour structure". A critical and awards hit, the series is now the highest-rated show of all time on IMDb.
PEAKY BLINDERS
Caryn Mandabach Productions and Tiger Aspect for BBC One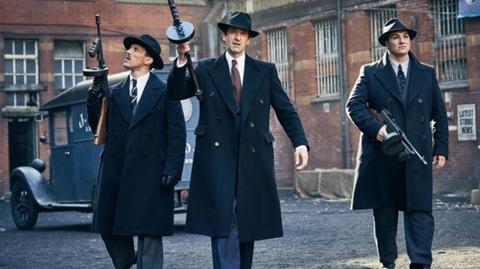 The period gangster series continued to interweave historical fact with outlandish story lines in its latest run. Its £2.3m-anepisode budget ensured on-screen grandeur and its audience happily migrated from BBC Two to BBC One.
The series averaged 4.2 million and was particularly popular among 16 to 34 year-olds – a huge boon for the BBC.
THE CRY
Synchronicity Films for BBC One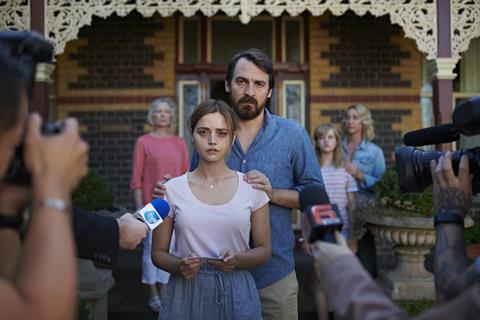 Blending themes of coercive control with crime made this gripping thriller a winner. Jenna Coleman's superb turn as lead character Joanna attracted critical acclaim and the series achieved strong ratings on BBC One.
The drama provided watercooler conversation for audiences and proved an on-demand success.
TOP BOY
Cowboy Films, Easter Partisan Films, Dream Crew and SpringHill Entertainment for Netflix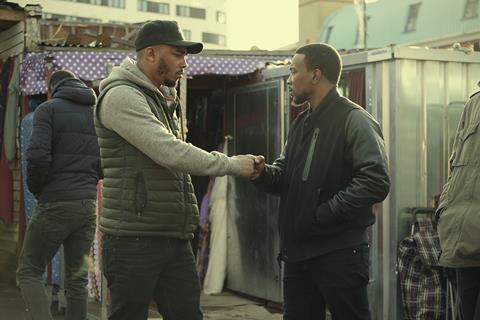 Netflix's resurrection of the hugely popular Channel 4 drama was destined to be a phenomenon after receiving the celebrity endorsement of Canadian rapper Drake.
The show's raw and real representation of British street culture has been roundly praised and proved a hit for Netflix, ranking among the SVoD's most popular series in the UK.
Sponsored by The Look