"A very fresh addition to ITV2. It does not shoehorn in diversity, it embraces it"
Don't Hate The Playaz blends the world of hip-hop with a traditional entertainment panel show format to create a dynamic series that revels in its anarchic spirit.
Filming in a gig-style environment with minimal staging allows the audience and talent to take centre stage, adding to the authentic feel of the series, which made it "a very fresh addition to ITV2", according to our judges.
They were particularly impressed by its casting, which feels "natural and connected to popular culture in a current, fresh way". Rizzle Kicks star Jordan Stephens, Lady Leshurr and Maya Jama host, alongside a rich array of musicians and comic guests, including rap legends The Sugarhill Gang and Dizzee Rascal.
The series also provided the first all black, all female line-up on a British panel show.
Don't Hate The Playaz has gained a reputation for nurturing new talent. The broad rounds, which range from performing a love letter to your home town to rapping on a single breath, allow the talent to entertain with an authenticity that doesn't ever belittle or sell out its musical core.
This has resulted in the ITV2 show successfully tapping into a diverse audience, in part because, according to one judge, it does not "shoehorn in diversity, it embraces it".
SHORTLISTED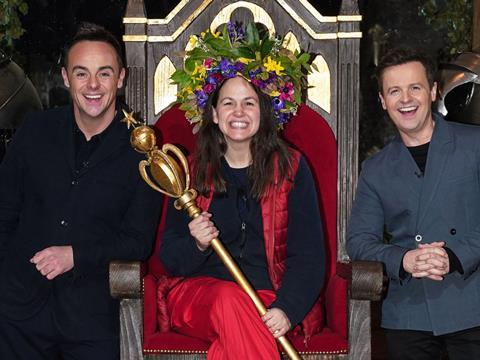 I'm A Celebrity… Get Me Out of Here!
Lifted Entertainment for ITV
With its usual Australian jungle location not an option, Lifted Entertainment rose to the challenge of a somewhat cooler environment, with Gwyrch castle in Wales providing a fresh backdrop for a show that continues to grow in popularity, reaching an average of 11.5 million people across the series.
Strictly Come Dancing
BBC Studios for BBC
BBC1's winter staple faced enormous challenges for its 18th series. The juggernaut format was the first weekly live show of 2020 to be made under tight lockdown restrictions. Despite this, it pulled out a showstopping performance, with peak viewing of 10 million.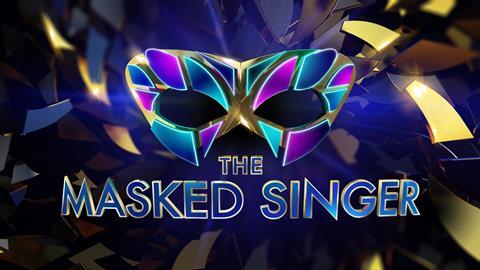 The Masked Singer
Bandicoot Scotland for ITV & STV
Bandicoot Scotland's surreal guessing format provided some much-needed relief from the UK's second lockdown, with an average of 7.6 million viewers.
With innovative social media campaigns and more than 127 million impressions on Instagram and Twitter, the show cut through to become the talk of the nation.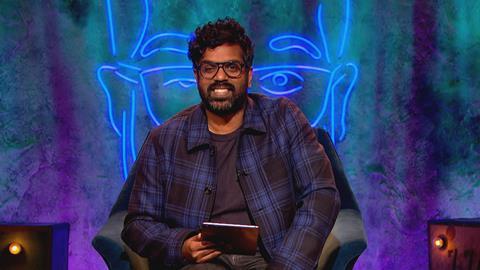 The Ranganation
Zeppotron for BBC
With a mission to learn what the nation is talking about, Romesh Ranganathan and a cross-section of the British public and celebrity guests take a hilariously topical look at modern Britain. This series came with the challenge of juggling a studio location with celebrities and guests on remote feeds, but Zeppotron took the task in its stride.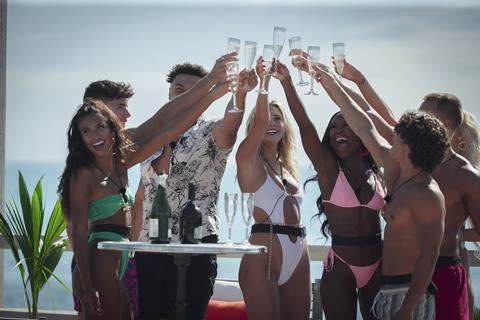 Too Hot To Handle
Thames and Talkback for Netflix
The sexually charged entertainment format, in which a group of determined singles try to remain celibate for a cash prize, became an instant hit. The series attracted a global audience, accumulating an estimated 29 million views in its first month.