'Fremantle succeeded in taking the UK's outstanding track record in real-life drama series onto a truly global stage'
A powerful combination of high ratings, critical acclaim and lashings of media coverage has helped Fremantle sell The Salisbury Poisonings to more than 100 territories to date. That success is even more impressive given the show came from a new writing team (Declan Lawn and Adam Patterson) and an indie label (Dancing Ledge) that is an emerging force in the drama world, rather than one of the big beasts.
Centred around the 2018 Novichok poisonings, the three-part mini-series was one of the most talked-about dramas of the year in the UK, capturing the personal tragedy and heroism of the locals in the face of an unprecedented national emergency.
The judges were suitably impressed: "The show has a very domestic setting but international themes, and Fremantle succeeded in taking the UK's outstanding track record in real-life drama series onto a truly global stage."
AMC (US and Canada) used the title as one of three new shows to launch its SVOD service AMC+ in October 2020. It was subsequently hailed by AMC chief executive Josh Sapan for helping to establish the service as a major brand.
Elsewhere, the show was sold to SBS (Australia), ARTE (France and Germany), DR (Denmark), HRT (Croatia), Netflix (India), DirecTV (Latin America Pan Regional), TVNZ (New Zealand) and NHK (Japan).
SHORTLISTED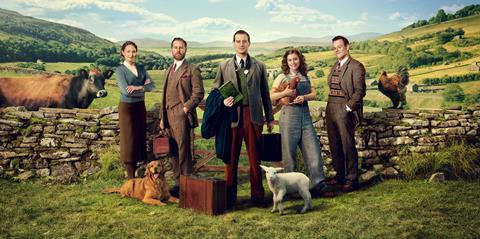 All Creatures Great And Small
All3Media International for Playground Entertainment
Distributed by All3Media International, the English charm of this Yorkshire Dales drama helped to secure more than 15 major deals before it launched on Channel 5 and the series went on to sell in more than 100 territories.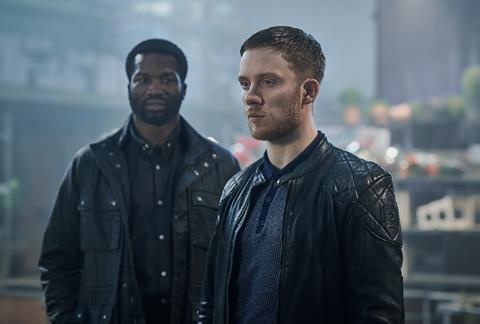 Gangs Of London
Sky Studios for Cinemax for Pulse Films/Sister
The series is the biggest Sky Original drama launch on Sky Atlantic of the past five years. The Pulse Films and Sister production was sold to numerous territories including AMC (America), Stan Entertainment (Australia) and Sky Network Television (New Zealand).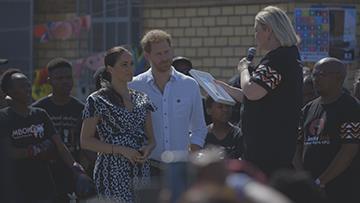 Harry & Meghan: An African Journey
Passion Distribution for ITN Productions
Given its potentially explosive nature, Passion Distribution knew it would have to sensitively manage the international distribution of this film. Within two weeks of taking on the documentary, it was sold to some of the worlds biggest networks in more than 90 territories.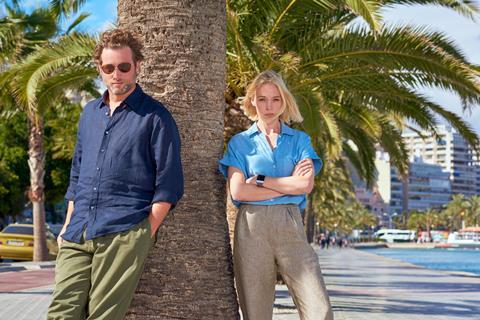 The Mallorca Files
BBC Studios for Cosmopolitan Pictures/Clerkenwell Films
Co-production financing from the US, Germany and France generated a budget that gave the series a cinematic feel and the decision to shun the quick wins of an SVOD partnership reaped dividends, with BBC Studios selling the police procedural to more than 60 territories.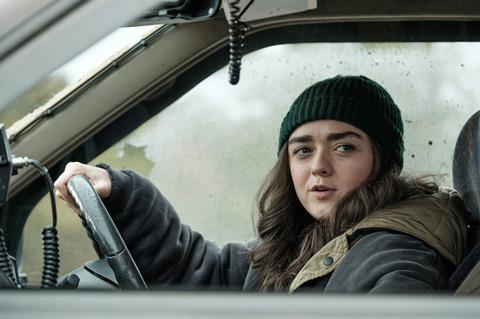 Two Weeks To Live
Banijay Rights for Kudos
The Sky 1 comedy drama starring Maisie Williams has now sold to 85 countries, with Banijay Rights securing sales to Network Ten (Australia), Canal Plus (France), HBO Max (Spain and Portugal) and North Africa (Viacom). Produced by Kudos, Gaby Hull's humorous female-led creation also found a US home on HBO Max.