'The production team made a great show even better'
As one of the earliest lockdown productions, the second series of The Ranganation was forced to change its format as the scale of the coronavirus crisis became clear.
For its second outing, the production had to transition from an Elstree studio to the garage at host Romesh Ranganathan's home in Crawley, using technologies previously unexplored in entertainment TV, without losing the established look and tone. Ultimately, the production team "made a great show even better", according to one judge.
Led by director of operations Debra Blenkinsop and production executive Helena Parkhill, the team cracked the problem of how to maintain 23 contributors talking live in a garage with only the host in situ. Embracing Zoom and Skype TX, they "utilised technology in the best way possible", said one impressed judge.
This involved a system whereby the Zoom and Skype callers could react without cutting each other off, transforming the show's comic potential through the use of natural laughter.
Described by one judge as "upbeat, hilarious and great entertainment", The Ranganation pulled off a complicated technical brief without losing the show's chatty magic.
SHORTLISTED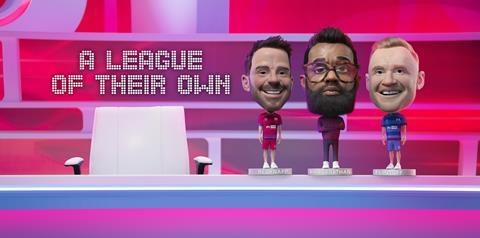 A League Of Their Own
CPL Productions for Sky 1
The announcement of the first lockdown halted plans for an all-singing, all-dancing Olympic opening ceremony-style anniversary celebration just 10 days into pre-production of the series.
The production team embraced the lack of audience with bigger sets, more exciting games and a jumbotron featuring the UK's first 'virtual audience'.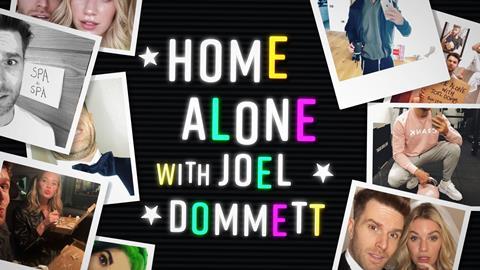 Home Alone With Joel Dommett
South Shore for ITV2
Combining comedy, celebrity call-ins, interviews and games, this ITV2 series provided a much-needed tonic during lockdown. Working within tight budgets, South Shore made the most of a minimal crew, socially distanced teams and innovative editing techniques.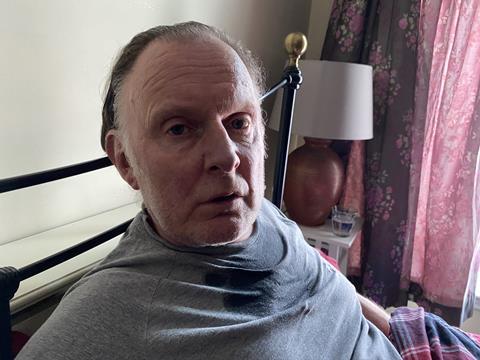 Isolation Stories
ITV Studios for ITV
Writer and producer Jeff Pope's series of four short dramas drew 2.9 million viewers at its peak.
Produced by Pope's factual drama label at ITV Studios, this heartwarming, funny and poignant series was both assembled and broadcast during lockdown.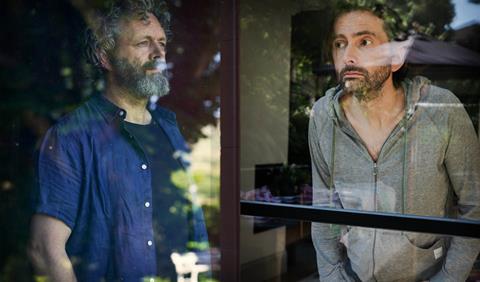 Staged
Infinity Hill/GCB Films for BBC1
Actors attempting to rehearse a delayed West End play online is a premise described by one judge as both "inspired" and "hugely entertaining". Laptops and smartphones were used to create the home-grown drama, and editor Dan Gage's cunning and clever use of technology spurred the meta-narrative forward in continually innovative ways.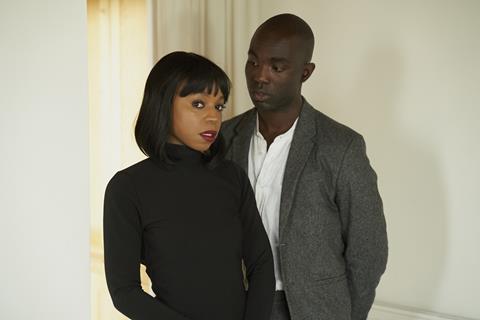 Unsaid Stories
Greenacre Films for ITV
Last summer's Black Lives Matter protests inspired this short-form series, which achieved a higher profile of BAME viewers than any other ITV drama in the past two years. Delivered to the broadcaster within five weeks of its inception, the challenging social commentary was shot in just seven days.