'Judges were impressed by the ob-doc's rare access to a community we don't normally see on our screens'
Darlun for S4C
Welsh indie Darlun's ob-doc Dim Ysgol: Maesincla provides a fascinating insight into life in a small community, told through the eyes of primary schoolchildren. It was praised by the judges for being "unvarnished and unfiltered".
The Welsh-language programme follows pupils from Maesincla primary school in Caernarfon as the beginning of lockdown creates huge issues for staff, who must try to keep the children in a positive frame of mind and ensure basic needs such as meals and emotional needs are met. For some pupils, such as Alfie, who was recovering from cancer at the time, it was a particularly difficult period.
The judges were impressed by the documentary's rare access to a community "we don't normally see on our screens", as Darlun found new ways to access the lives of the teachers and children.
Some pupils were given a mobile phone to keep a video diary and would talk candidly about how they were coping in their own words. Darlun also filmed through windows at teachers homes as they caught up with pupils.
Most impressive, according to our judges, was the impact and scale of Dim Ysgol: Maesincla, which was produced on a small budget, making the series "all the more appealing".
HIGHLY COMMENDED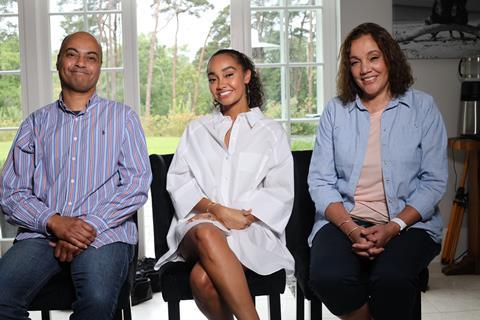 The Talk
Whisper/Cardiff Productions for Channel 4
The Talk was created in just six weeks during lockdown. Responding to the death of George Floyd, the programme invited black Britons to share their own experiences of the conversations parents have to help their children face racism.
The judges said the film was "vitally important" in its responsiveness to the Black Lives Matter movement, as well as "incredibly accessible and watchable".
SHORTLISTED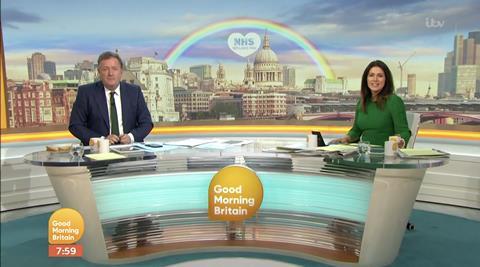 Good Morning Britain
ITV Studios Daytime for ITV
Over the course of lockdown, Good Morning Britain achieved a daily reach of 2.7 million, its highest viewing figures since launch. The show was praised by the judges for its "must-watch" interviews.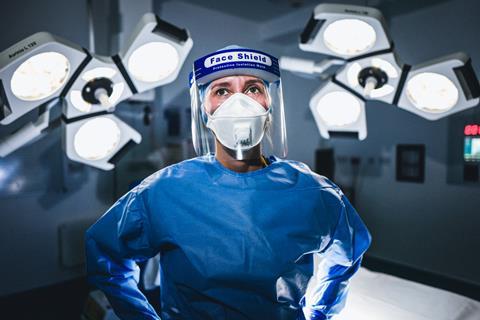 Hospital Special: Fighting Covid-19
Label1 for BBC Two
With unprecedented access to frontline NHS staff, Label 1's documentary was applauded for its "incredible wealth of highly pertinent stories". It also received praise for finding innovative techniques to ensure filming could take place.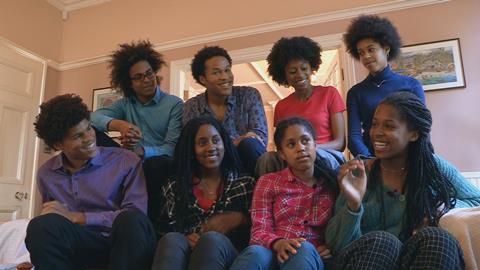 Imagine… This House Is Full Of Music
Swan Films for BBC1
This special episode of the Imagine… arts strand used a fixed rig for the first time to capture the prodigiously talented Kanneh-Mason family in Nottingham. The programme was hailed as "joyful and life affirming", helping to lift spirits in difficult times as the family staged a concert for the nation.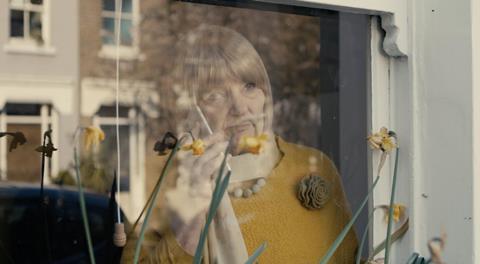 Old, Alone & Stuck At Home
Rogan Productions for Channel 4
Rogan Productions' documentary tells the story of elderly and vulnerable people who faced months inside as the rest of nation prepared to ease out of lockdown The story unfolds with warmth, humour and sadness, and overcame numerous production challenges, such as maintaining contributors' safety.