"A genuine and authentic look inside a world rarely represented on TV"
With extraordinary access, Lambent Productions' film follows the story of one of the biggest up-and-coming drill artists at a pivotal moment in his life, as he is released from prison. The controversial figure is one of the first musicians to be given a criminal behaviour order that controls his creative output.
Carefully intersecting the world of music with the criminal justice system, this truly unique documentary was well suited to its BBC3 home, with 74% of viewers in the channel's key 16-34 demographic.
Defending Digga D thoughtfully lays out the struggles of a young black man finding an escape in drill music, while never sugarcoating his violent past or sanctioning his actions. This is an extremely difficult balance to pull off, but the judges praised the producers for achieving it with apparent ease.
Just as fascinating are the supporting cast. From Digga D's lawyer to his manager and the team at distribution platform Mixtape Madness, their stories all contribute to a wider societal discussion of a flawed police and justice system.
One judge aptly summed up the film by saying that it offers "a genuine and authentic look inside a world rarely represented on mainstream TV", making it "a truly standout film".
SHORTLISTED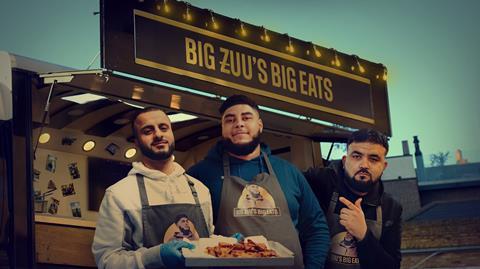 Big Zuu's Big Eats
Boom for Dave
Building on a winning format that has propelled grime artist and chef Big Zuu to stardom, the second series once again offers a dynamic twist on a cooking show.
Shot entirely on location, the series combines Zuu's authentic wit with mouth-watering meals as he prepares dishes for an array of famous faces.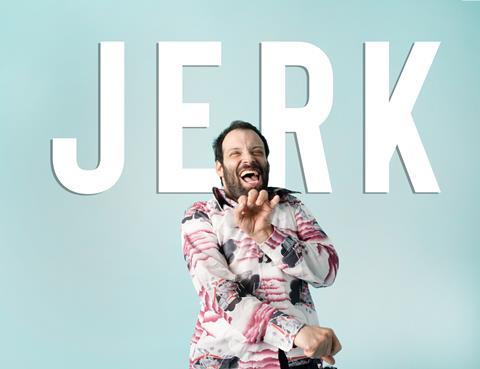 Jerk
Roughcut TV & Primal Media for BBC
A delightfully dark comedy in which Tim Renkow stars as a heightened version of himself – a man with cerebral palsy who tries to get away with anything. Jerk doesn't shy away from the boundaries of the socially acceptable, resulting in a delightfully subversive comedy that continues to grow in popularity.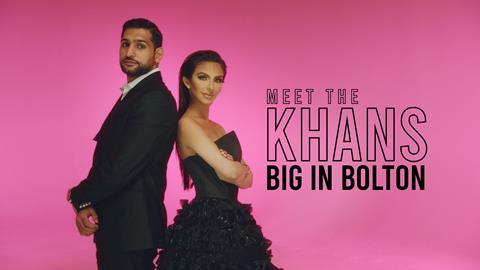 Meet The Khans: Big In Bolton
Chatterbox for BBC
Meet The Khans provides a fascinating insight into the fast-paced lives of boxing champion Amir Khan and his influencer wife Faryal, all set in their Bolton home. Featuring British Asian talent, the series brought new audiences to the BBC, accumulating 6.1 million viewers, 20% of whom were new iPlayer sign-ups.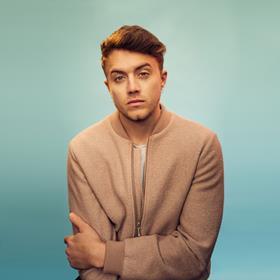 Roman Kemp: Our Silent Emergency
Twofour for BBC
Tackling the challenging subject of mental health and suicide in young men, Twofour's timely documentary secured access to radio host Roman Kemp in an unflinchingly honest exploration of his friend Joe Lyons' death.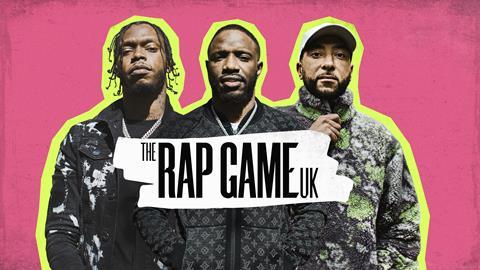 The Rap Game UK
Naked (a Fremantle label) for BBC
Naked Television's reversioning of the US competition format brings together a diverse group of rappers from across the UK, authentically showcasing their talent and tackling misconceptions of rap on TV. Hosted by DJ Target and Krept & Konan, the series features more than 90% diverse talent both on and off screen.