"An insightful, honest and personal approach to a well-known composer"
Charles Hazlewood's highly personal and ground-breaking exploration of the inner life of composer Ludwig Van Beethoven is anchored by the fact that they both had abusive childhoods.
Produced by Factory 42 for Sky Arts, the hour-long documentary focuses on Beethoven's Fifth Symphony, the performance of which is the central pillar of the programme, as Hazlewood delves into the orchestral sketches that the composer created and rejected.
The symphony is performed by the Paraorchestra – an orchestra set up by Hazlewood that is made up of professional musicians, both disabled and non-disabled – whose members share their own relationships with Beethoven and their thoughts on his mental condition and hearing impairment.
One judge described Charles Hazlewood: Beethoven & Me as a programme with music at its heart that is respectful of its audience – and a "shining example of why Sky Arts is so important to the UK programming landscape".
Another judge called it "an insightful, honest and personal approach to a well-known composer that contemporises the subject matter and highlights the performers in a seldom-seen light".
SHORTLISTED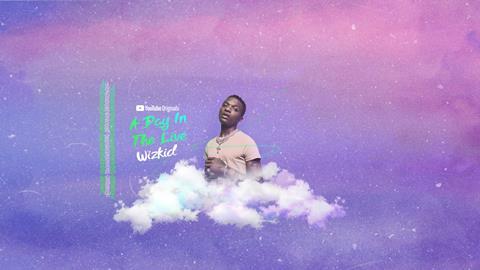 A Day In The Live: Wizkid
Electric Robin & Fly on the Wall for YouTube Originals
This YouTube Original charts the hours before a spectacular live performance from the Nigerian star at Pinewood Studios. A Day In The Live: Wizkid shines a light on the star's recording processes, inspirations and performing prowess.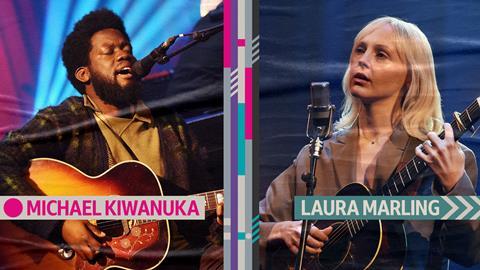 Michael Kiwanuka & Laura Marling: 6 Music Festival 2021
BBC for BBC
The absence of a live audience allowed the producers to create an innovative atmosphere of intimacy with the performers. The unique production resulted in a 136% increase on the previous year's top performing 6 Music Festival show on iPlayer.
Sam Smith: Love Goes – Live At Abbey Road Studios
SiFi Productions & Mercury Studios for Netflix
This hour-long Netflix special was a gift to Sam Smith fans with its close access to the artist and his creative team. The arc of the programme was constructed to deliver an entertaining journey from moments of joy and celebration to the more reflective, heartfelt ballads that have made the singer a household name.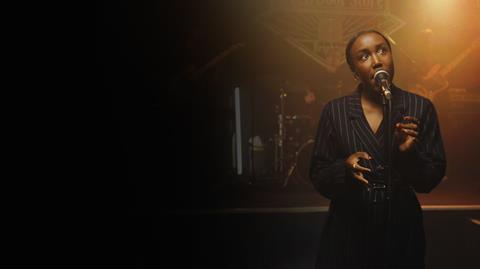 The Live Revival
CC-Lab for Sky Arts
Mixing elements of music performance and documentary, The Live Revival highlights the UK's grassroots music industry and the struggles it has faced in the pandemic, with contributions and performances from artists such as Paul Weller, Frank Turner and Noel Gallagher.
Tonight with Target
Naked (a Fremantle label), New Wave & 10Eden for BBC
Tonight With Target provides a weekly platform to showcase the best of the UK's black music and culture. It is an authentic and entertaining music and chat show aimed at an underserved demographic.
Award sponsored by Maidstone Studios