'All the other entries responded to news stories. This interview set a news agenda of its own'
BBC Newsnight for BBC2
All the other entries responded to news stories. This interview set a news agenda of its own," said one judge of this historic hour of TV.
The Newsnight interview with Prince Andrew was secured after months of patient negotiation with Buckingham Palace. The result was a programme that shed new light on one of the royal family's darkest chapters, and had an immediate and devastating impact on the prince.
The interview sparked headlines around the world, with Prince Andrew forced to stand down as a serving royal only a few days after broadcast. Interviewer Emily Maitlis was praised by several judges, with one describing her questioning technique as an "interviewing masterclass", while another said it was an "incredibly well judged and devastating interview, which will be talked about for years".
Leading Prince Andrew through the allegations against him, Maitlis sought clarity on the unanswered questions around his friendship with Jeffrey Epstein. "This was a once-in-a-generation piece that at times beggared belief," said another judge. "Maitlis's interviewing technique was exquisitely poised and allowed the subject to damn and hang themself."
Another added: "It was the scoop of the year, if not the past 25 years."
SHORTLISTED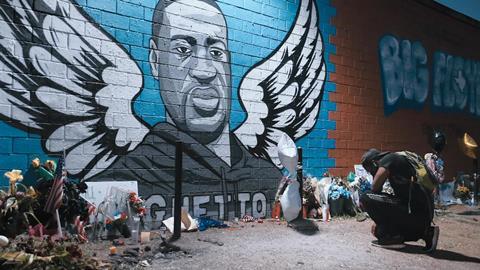 8 Minutes And 46 Seconds: The Killing Of George Floyd
Sky News for Sky News
With just six days from commissioning to screen, Sky News was quick to react to this globally significant event and place it in its historical context. It was the first film to be broadcast simultaneously across Sky News, Sky Atlantic, Sky Witness and Sky Documentaries.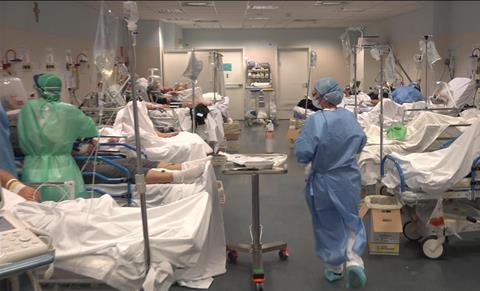 Coronavirus: Into The Red Zone
Sky News for Sky Atlantic
Journeying to the centre of the epidemic in Italy, this was the first programme to film and broadcast from inside hospitals treating coronavirus patients – revealing the effects of the virus and how it had overwhelmed an entire health system.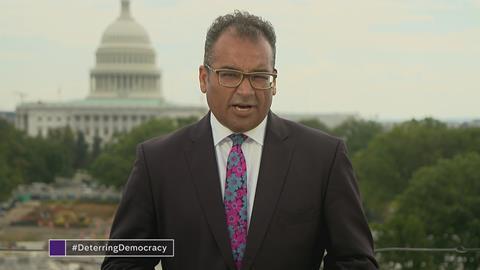 Deterring Democracy: Trump Data Leak
ITN for Channel 4 News
This programme exposed how a campaign tried to dissuade 3.5 million black Americans from voting in 2016. ITN's production team mastered databases and programming languages to investigate a system that revealed how people in 16 key battleground states were targeted on social media.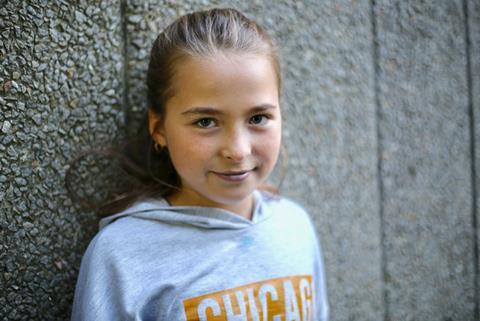 Growing Up Poor: Britain's Breadline Kids
True Vision East for Channel 4
Dispatches spent a year with three of Britain's 4.1 million children growing up in poverty, as they dealt with issues such as homelessness and food insecurity. In the lead-up to the 2019 General Election, the True Vision East production sparked a national conversation about child poverty.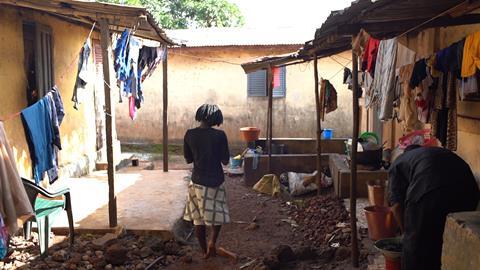 Maids For Sale: Silicon Valley's Online Slave Market
BBC for BBC News Arabic
This film uncovered the extent of the online slave market in domestic workers enabled by Google, Apple and Facebook. Responding to the film, Silicon Valley companies took immediate action to remove accounts used for human trafficking.