"This is journalism of the highest calibre – a world-class scoop and world-class storytelling"
ITV News & ITN for ITV
ITV News beat the US at its own game with its fly-on-thewall reporting on the storming of the US Capitol in January 2021. Less than three hours after Washington correspondent Robert Moore crossed the threshold of Congress with the mob, News At Ten broadcast a seven-minute report from the heart of the protest.
This is in-the-moment reporting of the highest order, a raw and visceral dispatch that captures the chaos of the scenes in real-time.
As the only TV crew embedded within the violently anti-media crowd, the success of Moore, producer Sophie Alexander and cameraman Mark Davey in capturing the protest from the frontline was celebrated as a 'David versus Goliath' triumph by NBC News president Deborah Turness.
Our judges agreed, with one describing it as "extraordinary on-the-scene journalism of the highest calibre – a world-class scoop and world-class storytelling".
Moore and his team delivered nothing less than a permanent visual record of a historic event, which has influenced dozens of court cases involving the protestors. Their method of embedded news reporting will long be studied in newsrooms and journalism schools alike.
"ITN was at the heart of history and this is something that will be shown time and time again," said our judges. "This is newsgathering at its best."
HIGHLY COMMENDED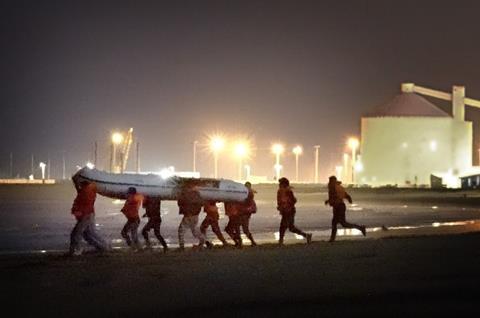 Exposure: Hunting The People Smugglers
David Modell Productions for ITV
Film-maker Adnan Sarwar gets to the heart of one of the most pressing humanitarian stories of our time as he infiltrates a gang bringing thousands of refugees to the UK each year. Sarwar's report prompted Home Office and National Crime Agency investigations.
SHORTLISTED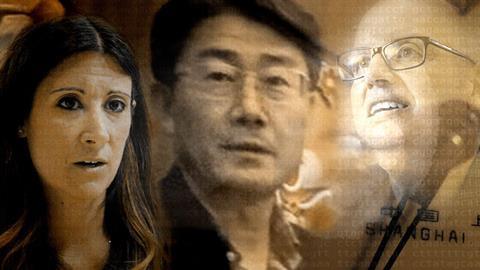 54 Days: China And The Pandemic
BBC & This World for BBC
This was the first doc to attempt to tell in granular detail what happened in Wuhan before lockdown. In the face of police surveillance and a government clampdown on engaging with the media, the producers secured the first international interview with a health worker at Wuhan Central Hospital.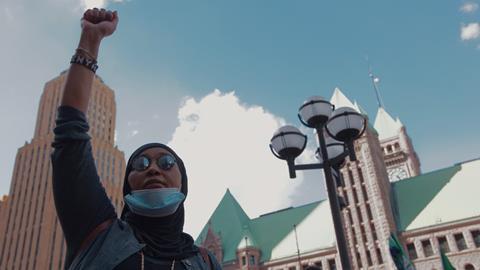 Exposure: Muslim In Trump's America
Fuuse Films for ITV
Deeyah Khan fearlessly exposes extreme anti-Muslim ideology in the US in this hard-hitting film, meeting both the militia men spouting conspiracy theories and the Muslim victims of white supremacist violence.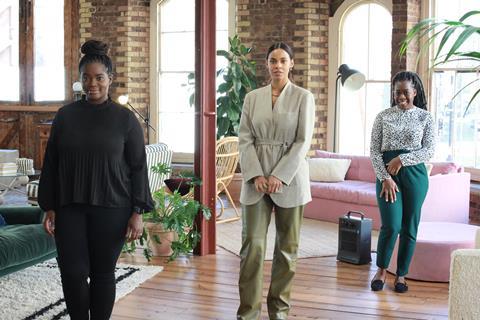 The Black Maternity Scandal
Proper Content for Channel 4
Rochelle Humes weathered a media storm about colourism during production of her first current affairs doc, which lays bare the stark facts about black women's relatively high likelihood of dying during pregnancy, in childbirth or post-birth.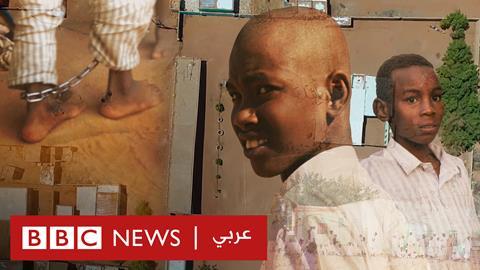 Undercover In The Schools That Chain Boys
BBC News Arabic Documentaries for BBC
Fateh Al-Rahman Al-Hamdani spent 18 months filming in 23 schools across Sudan to expose religious leaders' litany of routine abuses, including torture and imprisonment of boys as young as five.