"Clarkson's Farm is a pleasurable and hugely entertaining invitation into a difficult subject"
Clarkson's Farm dispels a few myths about farming – and even more about its bombastic frontman. The judges were impressed that Clarkson seems "happy to make a fool of himself" and has "genuine skin in the game", in a series that explores the hard work that goes into filling supermarket shelves.
There are plenty of laughout- loud moments, often delivered by the dysfunctional but thick-as-thieves Diddly Squat family – with Kaleb, Gerald, Lisa and Charlie acting as superb foils to Jeremy. Each episode is cleverly edited to ensure the light-hearted moments are interwoven with real-life problems in a way that complements rather than clashes.
One judge described the series as offering a "pleasurable and hugely entertaining invitation into a difficult subject", adding that it has the advantage of beautifully showcasing the majesty of the Cotswolds via first-class cinematography.
It is hard to gauge the show's success, given the limitations of viewing data from Amazon, but it has the feel of a word-of-mouth hit. It generated plenty of column inches and has had the industry talking – even those who would not previously have described themselves as Clarkson fans.
Who'd have thought the brash former Top Gear host feeding chickens and tending poorly sheep would be so compelling?
SHORTLISTED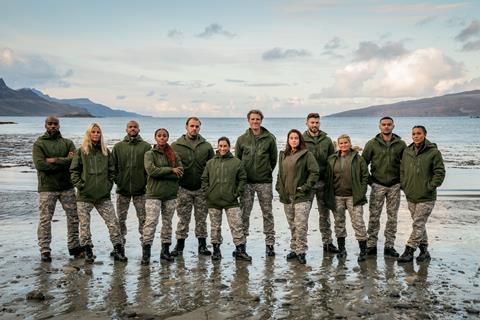 Celebrity SAS: Who Dares Wins
Minnow Films for Channel 4
Plunging famous faces into freezing water and having them dive out of helicopters, Celebrity SAS: Who Dares Wins has firmly established itself as one of C4's biggest shows. The series gives viewers unfiltered access to the lives and personal stories of the celebrities taking part.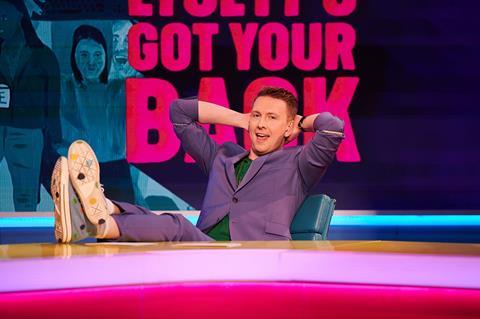 Joe Lycett's Got Your Back
Rumpus Media for Channel 4
In this third series, Lycett continues to combine comedy with good deeds, and pushes the boundaries of justice in his quest to right wrongs. The host combines investigative reporting with studio events and achieves his biggest victory of the series to date by walking off a live TV show to highlight the issues with single-use white PET plastic in the UK.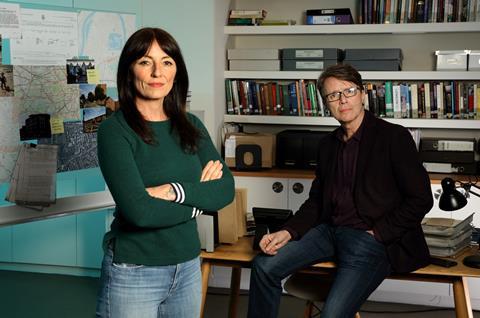 Long Lost Family: Born Without Trace
Wall to Wall for ITV
Born Without Trace tells the story of a unique group of people trying to solve the mystery of their beginnings. Spanning five decades, these stories tug at the heart-strings and highlight the important issue of abandonment, which continues to this day.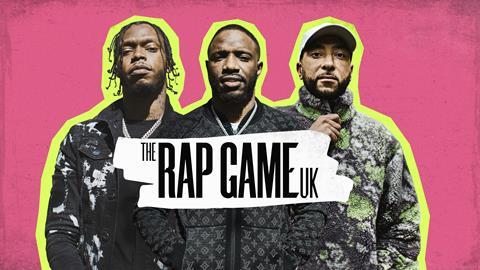 The Rap Game UK
Naked (a Fremantle label) for BBC
With more than 90% of its on-screen talent ethnically diverse, The Rap Game UK is a shining beacon for inclusivity.
The format showcases the craft of lyric writing and its ability to give a voice to those who are underrepresented, as well as addressing the stereotypes attached to rap.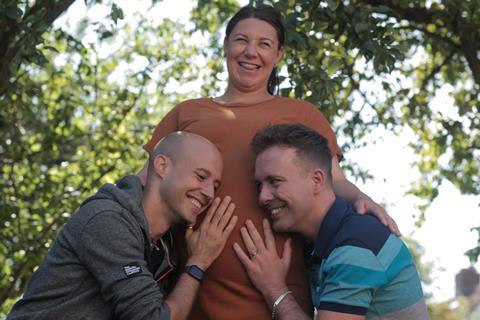 The Surrogates
Sundog Pictures for BBC
This single-camera doc explores the covert world of surrogacy in a tonally fresh and original manner. The show exposes hidden stories about the controversial subject of surrogacy and the impact the Covid-19 pandemic has had on the surrogacy process.