'I was impressed by the creative initiatives to look after its clients and team in a year of intense mental struggle'
The way Fifty Fifty handled the many challenges of the pandemic, by devising a series of ongoing initiatives that put the mental health of its staff at the heart of new ways of working, was praised by our judges.
In common with other post houses, Fifty Fifty was forced to transition to remote working when the country went into lockdown, but it was the people-focused way the company adapted that really impressed the judges: offering flexible working, yoga sessions and weekly Zoom quizzes, sending out 'Thursday treats' and inviting team members to get creative by recreating album covers, famous artworks, television shows and Hollywood films.
"I was impressed by the creative initiatives that the company undertook to look after its clients and team in a year of intense mental struggle," said one judge.
Another added: "Fifty Fifty stood out for me for the following reasons: great output and an impressive company ethos in terms of how it looks after its staff, with a standout showreel."
The judges were also impressed by Fifty Fifty's credits, which included Netflix's Jack Whitehall: Travels With My Father, ITV's Gordon, Gino And Fred: American Roadtrip (pictured), and BBC1 documentary Prince William, Football And Our Mental Health, which was finished remotely over a single weekend.
SHORTLISTED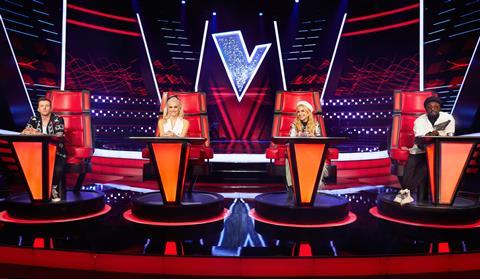 Dock 10
Dock 10 started the year promisingly, with a full slate of work across all genres. It hosted Sport Relief on 13 March, just before the country was plunged into lockdown, and has since migrated 100+ suites to remote working and posted huge productions such as The Voice Kids and Match Of The Day.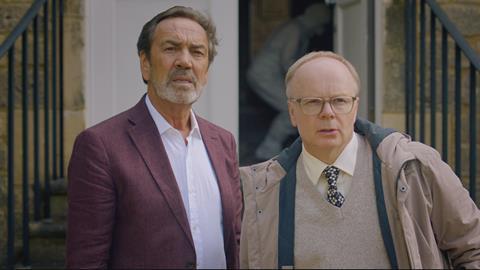 Films at 59
Within two weeks of lockdown, Films at 59 had 30 cutting rooms running remotely, and soon after moved all finishing off site, enabling it to meet the delivery deadline for all ongoing bookings. High-profile projects included Night On Earth (Netflix), Seven Worlds, One Planet (BBC1) and The Great British Bake Off (Channel 4).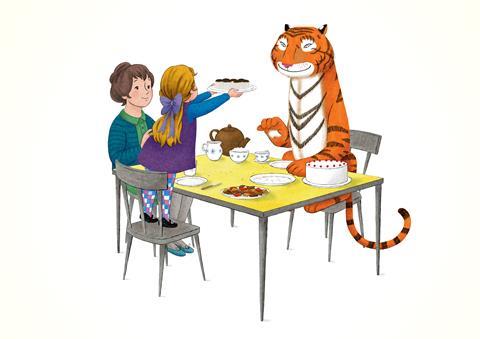 Fitzrovia Post
Audio post specialist Fitzrovia is unique in the post sector in being 90% female – particularly remarkable when female audio engineers make up just 5% of the industry. A standout production in 2020 was The Tiger Who Came To Tea, for which it managed all elements of sound post on the Foley-heavy production.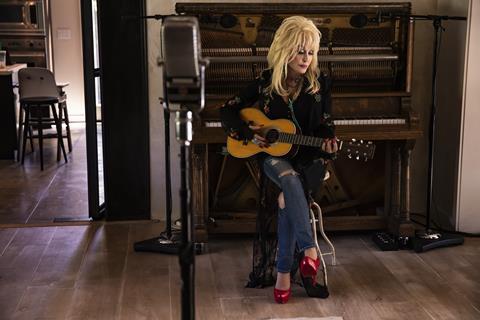 Halo Post
Halo impressed with its response to lockdown, creating a 'virtual facility' over the space of a weekend and sending out custom-designed remote voiceover and ADR recording kits to enable remote voice recording. Its impressive list of credits included and The World According To Jeff Goldblum (Disney+) and The Surgeon's Cut (Netflix).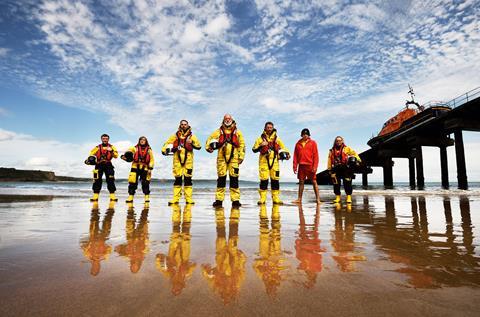 The Edit
The Edit stood out in 2020 by following a very different route to other post houses – while others were temporarily exiting their buildings, The Edit started work on a 6,000 sq ft Covid-safe facility, including Brighton's first Dolby Atmos room. The firm posted numerous primetime series, including The Repair Shop (BBC1), Saving Lives At Sea (BBC2) and George Clarke's Old House, New Home (Channel 4).