"Halo showed that it values its staff greatly, as well as providing a very high-quality creative service"
In a hotly contested category, Halo came out on top thanks to its honesty, passion and commitment to staff – as well as plenty of outstanding work.
Flair, creativity, dedication and determination were on display across its output, with highlights including Welcome To Earth - Will Smith for Disney+, We Are Lady Parts and the reimagined Big Breakfast for Channel 4, and The Surgeon's Cut (pictured) for Netflix.
The business delivered much of this content remotely, and didn't let its standards slip on the tidal wave of work that came its way as production resumed, despite the intense pressures of the pandemic.
The judges were just as impressed by Halo's company culture. It recommenced its in-house training scheme as the industry began to edge out of the pandemic, taking on 22 junior staff from all backgrounds – scouting people from under-represented groups via outreach in colleges and universities, or by direct mentorship and work-experience placements.
Having last won this category in 2019, Halo is excelling when it comes to working on the complex and technically challenging shows that the SVODs demand – and doing so with a smile on its face.
One judge summed up its ethos perfectly: "Post-production is about the people, not the furniture, and Halo showed that it values its staff greatly, as well as providing a very high-quality creative service."
SHORTLISTED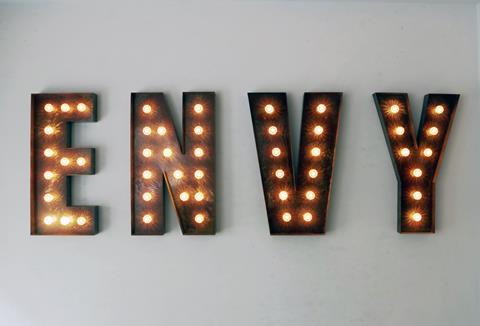 Envy
Envy responded quickly to client needs during the pandemic with the launch of its Remote and Capture services. The former is a platform that provides the complete post experience irrespective of where people are working; the latter offers bespoke edit-ready video and audio capture, allowing programme-makers to film in spaces where they couldn't easily put crews.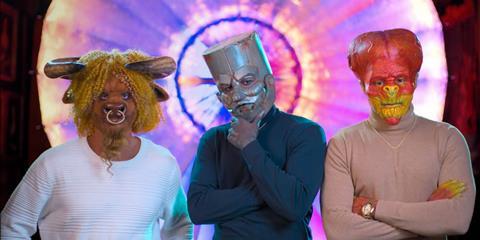 Fifty Fifty
Growth was the name of the game at Fifty Fifty, which created tools to facilitate remote or hybrid working and increased its edit suite capacity from 24 to more than 40. It also quadrupled its unscripted SVoD programming, with HDR and Dolby Atmos now accounting for a significant proportion of its work.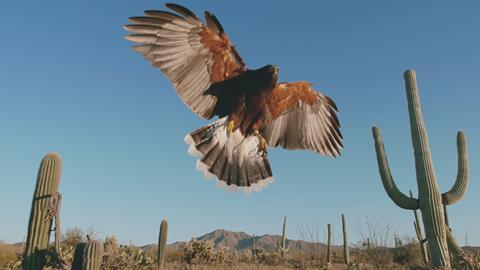 Films at 59
The Bristol post house expanded rapidly, putting in place a fifth Baselight HDR grading suite, a third Flame finishing suite and a second Dolby Atmos HE Theatre, alongside infrastructure and storage advances. Programming highlights included Earth At Night In Colour (Apple TV+) and Perfect Planet (BBC).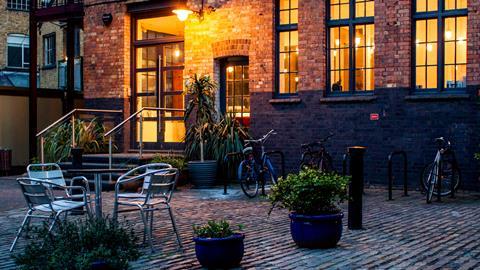 Splice
Splice promoted 18 staff in 2021 and splashed out £4m on 35 cutting rooms, multiple online suites, Baselight grading rooms and six new audio studios – four of which are Dolby Atmos – and an ADR room. Work highlights included Saved By A Stranger (BBC), Damilola: The Boy Next Door (C4) and Caroline Flack: Her Life & Death (C4).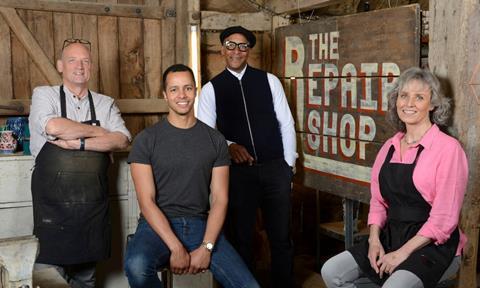 The Edit
Forging a strong reputation with new premises in central Brighton, The Edit had a year to remember, including working on some of the UK's best-loved shows. It helped Ricochet raise the on-screen quality of The Repair Shop thanks to new Sony FX9 cameras and a revised colour workflow, and moved into mainstream drama with ITV smash Unforgiven.
Award sponsored by Blackmagic Design