'A clever and powerful study of the effects of dementia transcended by a brilliant performance from one of the country's greatest actors'
Based on the bestselling novel by Emma Healey, it took just under six years from when the novel was optioned by STV Studios for Elizabeth Is Missing to make it to the screen.
Written by Andrea Gibb, the drama was first broadcast in December 2019 and garnered a Bafta nomination for Best Single Drama.
The use of internal monologue to depict Maud's battle with dementia, which drives the book's narrative, proved a challenge for Gibb. To recreate the sense of living inside of the main character's condition, the narrative was adapted into two interwoven storylines.
Glenda Jackson returned to the screen after a 27-year absence to play lead character Maud, winning a Bafta for her portrayal of a woman suffering from such a cruel and unforgiving disease.
The drama was directed by Irish screenwriter and director Aisling Walsh, whose sensitivity to the material and instinct for emotional truth produced a film that transcended its domestic setting, according to our judges.
One praised the "outstanding performance" of the whole cast, giving particular attention to Jackson's "great skill" in portraying the central character.
Another said it was "a clever and powerful study of the effects of dementia transcended by a brilliant performance from one of the country's greatest actors".
SHORTLISTED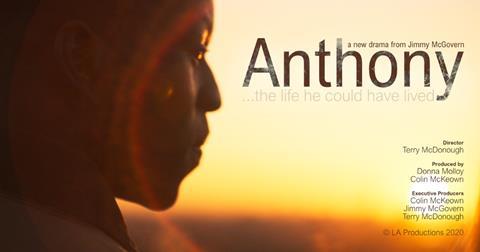 Anthony
LA Productions for BBC1
Writer Jimmy McGovern's portrayal of the life Anthony Walker could have led, had he not been killed in a racist attack 15 years ago, is no less relevant now than at the time of the murder. Viewing figures reached 2 million when it aired in the weeks following the BLM protests.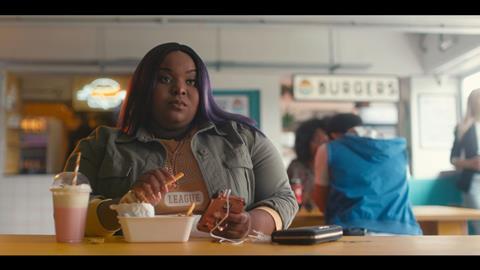 On The Edge: BBW
BlackLight Television for Channel 4
Yolanda Mercy's powerful and original storytelling was chosen from nearly 2,000 applications to the 4Stories diversity initiative. Thanks to first-time director Will Smith and rising star Juliet Okotie, the drama's presentation of a plus-sized woman and her relationship with food, fetishisation and her father was something rarely seen on screen.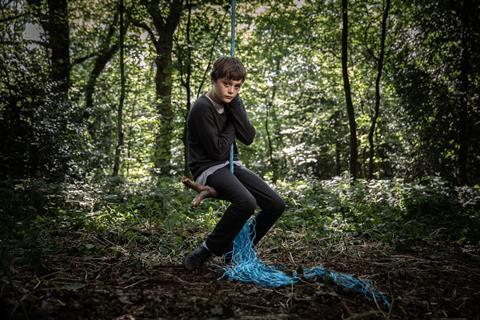 Responsible Child
Kudos in association with 72 Films for BBC2
Responsible Child became 2019's most-watched BBC2 drama among 16-34s when it aired in December 2019, outperforming the slot average by 82%.
Based on a true story, the film weaves elements of taut thriller with naturalistic social-issue drama to powerful effect.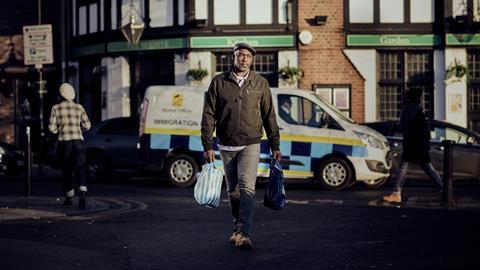 Sitting In Limbo
Left Bank Pictures for BBC1
Described by one judge as "a powerful drama that gave real insight into a new story with intelligence and emotion", Sitting In Limbo gives a voice to victims of the Windrush scandal and garnered 2.9 million views after 28 days.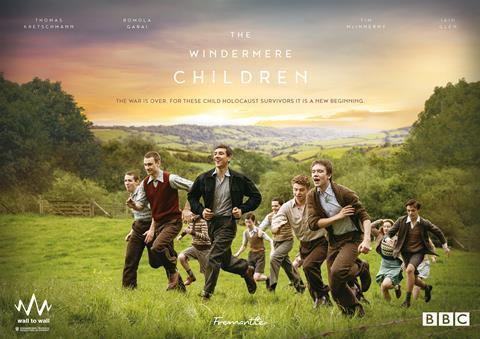 The Windermere Children
Wall to Wall for BBC2
Telling the story of young holocaust survivors taken to the Calgarth Estate by Lake Windermere in 1945, this drama was written, directed and executive produced by an entirely Jewish team.
It takes the children's perspective as its central viewpoint in considering whether it's possible to recover from the horrors of war and achieved a peak audience of 2.3 million.