"A powerful, moving and compelling film, which takes us behind the headlines into a sector that was closed off to the world"
Praised for its "incredible, hold-your-breath moments" by the judges, Help unflinchingly exposes the struggles faced by care homes during the first wave of the Covid-19 pandemic and was the clear winner in this category.
Help is the story of Sarah, a care home nurse, and Tony, a resident suffering from early-onset dementia.
Sarah and her colleagues fight to help the residents under their care, dealing with a shortage of equipment and an overwhelmed manager, all while feeling completely helpless. Meanwhile, Tony's treatment during this time is called into question by Sarah.
Commissioned by Channel 4 in November 2020, the drama was praised for its timeliness, which allowed audiences to fully uncover and understand the tragedy faced by many.
Jack Thorne's eloquent writing, outstanding performances from leads Jodie Comer and Stephen Graham, and arresting directing by Marc Munden, prompted one judge to comment that the story will "stay with [them] for a long time".
Help is best summarised by another judge, who called it an "incredibly powerful, moving and compelling film, which takes us behind the headlines and into an incredibly important sector that was closed off from the world".
SHORTLISTED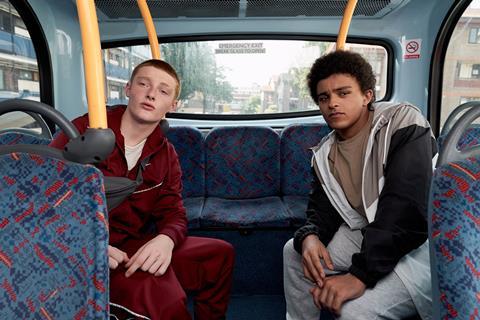 A drama offering a different perspective from the usual inner-city youth stories, Boys impressed with its diverse cast and crew. Sky Arts and SLNda discovered a host of new talents to bring to life a story full of hope and youthful adventure.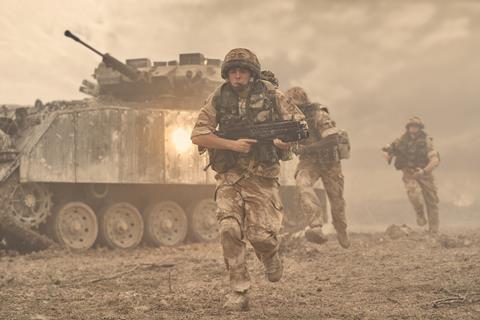 Broadcast during the media controversy around the Overseas Operations Bill, Danny Boy tells the story of a decorated war hero accused of war crimes. The 90-minute drama takes audiences from the battlefields of Iraq to a London courtroom and into a family home torn apart by the allegations.
I Am Victoria
Me and You Productions for Channel 4
From Bafta-winning film-maker Dominic Savage, I Am Victoria is a largely improvised single drama starring Suranne Jones. Filmed over nine days in summer 2020, Me and You worked around Covid-19 protocols to create an "intensely intimate and personal" film.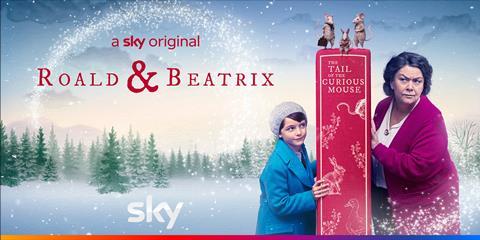 Roald & Beatrix: The Tail Of The Curious Mouse
Hartswood Films for Sky 1
With a message celebrating courage and resilience, Roald & Beatrix captures the spirit of both Roald Dahl and Beatrix Potter's characters and creations through the story of a young Dahl and his heavily pregnant mother Sophie on an adventure to meet his favourite author.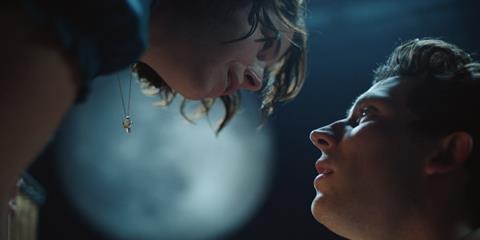 Romeo & Juliet
National Theatre in association with Sabel Productions & Cuba Pictures for Sky Arts
Emily Burns quickly turned around a 90-minute screenplay from Shakespeare's text when the National Theatre was forced to cancel its stage play in summer 2020 due to Covid-19. Director Simon Godwin worked closely with cinematographer Tim Sidell to create a production reconceived for the screen.
Award sponsored by Screen Scotland