'A brilliantly powerful, climactic moment that resonated well beyond the genre'
The ITV staple, which celebrated its 60th anniversary last year, has been widely praised for its handling of challenging and timely issues, including a domestic-abuse storyline that mirrored a reported surge of such cases in the UK during the pandemic.
Coercive control as a form of domestic abuse was explored through Ian Bartholomew and Shelley King's depiction of the toxic relationship between Geoff Metcalfe and Yasmeen Nazir.
In a key episode in May, the Manchester-based drama used jump cuts and other techniques to emphasise the claustrophobia and powerlessness of Yasmeen's harrowing experience. One judge described the episode as "a real achievement" that clearly showed how a person can become trapped in a dangerous relationship.
Another judge described the episode as a "brilliantly powerful, climactic moment" that "resonated well beyond the genre and into the wider world". The episode reached a peak audience of 8.1 million.
Elsewhere, Corrie addressed one of the biggest global issues of 2020 through the verbal racism suffered by new family the Baileys, while CGI was used to simulate closeness between characters and a socially distanced filming stunt was created in response to production obstacles caused by the pandemic.
SHORTLISTED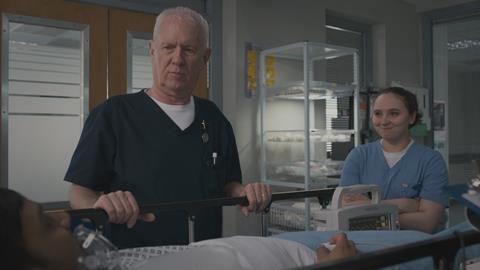 Casualty has continued to push diverse and untold stories within its evergreen format 35 years on from its launch.
A highlight last year was an episode that brought together a team of deaf and disabled talent both on and off screen to tell the story of Jade, a deaf nurse, on the day that she meets the mother who gave her away.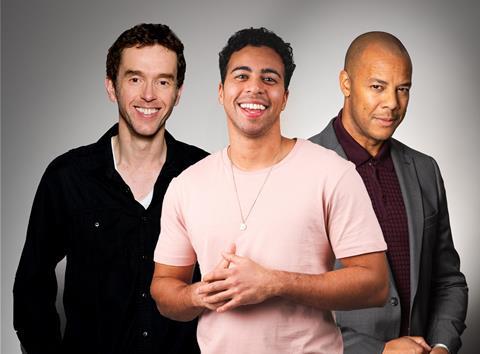 Emmerdale became the first drama to resume filming after lockdown in May, with six special episodes devoted to the depiction of key characters coming to terms with the pandemic, each shot in a single day. The judges praised the drama for its perseverance in overcoming Covid-19 restrictions to deliver on audience expectations.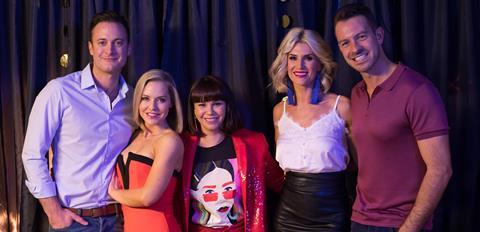 Hollyoaks continued to tackle hard-hitting and ambitious storylines within the challenging restraints of its pre-watershed time slot. In December 2019, the drama aired a pioneering flash-forward episode that explored child grooming and exploitation within the world of county-lines drug-running.