'Thoroughly engaging from start to finish and overall an excellent and well-crafted specialist factual film'
This category routinely throws up a competitive field, but the quality of this year's group made it even more difficult to judge and prompted much debate.
At a time when the UK's historical and contemporary relationship and understanding of race is in the spotlight, A House Through Time handles one of the most difficult parts of British history –the Atlantic slave trade – in an accessible and humanising way.
By focusing on a house in Bristol – the city in which presenter David Olusoga lives, and which was a focal point during the Black Lives Matter demonstrations – the episode is simultaneously faithful to its historical focus and contemporaneous in its subject matter.
One judge described it as "a beautifully crafted show, a remarkable narrative, with a compelling orator". Another praised the high-quality visual effects within the house and the choice of filming locations. "The producers took a very imaginative approach to bringing a complex subject to life," the judge said.
One final judge summarised: "Thoroughly engaging from start to finish and overall an excellent and well-crafted specialist factual film in all areas – research, storytelling, music, visual effects/ settings and craft editing."
SHORTLISTED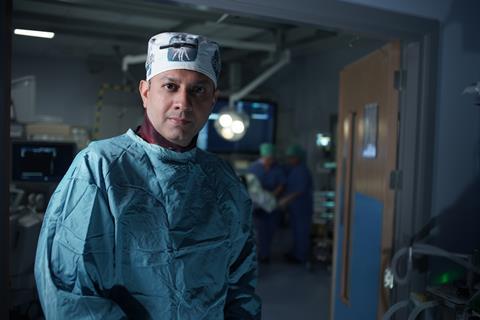 999: Critical Condition
Brinkworth Productions for Channel 5
With a shooting style more akin to a fastpaced drama, this series puts viewers at the heart of the battle for life, following staff and patients as they confront the difficult realities of emergency medicine. Series two averaged 2 million viewers across its eight episodes.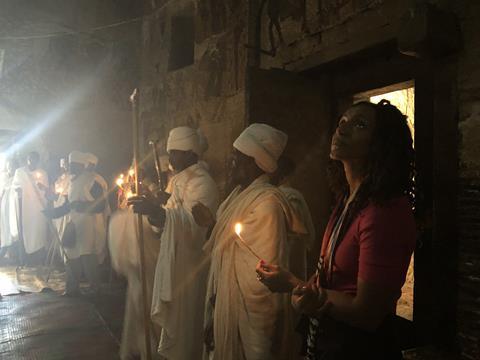 African Renaissance: When Art Meets Power
ClearStory for BBC4
Fronted by Afua Hirsch, the threeparter combines strong historical storytelling with a present-tense travelogue, capturing the energy and dynamism of contemporary Africa through three of its nations. The series delivered critical acclaim and aboveaverage ratings of 400,000.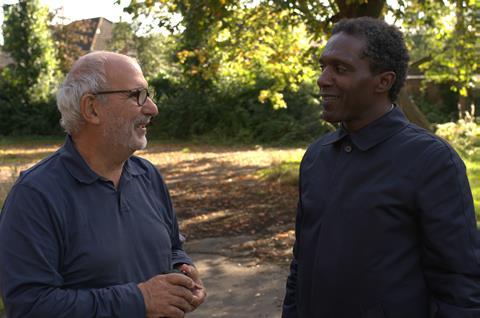 Imagine… Lemn Sissay: The Memory Of Me
BBC Studios for BBC1
Featuring contributions from friends and colleagues including Steve Coogan, Benjamin Zephaniah, Linton Kwesi Johnson and Julie Hesmondhalgh, the Imagine episode weaves together intimate stories about the poet's experiences growing up as the only black child in his home town in the 1970s.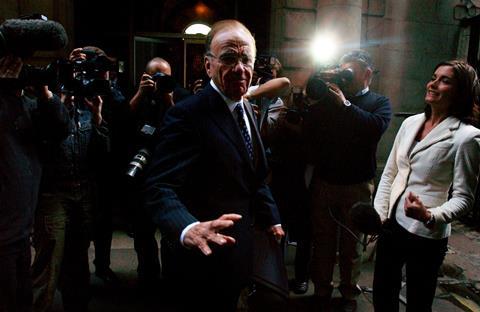 The Rise Of The Murdoch Dynasty
72 Films for BBC2
Peaking at 1.4 million viewers, 72 Films' three-parter aims to "bring a fresh audience to the Murdoch story". In an era when faith in media and politicians is at a low ebb, the story of the media mogul felt a necessary tale.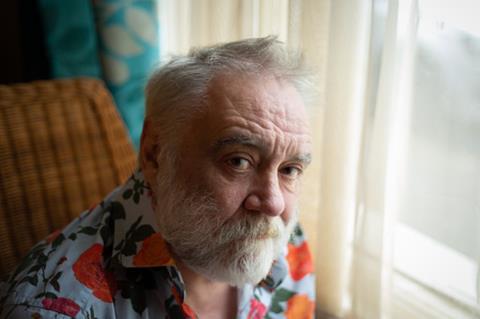 What's The Matter With Tony Slattery?
Sundog Pictures for BBC2
This poignant examination of actor and comedian Tony Slattery's journey to bipolar diagnosis, confronting his alcoholism and childhood trauma, consolidated to 1.3 million viewers, securing the highest number of downloads of any Horizon programme in the past four years.