"A fresh approach to a well-trodden story that offers genuine revelation and insight"
What is it like to be president of the US in the middle of a national emergency? Adam Wishart's film gets to the heart of that question by asking the man himself. George Bush Jr gave his only interview for the 20th anniversary of the 2011 terror attacks to Wish/Art Films, joining a dream cast that also includes Dick Cheney, Colin Powell and Condoleezza Rice.
Around 30 more figures share their experiences, some of whom have not previously spoken publicly about the day. Viewers are right there in the room where the decisions were made.
The doc's powerful words and solid chronological structure are matched by powerful visuals that propel the narrative along with dramatic flair. The team sourced hundreds of unpublished photos of the principal players from the day, as well as a rich archive of heartrending footage, tied together with more than 300 graphic elements and a sensitive original score.
"A fresh approach to a well-trodden story that offers genuine revelation and insight," one judge declared, while others commended the film's "taut and intense storytelling with exceptional access" and "gripping" quality that "played out like a thriller and made me feel tense throughout".
Despite its lengthy running time in a mid-week slot, the doc reached a peak audience of more than 4 million.
SHORTLISTED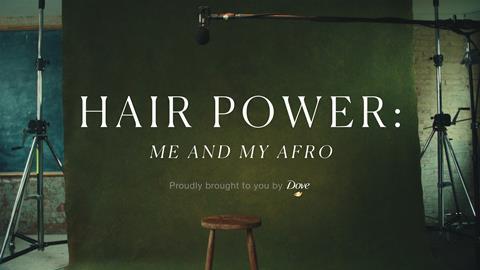 Hair Power: Me And My Afro
Pulse Films for Channel 4
First-time TV director Nicole Charles brings fresh energy to an underexplored topic with an aesthetic that also required a director of photography specialising in lighting black skin tones. This assumption-questioning doc delivers some uncomfortable home truths and was truly enlightening for many viewers.
Horizon Special: The Vaccine
Wingspan Productions for BBC
In capturing the human stories of the scientists at the forefront of Covid-19 vaccine research, Wingspan deftly conveys the emotional side of scientific endeavour. The doc won praise for grounding complex science in an accessible form.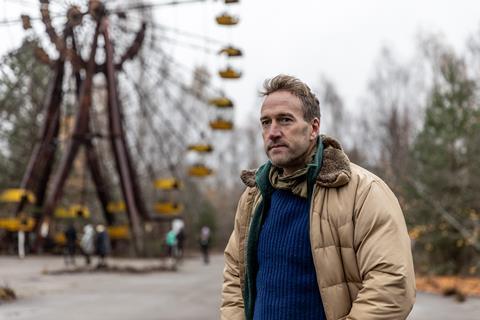 Inside Chernobyl With Ben Fogle
Remarkable Television for Channel 5
Channel 5's best-rated doc in five years was no small undertaking. To capture Fogle's week in the Exclusion Zone, the small production team had to battle both lockdown restrictions on international filming and safety issues around radiation at the former nuclear reactor.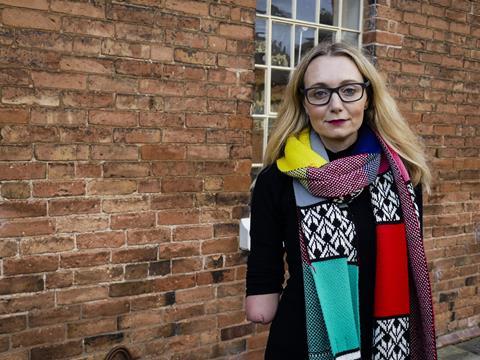 Silenced: The Hidden Story Of Disabled Britain
Blast! Films for BBC
Part of the BBC's slate of shows marking the 25th anniversary of the Disability Discrimination Act, this doc features author and former CBeebies presenter Cerrie Burnell peeling back the layers of social history to reveal the hidden lives of disabled people. Burnell's personal journey, combined with powerful interviews and rare archive, make for a shocking and moving film.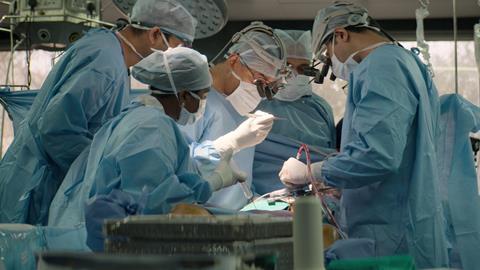 The Surgeons' Cut
BBC Studios for Netflix
Exceptional casting helps to lift this medical doc series, which follows a mix of surgeons from around the world, each telling their own rich story of the socio-economic conditions that formed their worldview.