"ITV's coverage was emotional, expert and immensely professional"
ITV Sport for ITV
ITV Sport captured every angle of one of the greatest sporting moments in history – when Rachael Blackmore became the first female jockey to win the world's most famous horse race.
The 1981 Grand National-winning jockey Bob Champion delivered an emotional build-up to the race, and the coverage tempted fate with a package dedicated to the development of female jockeys – it was to prove well timed.
The race was a complex, multi-camera production, with 64 cameras spread over 250 acres, including hi-motion radio cameras, fence cameras, helicopter cameras and drones.
The presentation team was expertly led by Ed Chamberlin and Francesca Cumani, joined by former National winners AP McCoy and Mick Fitzgerald. Former jockey Ruby Walsh offered insightful analysis of the leading contenders (both equine and human), while Alice Plunkett was in the paddock taking a close-up look at all the runners.
The results were spectacular, with just under 9 million people watching the race live on TV. Our judges praised ITV's coverage for its "empathy for the audience and those involved in the sport", as well as being "emotional, expert and immensely professional".
As Blackmore won the race, the commentator declared she had "raised the bar still higher" – the same could be said of the coverage.
SHORTLISTED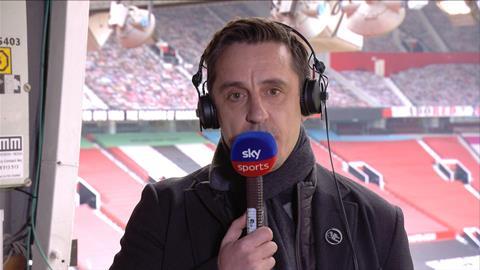 Sky Sports European Super League coverage
Sky Sports for Sky Sports Premier League
Sky Sports swung into action when news broke of the proposed European Super League. The likes of Gary Neville and Jamie Carragher passionately and expertly spearheaded the coverage, with more than 1 million people watching the edition of Monday Night Football during which the first cracks appeared in the planned breakaway.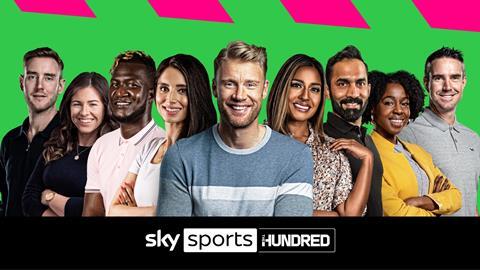 The Hundred
Sky Sports for Sky Sports Cricket
A team full of past and present cricketing stars, including Freddie Flintoff, Kass Naidoo and Jacqueline Shepherd, expertly delivered comprehensive analysis for the competition's debut season.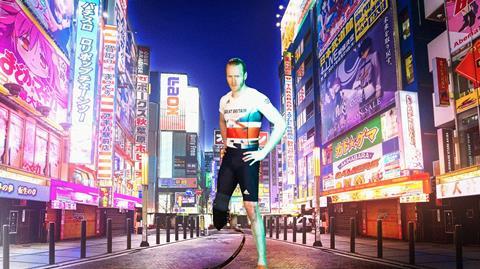 The Paralympics
Whisper for Channel 4
Whisper and Channel 4 produced fantastic coverage of the global event, with more than 300 hours of live broadcast, alongside a website that housed more than 1,000 hours for fans to watch on-demand.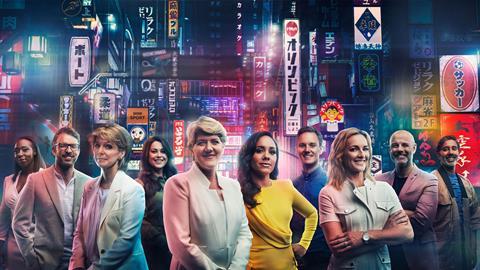 Tokyo 2020 Olympic Games
BBC Sport for BBC
The BBC achieved outstanding coverage by procuring the best host broadcast footage from more than 50 feeds and layering on its own commentary and post-production.
A key element was a virtual-reality studio in Salford that created a rooftop pagoda overlooking the Tokyo skyline – many viewers believed the output was being hosted from Japan.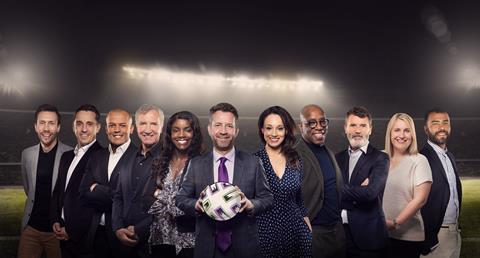 Uefa Euro 2020
ITV Sport for ITV
Italy may have soured a potential fairytale ending for England at Euro 2020, but ITV captured the tournament's ups and downs beautifully from its high-class virtual studio. The broadcaster covered 27 live games, with engaging studio analysis from the likes of Roy Keane, Ian Wright and breakout star Emma Hayes.