"BBC1 delivered excitement and reassurance in equal measure"
BBC1 has delivered "excitement and reassurance in equal measure over the past year", according to one judge. With the pandemic continuing to affect everyone's lives, the corporation's flagship channel offered escapism, razor-sharp factual programming and warm familiarity.
To offer up drama as compelling and emotive as Time, The Serpent and Small Axe, while allowing viewers to revel in the comfort of a resurgent The Great British Sewing Bee and an unstoppable The Repair Shop, was the perfect combination.
BBC1's scripted output was immensely popular, with Vigil joining Line Of Duty as a watercooler title, and there were other blockbuster successes, too: 9/11: Inside The President's War Room expertly weaved startling archive and remarkable access to become BBC1's highest-rated factual title for five years.
Lockdown protocols couldn't stop Strictly Come Dancing delivering another outstanding run, and The Wheel was a rare commodity – an original, entertaining gameshow format that quickly became a smash hit, as BBC One grew its share of peak hours viewing more than any of its closest rivals.
Add in live Clap For Carers broadcasts, news specials and government briefings, and a Big Night In that raised £70m, and BBC1 was the network around which the nation came together.
SHORTLISTED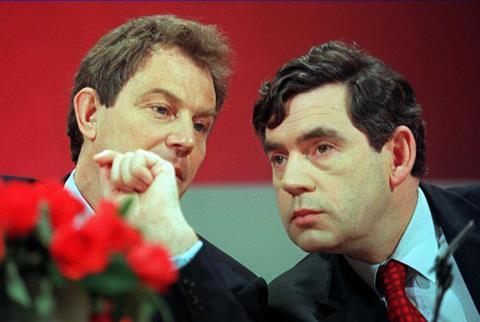 Blair And Brown: The New Labour Revolution, Interior Design Masters, Alma's Not Normal – BBC Two's easy eclecticism remains its core strength.
The latter is the winner in an impressive Best Comedy Programme category, while Finding Jack Charlton is the Best Documentary Programme.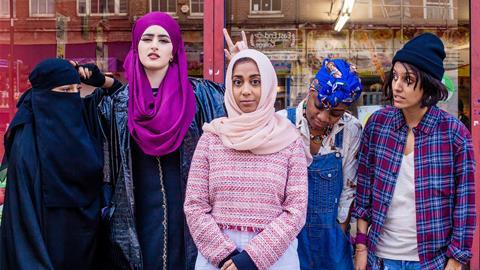 Best Single Drama winner Help is one of C4's highlights of last year, alongside non-scripted gems such as The Dog House, Grayson's Art Club and Joe Lycett's Got Your Back. In addition, We Are Lady Parts provided a point of difference in scripted comedy and It's A Sin took its place among Russell T Davies' masterpieces.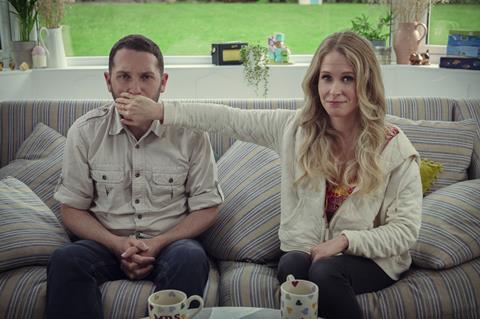 Dave has been quietly refreshed in recent years and its slate of new returners combines laugh-out-loud humour with bundles of energy.
Big Zuu's Big Eats is a standout show that has launched the career of its title talent, Meet The Richardsons is a deadpan gem, and Hypothetical and Unforgiveable look set for long, successful runs. Who needs Taskmaster?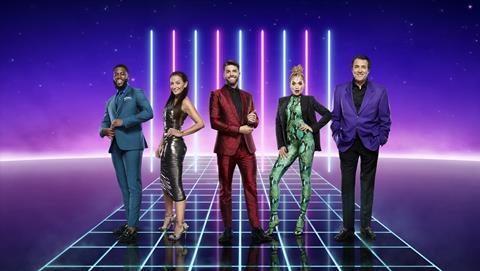 Old favourites such as Unforgiven and Long Lost Family delivered in spades and the first run of I'm A Celebrity… in Wales was a barnstorming success. ITV's classy current affairs slate featured the outstanding Storming The Capitol and Hunting The People Smugglers, and the channel found huge success capitalising on events such as Euro 2020 and the Oprah interview with Meghan and Harry.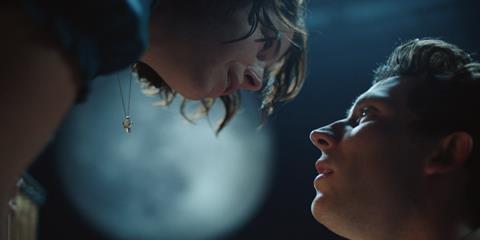 Reimagining a stage performance of Romeo & Juliet as a genuine TV production is a great example of how Sky Arts took the pandemic in its stride.
Highlights include a rejigged Portrait Artist Of The Week and the innovative Life & Rhymes, while Charles Hazlewood: Beethoven And Me is the winner in the Best Music Programme category
Award sponsored by BT