'Outstanding creative performance in its factual heartland and a peerless non-scripted slate'
The PSBs played a blinder in 2020, informing, educating and entertaining like never before. As a result, all the main channels made it onto this shortlist and each offered up a compelling case to be named winner. But in a tight race, BBC2 edged out its rivals thanks to an outstanding creative performance in its factual heartland and a peerless non-scripted slate that delivered a vast range of category winners.
From the gangbuster success of Race Across The World to the critical acclaim and detailed storytelling of Once Upon A Time In Iraq; and from the jaw-dropping Newsnight interview with Prince Andrew to the energy and ebullience of The Ranganation, reconceived for lockdown, the channel has delivered in spades.
All four of those titles have landed awards this year but BBC2's success doesn't stop there: A House Through Time and Your Home Made Perfect are further winners, demonstrating the channel's non-scripted breadth.
Further testament to BBC Two's strength was the decision of its big brother, BBC1, to pinch a revitalised Top Gear and a resurrected Great British Sewing Bee, as well as its strong line in comedy, notably Diane Morgan's Mandy and the perennially brilliant Inside No. 9 (pictured).
Chuck in The Rise Of The Murdoch Dynasty and Cornwall: This Fishing Life and BBC Two came out of a testing period in fine fettle.
SHORTLISTED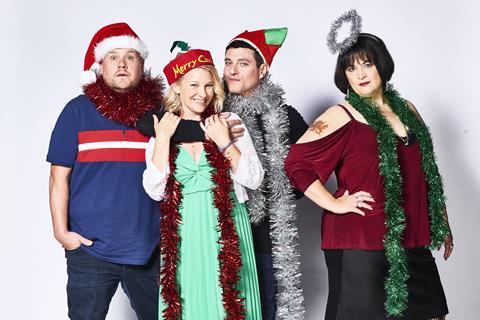 The channel reached 72% of the population in March 2020 as the first lockdown began, delivered new formats such as Health Check Live and found innovative ways to keep reassuring brands such as The One Show and Countryfile on air. And in I May Destroy You, it was home to arguably the most influential show of the judging period.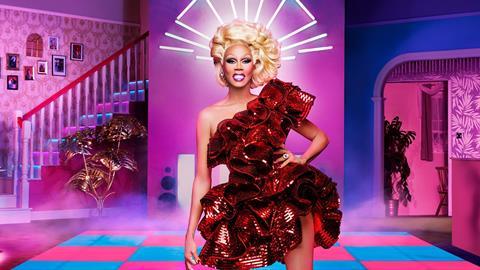 RuPaul's Drag Race UK ranks alongside Normal People as one of BBC Three's standout shows and is a double category winner at this year's awards.
The channel is arguably the UK's best for scripted comedy, with the conclusion of This Country, new instalments from Man Like Mobeen, Young Offenders and the under-rated Famalam and Enterprice.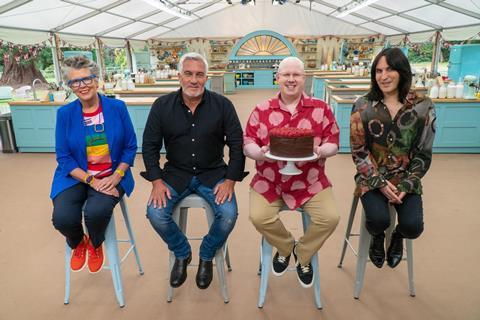 Channel 4 was the most agile broadcaster in its response to Covid, delivering new lockdown formats such as Grayson's Art Club at double-quick speed. It also registered an impressive commercial performance despite huge challenges.
During the period, the channel grew all individual share by 2% year-on-year, while 16-34 share was up 5% – the biggest gain among the terrestrial broadcasters.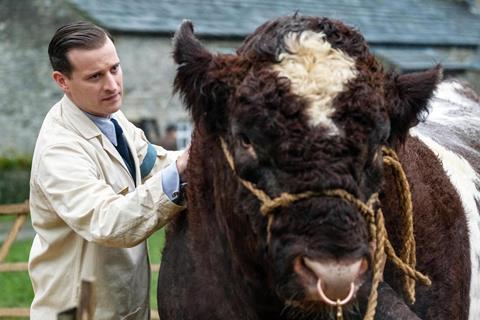 Channel 5 shrugged off the pandemic to deliver vast ratings for drama in the shape of The Deceived and All Creatures Great And Small, alongside the remarkable success of factual series Our Yorkshire Farm. It knows its viewers well and is constantly pushing into new areas as its overall proposition evolves.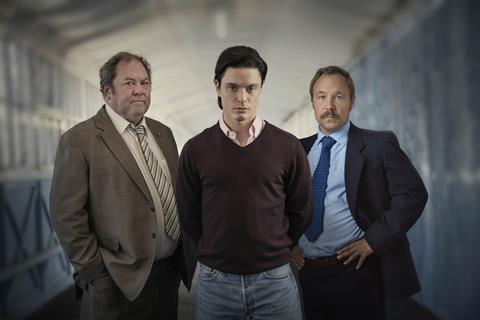 A powerful combination of drama based on true stories – notably Des, White House Farm and Quiz – and an outstanding entertainment slate helped deliver major audiences to ITV. Beat The Chasers, The Masked Singer and Alan Carr's Epic Gameshow put paid to the notion that new launches in the genre are challenging.