"Frank was known as a producers' champion, capable of savvy negotiations and leftfield deals, while never losing his sense of fun"
Tributes poured in following the death of David Frank in September at the age of 63, with his generosity and leadership skills common themes.
"A giant of the indie sector" is how he was characterised by one executive, and there is no doubt that the RDF Media founder's legacy lives on, through the sector he helped to shape and the countless individuals he mentored and inspired.
Frank was known as a producers' champion who was capable of savvy negotiations and leftfield business deals, while never losing his sense of fun.
The former investment banker and business journalist started his TV career in 1993 when he put up his house as collateral to found RDF, alongside his brother, Matthew.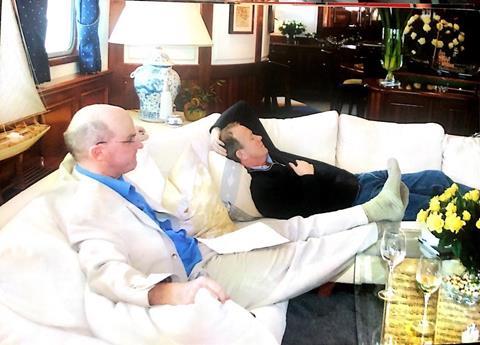 Narrowly avoiding bankruptcy in the early days, the business turned a corner when it landed a last-minute commission from Channel 4 after another project fell through.
Frank never looked back, going on to pull off an audacious move to bring Stephen Lambert into the business in 1998 to create a partnership that resulted in international successes including Faking It and Wife Swap, as well as a trio of Broadcast Best Independent Production Company awards between 2002 and 2006.
Frank's legacy lives on well beyond the screen, however. He was one of the main drivers in uniting broadcasters and MPs to secure the landmark industry Terms of Trade in 2004, which handed producers the rights to their programmes – and has arguably done more to shape the indie sector than anything else.
All3Media chief operating officer Sara Geater, who was representing C4 at the time the deal was done, fondly remembers the "wealth of experience and sense of humour" that Frank brought to the table, despite the sometimes fraught negotiations.
Pact chief executive John McVay recalls his supporter attending every meeting and scrutinising every line of the agreements drawn up to ensure producers could benefit as much as possible.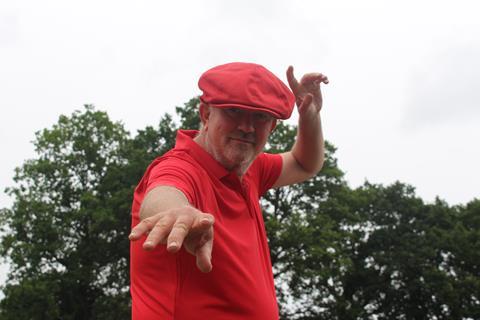 Closer to home, Frank and his brother guided RDF through a series of mergers and acquisitions, public listings and management buyouts, culminating in the company being bought by Zodiak Entertainment in 2010. Frank then became chief executive of the wider group.
Cathy Rogers, who joined RDF in 1995 and later headed its US operations, remembers the way he made sure to make others feel as if they had his undivided attention and found "pockets of glitter" despite having to run a huge operation.
Frank left Zodiak in 2013 and, in customary entrepreneurial style, established distribution ventures The RightsXchange (TRX) and Dial Square 86.
His brother sums up their close-knit relationship: "Going into business together one day always seemed like the natural thing to do. We always consulted each other, but David made the final decision if we disagreed on something. He was my older brother, my best friend and my business partner – that's very special."
Award sponsored by EMG UK