"It's got its swagger back. They've taken the format and revitalised it with a real energy"
Having bedded in a new cast in a series of biopics of historical characters and specials, CBBC's phenomenally popular sketch show rebooted once again for its seventh run. It was back to the original format that zapped between different eras, but with a unifying theme at each episode's core.
The team exploited the comic potential of explorers, US presidents and artists over 12 episodes, but it was the opener, Monstrous Musicians, that truly stood out.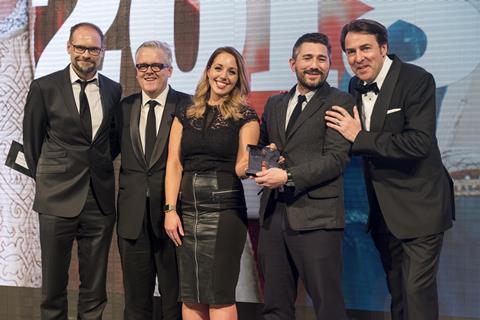 From the Stone Age's 'golden age of rock' to Beethoven and Purcell's 'H Factor' boot camps, via detours into Elvis and Jimi Hendrix, no corner of music was left unturned in this whistle-stop tour, which tied in with BBC Music Day.
Judges remarked on how well the principal cast of Jessica Ransom, Gemma Whelan, Samson Kayo, Jalaal Hartley, Tom Stourton and Richard David-Caine had gelled into a tight ensemble in a format that had evolved from the star vehicle of the earlier biopics.
"It's got its swagger back," said one judge. "They've taken the format and revitalised it with a real energy."
The creative team's continued attention to detail and ability to drop "real goblets of knowledge" into a fast-paced half-hour also impressed, as did the show's ability not to talk down to children – or exclude parents.
"It's still one of the funniest shows on TV," one judge declared, while another summed up the mood of the room: "I've fallen in love with Horrible Histories all over again."
SHORTLISTED
DANGER MOUSE
CBBC and Fremantle Kids for CBBC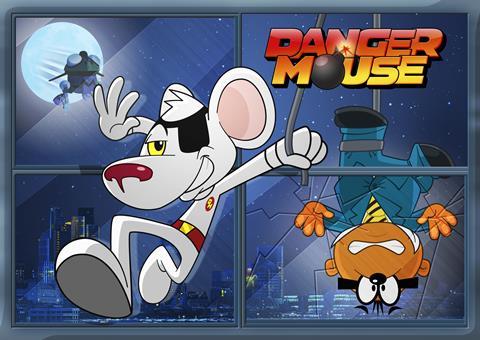 Judges praised the "beautiful" animation of this fast-paced action comedy, noting too the careful layering of scripts to appeal to children and parents alike.
Alexander Armstrong and Kevin Eldon returned on lead voice duties for series two, with memorable turns from John Oliver and Game Of Thrones' Lena Headey.
FREE REIN
Lime Pictures for Netflix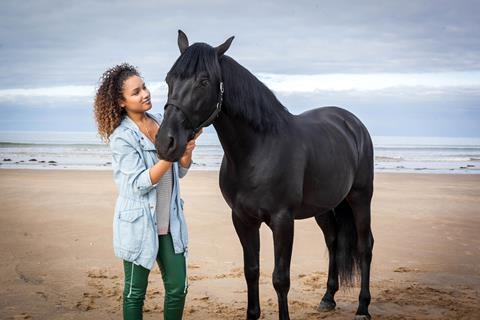 Netflix's first British kids' drama impressed our judges for its high production values and "outstanding" performances from a femaleled, multicultural and international cast.
Its positive tone, coupled with a bit of sass, brought something new to the market: a UK show with clear appeal to those hard-to-reach viewers who were outgrowing CBBC. Series two is now on the way.
MY LIFE: NEW BOYS IN TOWN
Drummer TV for CBBC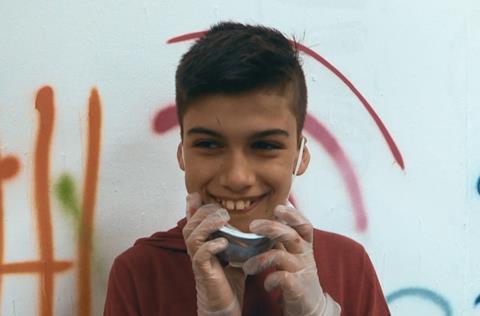 Adel, the Syrian-born narrator of last year's winner, The Boy On The Bicycle, got his own chance to shine in this sweet and moving film about friendship among child refugees in Bristol. By showing them as children first, rather than just refugee statistics, the doc impressed the judges with its lightness of touch and universal themes.
"It's rare to see boy friendships like this in kids' TV," said one.
REVOLTING RHYMES
Magic Light Pictures for BBC One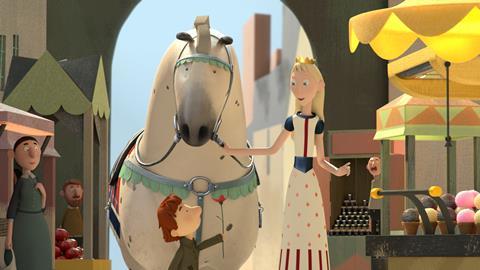 Magic Light Pictures took a break from its successful run of Julia Donaldson/Axel Scheffler adaptations for this delicious two-parter that weaved together Roald Dahl's twisted fairy tale poems into a rich multi-stranded narrative. Quentin Blake's images leaped off the page, with 50 3D characters dropped into 50 beautifully designed landscapes.
"A Christmas treat with a nice, dark heart," said one judge.
THE ZOO
BBC Studios Natural History Unit for CBBC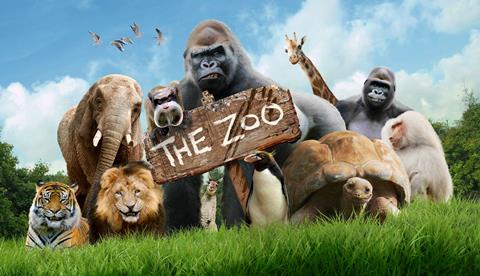 The judges found echoes of Johnny Morris' children's classics in this comedy show, in which natural history clips are lip-synched with a little CGI to reimagine their subjects as characters such as Jurgen, the pompous German silverback gorilla, and Sid and Gaz, the 'geezer' seagulls.
"Funny, silly and with some really educational stuff that doesn't feel worthy," said one judge. "This could easily sit on BBC One or BBC Two."
Award sponsored by Dock10