"Bodyguard was the talk of watercoolers and wine bars, bus stops and broadsheets"
Now and again, a show elbows itself to the front of the public consciousness in a way that is reassuring for the whole TV industry.
Last summer, World Productions' relentless thriller Bodyguard (pictured) was the talk of watercoolers and wine bars, bus stops and broadsheets in equal measure. It was a phenomenon.
From its nerve-shredding opening over the August Bank Holiday, the six-part series entranced BBC One audiences and catapulted World Productions into the top strata of UK drama indies. The show was picked up by Netflix at script stage, taking a rightful place alongside the SVoD giant's top high-end series.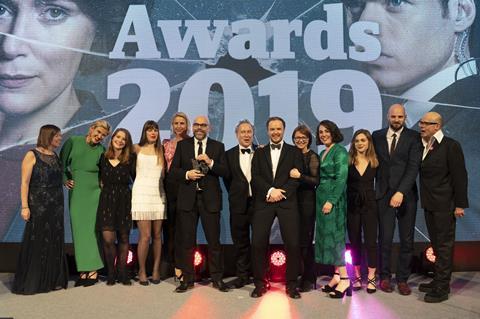 Beyond this mega-hit, World Productions has grown significantly with the success of Line Of Duty (another Jed Mercurio masterclass) and recommissioned thriller Save Me. The latter is arguably Sky Atlantic's most-acclaimed original series to date.
All of this has been achieved with a lean headcount of just 11 and under the ownership of ITV Studios, which invested in the business in May 2017.
A new Scottish office is close to securing its first major commission and The Bletchley Circle has been resurrected on BritBox. It is unlikely to be the last SVoD order for an indie on the up-and-up.
Look out for ITV four-parter Anne later this year – a dramatisation of Hillsborough campaigner Anne Williams' 23-year battle for justice for her son – with Maxine Peake in the lead role.
SHORTLISTED
CPL PRODUCTIONS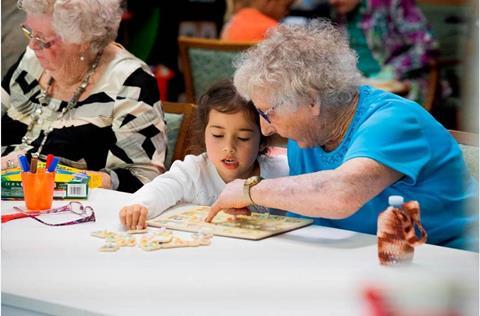 CPL's outstanding breadth of non-scripted output resulted in another excellent year.
Channel 4 hit Old People's Home For 4 Year Olds is being remade in multiple major territories, while A League Of Their Own and spin-off US Road Trip went from strength to strength for Sky 1. Plus, Harry Hill's Alien Fun Capsule returned to ITV with a much stronger performance in a better slot.
THE FORGE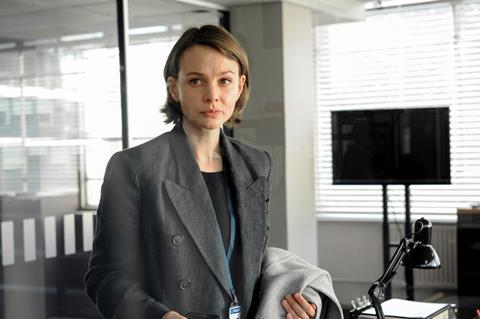 Just four years since its launch, The Forge has delivered an enviable slate of critically acclaimed drama that also delivers gangbuster ratings: BBC One's The Miniaturist, BBC2's Collateral and C4's record-breaking Kiri and returner Ackley Bridge.
Expect even more when former C4 head of drama Beth Willis gets her feet under the table.
FULWELL 73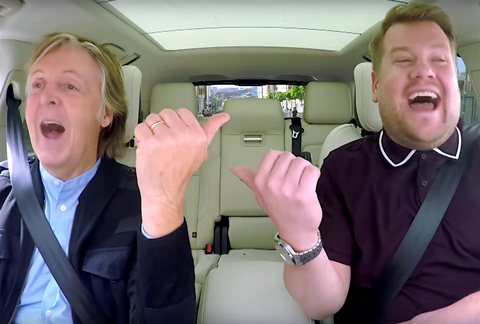 Paul McCartney's joyous return to Liverpool for Carpool Karaoke was yet another example of Fulwell 73's ability to create globally viral content with big names.
A true 21stcentury production company, its slate extends from BBC One's Sounds Like Friday Night to YouTube's Jack Whitehall: Training Days and Sunderland 'Til I Die for Netflix. It landed a £45m investment from Valence Media in September 2018.
SID GENTLE FILMS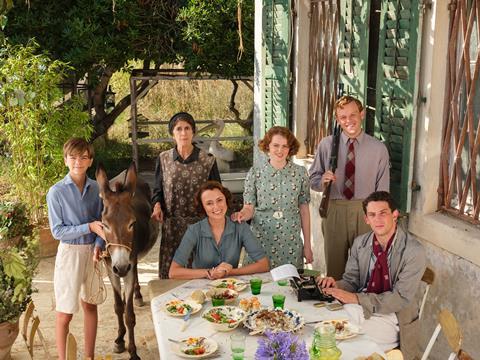 Last year was a tale of two shows for Sid Gentle: ITV's under-the-radar hit The Durrells and BBC America's sexy sensation Killing Eve.
The latter, a US commission and therefore not eligible for the Broadcast Awards in its own right, was one of the shows of the year and pushed the indie to new heights globally.
SPUN GOLD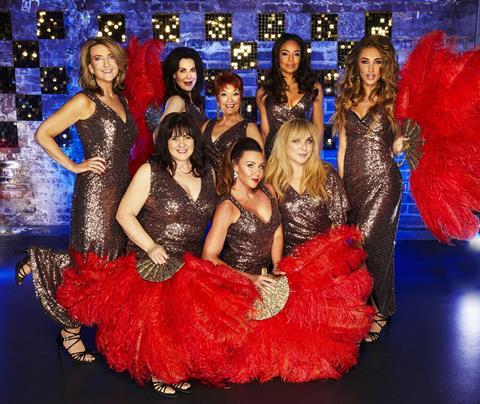 A year of right royal success was topped off by Best Popular Factual Programme award-winner The Real Full Monty: Ladies Night.
The ITV ratings smash has also landed format sales in Australia and France. Royal shows such as Meghan Markle: An American Princess for Fox in the US and Operation Royal Wedding for National Geographic also helped turnover surge by 60%.
Award sponsored by Barclays