"Visually beautiful, technically astounding and utterly life-affirming. It shows what television can do"
The late 2016 series that kept us on the edge of our seats as an iguana attempted to outrun a pack of racer snakes was the most-watched natural history show in 15 years, with a ratings peak of 14.43 million.
The production, which involved 117 shoots in 40 different countries over 2,089 filming days, delivered many other key moments. Capturing elusive snow leopards on film is a holy grail for nature film-makers but to film one being reunited with her cub was an extraordinary achievement.
The show also captured another elusive species: 16 to 34 year-old viewers. More young people watched Planet Earth II than The X Factor – and clips, memes and tweets contributed to a rich social media conversation.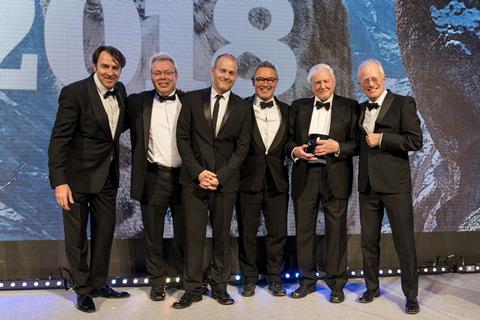 Climate change and human impact on nature were treated as part of the story. A sequence featuring hatchling turtles travelling the 'wrong way' up a Caribbean beach after becoming confused by lights on the shore generated a huge reaction in the media.
Everything about the series felt epic, from narrator David Attenborough's entrance in a hot-air balloon at the beginning of the first episode to the musical score by Hollywood composer Hans Zimmer.
The judges were impressed: "Visually beautiful, technically astounding and utterly life-affirming. It shows what television can do."
HIGHLY COMMENDED
HOSPITAL
Label1 Television for BBC Two
Hospital took a warts-and-all look at the NHS, capturing staff making tough decisions on complex medical ethics, A&E overcrowding and health tourism at five London hospitals.
Edited and broadcast within weeks of filming, the series – which boasted peak viewing figures of 3.8 million – merged the speed of a fast-turnaround documentary with the scale and coverage of a rig show. "A well-timed and wellcrafted piece of film-making," said the judges.
SHORTLISTED
AMERICAN HIGH SCHOOL
Swan Films for BBC Three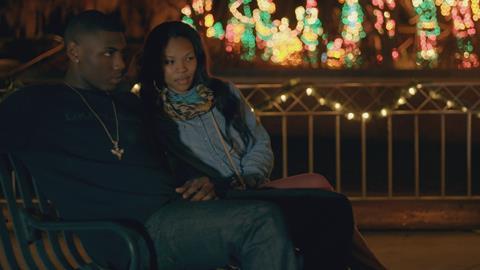 This 6 x 60-minute series, filmed over the course of a year at a high school in South Carolina, was praised for depicting what it means to be young and black in America.
The film followed a charismatic principal and his students, including star football players, Ivy League hopefuls, male cheerleaders and young mothers, as they prepared for the next step in life.
CATCHING A KILLER
True Vision for Channel 4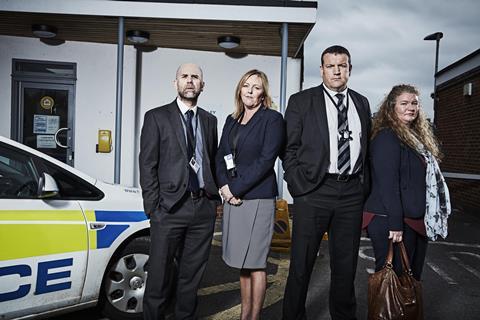 True Vision secured a remarkable level of access with Thames Valley Police for this documentary following two murder investigations from start to finish.
The Search For Natalie Hemmings episode was a no-holds-barred film about domestic abuse, with director Anna Hall covering every aspect of the investigation, including a police interview with the victim's son, who was revealed as an eye witness to his mother's murder.
KIDS ON THE EDGE
Century Films for Channel 4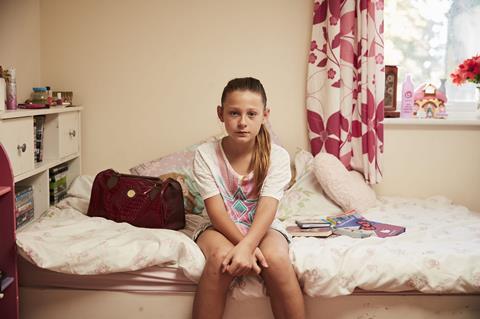 Century Films secured access to the Tavistock and Portman NHS Foundation Trust to investigate the unprecedented numbers of children being diagnosed with mental health disorders.
The company had been warned that children dealing with complex mental health issues was 'too dark' for mainstream TV, but found a champion in C4 commissioning editor Amy Flanagan.
THE LAST MINERS
Keo Films for BBC One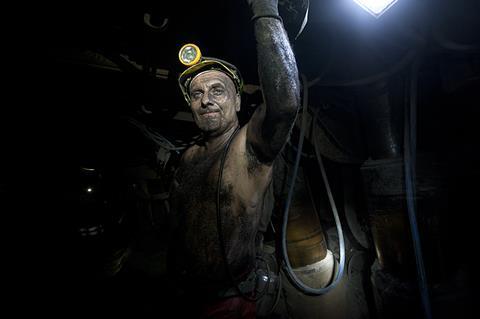 Shot in extreme and challenging conditions as the crew travelled more than 800 metres underground, the series captured the experiences of the last deep-coal miners in Britain.
With exclusive access to Kellingley Colliery in North Yorkshire, it revealed the men's emotions as they went to work for the last time.
Award sponsored by Canon