"Extraordinary, entertaining and touching. It brought a very challenging subject to the mainstream"
Crowning an all-female version of ITV's breakout hit The Real Full Monty over its male counterpart perfectly rounds up a historic year for women in TV.
The format, in which eight celebrities bared all on stage to raise awareness of breast cancer, was a striking embodiment of female empowerment.
The line-up included BBC journalist and presenter Victoria Derbyshire, who opened up about her breast cancer in an emotional testimony during the show.
Producers secured access to the world-famous Moulin Rouge to introduce the cast to its female performers, in a bid to reduce the celebrities' fear of stripping naked.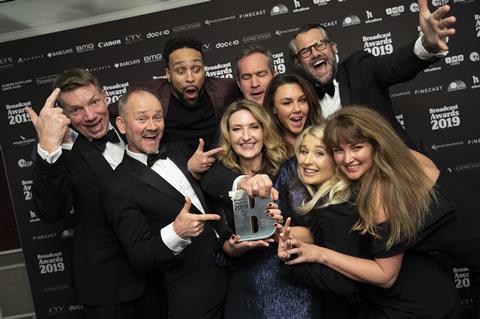 It culminated in a final performance in front of a live audience of 2,000, which included friends, family and the men who took part in The Real Full Monty.
With special efforts from the producers to strike the right tone, the final performance provided a celebration of body confidence and a powerful message of cancer awareness, with a perfect balance of entertainment and education.
"Extraordinary, entertaining and touching," one judge declared, while another praised it for bringing "a very challenging subject to the mainstream".
With two versions of the same format airing on consecutive nights, the female iteration smashed its male counterpart with 6 million viewers and a 27% share, making it ITV's biggest factual show of the year.
SHORTLISTED
CELEBRITY HUNTED
Shine Television for Channel 4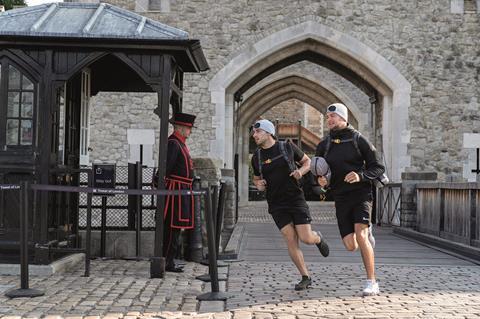 The first celebrity version of Shine TV's real-life game of cat-and-mouse was a "great twist on an established format", according to the judges. With a compelling cast, an engaging mix of ob-doc storytelling and the drama and visuals of an action film, it tripled Channel 4's slot average for 16-34s.
GOGGLEBOX
Studio Lambert for Channel 4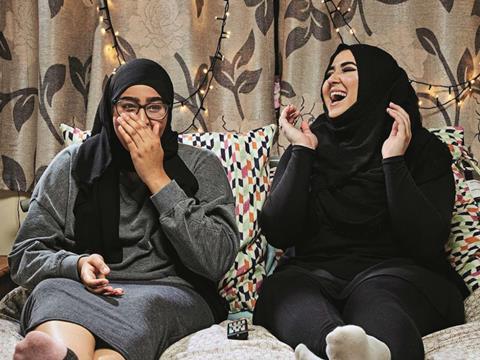 It's relatively rare for a long-running format to beat new competition to the Broadcast Awards shortlist, but the enduring appeal of Studio Lambert's meta-format, in which a diverse range of families and friends from across the UK react to TV programmes, again piqued the interest of judges and viewers alike, with an average audience of 4 million across its 15-week run.
THE £1 HOUSES: BRITAIN'S CHEAPEST STREET
Topical Television for Channel 4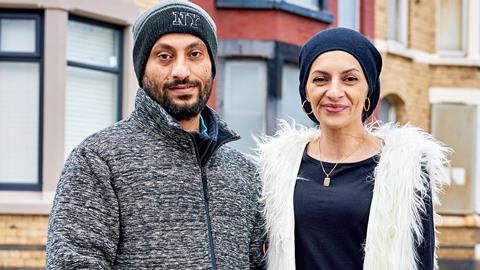 The insightful three-parter followed Liverpool City Council's unique housing experiment to regenerate a rundown area of the city by offering houses for sale for £1.
Originally conceived as a 12-month shoot, council delays meant it took nearly three years to produce. The series became a national talking point for social housing schemes.
THE MISADVENTURES OF ROMESH RANGANATHAN
Rumpus Media for BBC Two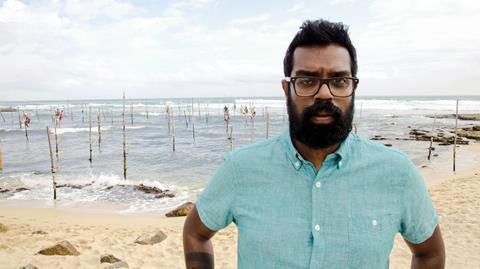 Following Romesh Ranganathan's BBC Three debut with Asian Provocateur, Rumpus Media's challenge was to graduate the comedian to a BBC Two factual show with broad appeal while retaining his personality and wit.
The resulting series provided moments of humour and poignancy, and is a standout example of how to refresh the crowded comedy travelogue market.
THE REPAIR SHOP
Ricochet for BBC Two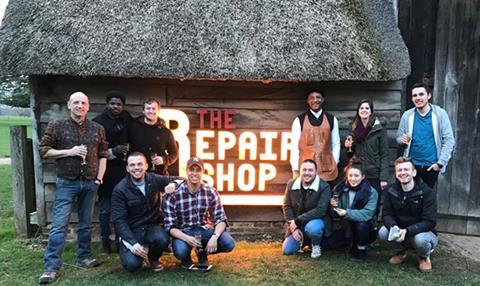 Family tales were told through the prism of heirlooms in Ricochet's unique antiques repair show. With the production team deliberately focusing on craftsmanship and the emotional rather than the financial value of objects, it injected some much-needed warmth into the antiques space.
Split into two sets across the year, the show nearly doubled the 6% average share for the slot.