The platform delivered more than 75 million views during the month-long campaign
Snapchat discover was the primary channel for the LGBTQ+ pop-up channel's digital push, with six MTV takeovers scheduled in the build-up to the 8 July Pride event.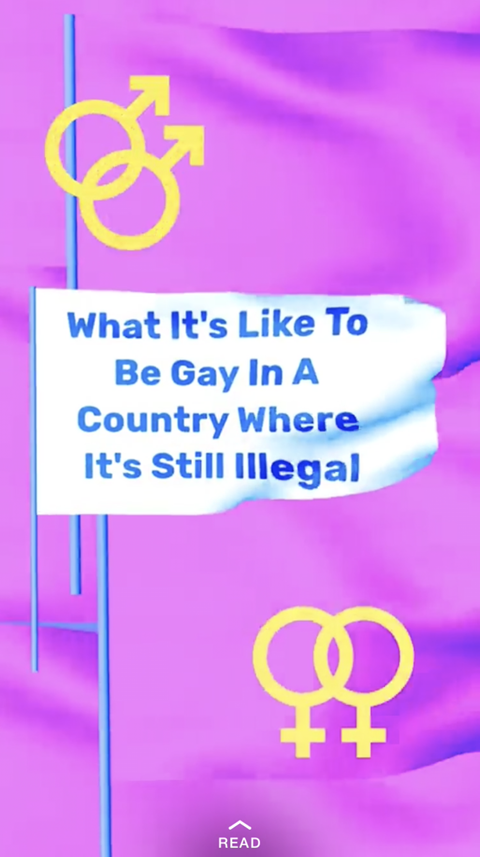 The sessions, which celebrated people from across the LGBTQ+ spectrum, were designed to be shareable, with celebrity interviews, news, features and galleries among the 70-plus pieces of content created.
Some of the top-performing content, such as a 'Kissing Guys' colouring book, short-form video series Paris Lee: Everything You Need To Know About Trans Dating and a 'Guide to being gay in a country where it remains illegal', were shared hundreds of thousands of times.
Many articles, including '23 times the internet taught you everything you needed to know about being bisexual' were sourced from fans and compiled via social media. In total, the platform delivered more than 75 million views during the month-long campaign.
Facebook, Twitter and Instagram were also heavily used as distribution outlets, with bespoke content appearing across each to amplify the activity.
In a clear sign that MTV had developed its strategy since Pride 2016, the push delivered around seven times the views generated previously. The reaction on social media was overwhelmingly positive, with comments on its inclusivity, diversity and progressive nature.
One judge praised the volume of output created, while another noted its effectiveness. "Great content, great tone, big impact," they said.
SHORTLISTED
BBC THREE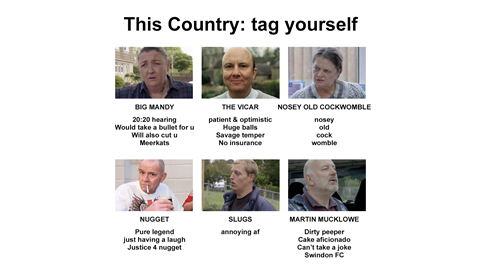 A vital part of the ecosystem of the online-only channel, social-first content has been commissioned across a range of platforms, while all iPlayer content also receives dedicated support.
The youth-skewing brand generated more than 1 billion Facebook views in 2017, with several videos racking up more than 50 million views.
BBC'S MINDS MATTER SEASON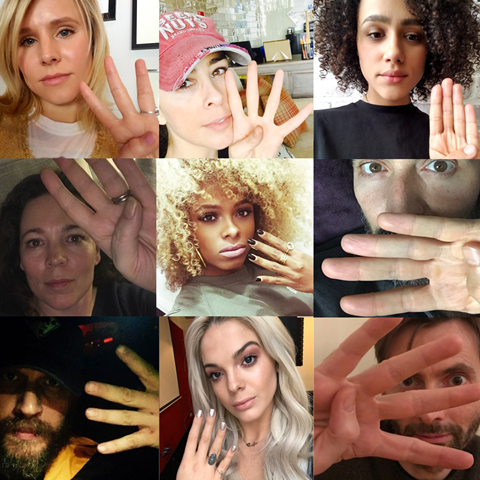 A crucial component of raising awareness of the BBC-wide mental health season, the #1in4 campaign generated significant pick-up with its young female target demographic beyond the broadcaster's own platforms and profiles.
The campaign, which fed into a 1Xtra debate, persuaded 4,000 individuals to post selfies and attracted celebrity endorsement.
DISCOVERY CHANNEL UK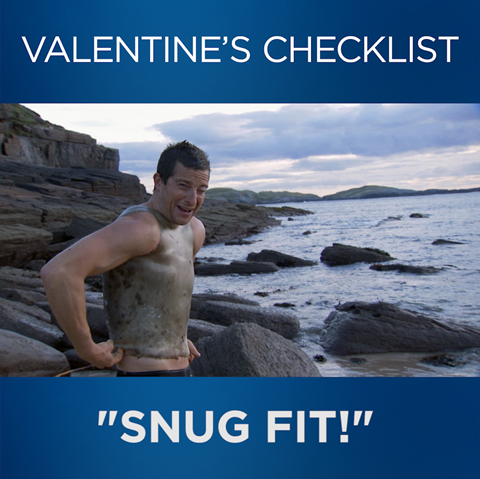 The #keepdiscovery campaign, launched to show support for the broadcaster to stay on Sky, proved a vital springboard to supercharge its social presence.
A radical overhaul of its profi les cross-platform resulted in an uptick in effectiveness, underlined by one video of an air-gliding snake securing an unprecedented 35 million views.
PARANORMAL ON REALLY: HAUNTED DOLLS LIVE FEED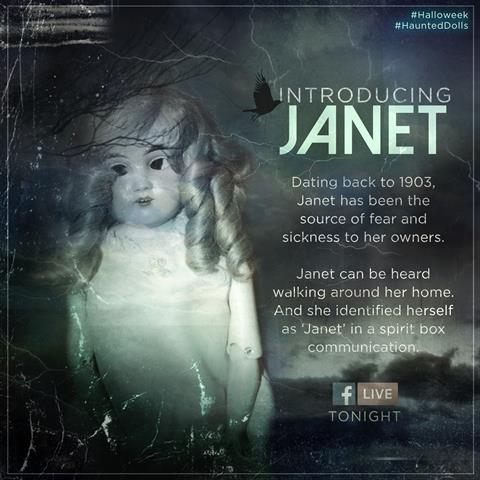 The Haunted Dolls feed and 360 Facebook Live stunts were fi rsts for the broadcaster as it approached the paranormal genre with innovation in mind.
An engaged audience responded to the campaigns, which used the latest 360 camera equipment and enabled them to direct the action.
TOMORROW'S WORLD – GLOBAL CHANGE CALCULATOR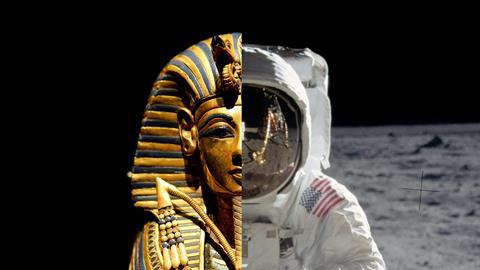 The second most-shared piece of content on BBC Taster, the service shows the advancement of science and technology across different generations. Visitors enter their birth date and that of a relative before viewing a personalised, interactive documentary film, produced via a sophisticated algorithm.
The strand's high-profi le partners included the Science Museum, The Open University and Wellcome Trust.