'Extraordinary access, beautifully shot, with powerful storytelling and plenty of twists and turns to keep the viewer hooked'
In a bumper year for American crime docs, this series edged out the competition thanks to its deep exploration of single narratives. It was a masterclass in beautiful and thought-provoking film-making.
Top Hat's series was journalistically watertight and accurate, but built upon present-tense observational filming, which helped it play out like a drama in terms of plot twists and surprises.
The powerful first episode featured incredible access as it tracked a young man being transported to court, his state court appearance, his guilty plea, his sentencing and his first week of a life sentence without the chance of parole – including time in a solitary confinement ward where he was held on suicide watch.
The fact that he was revealed to be an unreliable narrator only added to the intrigue.
One judge said the approach "felt like a genuinely new way in to quite familiar territory", which may also explain its international success – the show has been sold to 15 international territories, including the US.
It averaged more than 800,000 viewers – no mean feat for a complex series that examined the motivations of the perpetrators and sought to reveal why so many Americans still embrace prejudice and discrimination.
Shot on prime lenses, it was a series that delivered "extraordinary access, beautifully shot, with powerful storytelling and plenty of twists and turns to keep the viewer hooked", according to one judge.
SHORTLISTED
ACID ATTACK: MY STORY
Raw for BBC Three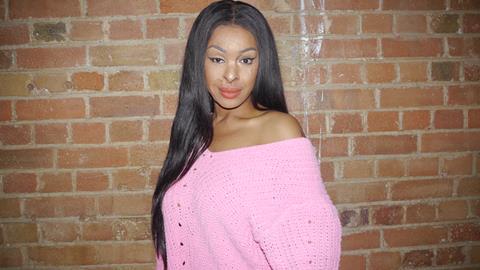 Exploring the terrifying phenomenon of acid attacks through the prism of one story, this single doc combined archive footage, stylised recon and candid interviews to great effect. The latter were shot down-the-camera,
Interrotron-style, and helped to get to the heart of victim Naomi Oni's personal story.
LIFE AND DEATH ROW: THE MASS EXECUTION
BBC Studios for BBC Three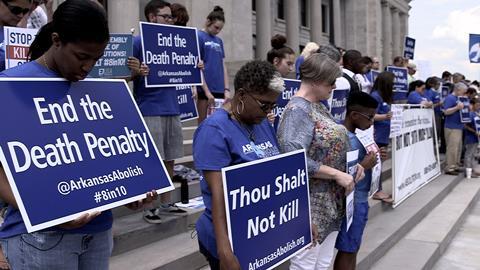 The Life And Death Row strand has become a watchword for consistently excellent factual programming and this latest iteration is no exception.
Eight executions were scheduled within 10 days in Arkansas, with the production team exploring all facets, including access to the families of victims and the condemned, law enforcement and the inmates themselves.
ONE DEADLY WEEKEND IN AMERICA
Voltage TV Productions for BBC Three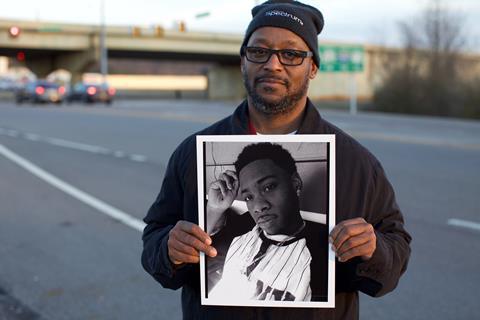 Judges praised the vast scale of One Deadly Weekend In America's ambition, as it explored the murders taking place over a single 48-hour period.
The series completely immersed viewers in the shocking two days, with news reporters and politicians used as a Greek chorus to punctuate events.
THE PEOPLE'S HISTORY OF LGBTQ BRITAIN
7 Wonder for BBC Four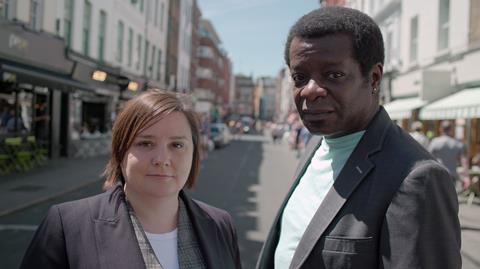 A fresh approach to history yielded impressive results. The stories for the entire series were crowdsourced through an online campaign, which allowed ordinary LGBTQ people across Britain to tell their stories and share their memorabilia from 50 years of amazing social change.
Recollections from presenters Susan Calman and Stephen K Amos added another personal touch.
PHILIP LARKIN BY ANDREW MOTION
Icon Films for Sky Arts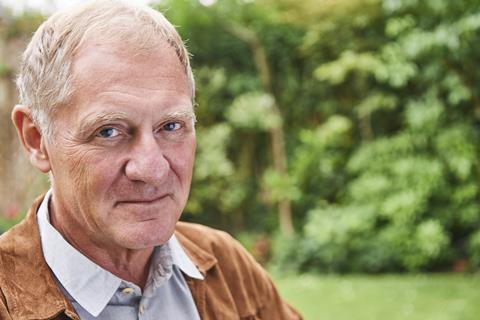 Poetry on TV is a tough gig, but the judges loved the tone of this show, which is part of a quirky Sky Arts strand of authored docs with talent celebrating talent.
It featured performances by real people 'live' on the streets of Hull, in pubs, shops and on public transport, which gave the film a sense of urgency.