'An utterly gripping and authentic script combined with exceptional directing'
Sky asked a lot of Lennie James and the World Productions team: following Sky Atlantic's success with high-concept epics, could they usher in a new breed of contemporary dramas for Sky 1, uncovering hidden parts of society?
Save Me delivered this with aplomb, with all parts of the production team coming together to deliver a hard-hitting drama unlike any other. Its mission statement was to "confound expectation" and from its opening lengthy scene – a heated pub debate about shark penises – this was far from your average thriller.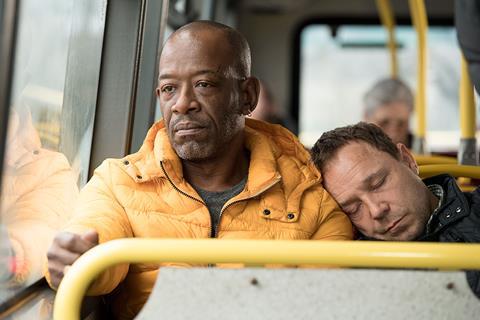 James' warm, witty and naturalistic writing, capturing the vernacular, cadence and energy of south London slang, was reflected in a production design that swapped the clichéd gritty council estate for bold, quirky designs and real views out of real windows.
The judges admired how colours were aligned to a specific character, and to a directorial approach that that gave as much weight to the look and behaviour of its extras as to its leads. But all this would be mere window dressing were it not for the propulsive thriller at its heart.
The judges praised James and co-star Suranne Jones' "outstanding performances" and the production's ambition to raise the bar.
It was, they said, "an utterly gripping and authentic script combined with exceptional directing" that together made something quite special.
SHORTLISTED
BRITANNIA
Vertigo Films and Neal Street Productions for Sky Atlantic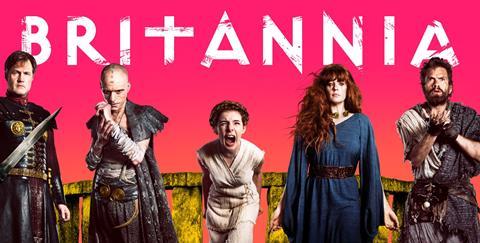 The biggest launch for a Sky original drama since Fortitude, Britannia was quite unlike anything else on TV.
Mining the little-explored customs, beliefs and stories of Celtic Britain, Jez Butterworth's series shook up the period drama genre with its unique blend of gory action, hallucinogenic scenes and a deliberately anachronistic score. Series two is on the way.
CLIQUE
Balloon Entertainment and BBC Studios for BBC Three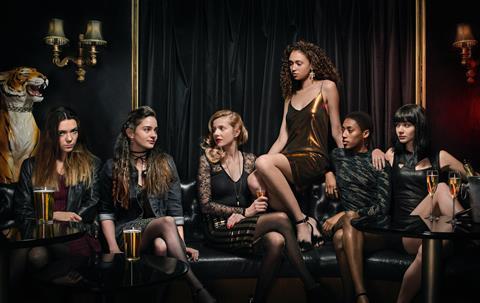 The judges warmed to the glossy drama and female perspective of Jess Brittain's dark take on university life.
Favourably comparing it to Donna Tartt's The Secret History, they said it had a unique tone and painted Edinburgh in a distinctive palette, with the kind of heightened sense of storytelling more typically seen in US shows like Gossip Girl.
ERIC, ERNIE & ME
Objective Fiction for BBC Four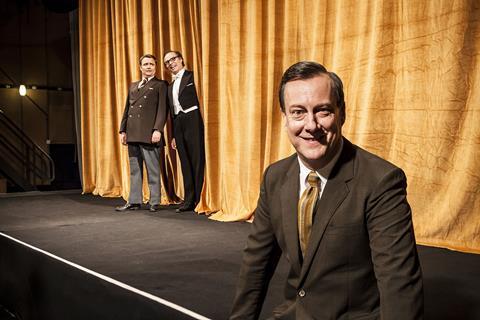 Mark Bonnar and Neil Maskell's uncanny portrayals of Morecambe and Wise were key to the success of this one-off drama, which managed to find a fresh angle on a familiar tale by exploring the legendary duo through the eyes of their writer Eddie Braben (Stephen Tompkinson).
Neil Forsyth's writing was touching, incisive and, crucially, funny.
MURDERED FOR BEING DIFFERENT
BBC Studios: The Documentary Unit for BBC Three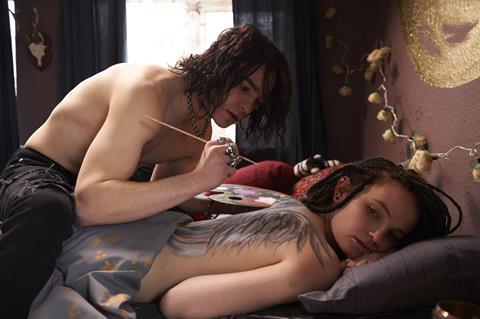 The third of BBC Three's Murdered By… single dramas formed the centrepiece of the channel's Sorry, Not Sorry season about identity.
The formula was given new energy by a decision to tell the true-life story from multiple perspectives to bring out its themes of tribalism and self-identification. Casting non-professional teens from the area in which it was set added to the authenticity.
TIN STAR
Kudos for Sky Atlantic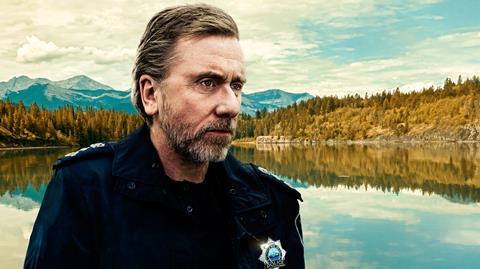 The cinematic ambition and stellar cast of this epic drama, including Tim Roth and Christina Hendricks, won many plaudits.
Creator Rowan Joffe, who wrote seven of the 10 scripts, set up grand themes of illicit love, familial corruption, grief and all-consuming revenge, mixing black comedy and family tragedy with the propulsion of a highly emotional thriller.