The judges admired the confidence of a channel that knows its audience inside out and has consistently proved the sceptics wrong
Every part of BBC Three's output is shot through with a clear sense of engagement and entertainment, precision-targeted at its young viewers, according to the judges.
In terms of pure entertainment, Murder In Successville remains a jewel in the channel's crown and the envy of its peers. The comedy/reality/improv hybrid hit new creative heights in the past year, with episodes themed around superheroes and Victorian England.
Eating With My Ex, meanwhile, was such a hit across 10 short-form episodes that it has now been commissioned as a long-form show, while Our Wild Week In Croatia followed its cast of 'Brits abroad' with real-time updates on Instagram and Snapchat, daily episodes on YouTube and a wrap-up episode on iPlayer.
All of this positions BBC Three as a prime destination for entertainment, which has been given a £10m boost for the coming year, with feelgood ideas that offer a unique take on the complexities of the modern world.
Some of the future entertainment hits will surely come from the wave of new talent the channel has nurtured, such as This Country's Bafta-winning duo Daisy and Charlie Cooper, Chinese Burn's Yennis Cheung and Shin-Fei Chen, Man Like Mobeen's Guz Khan (pictured) and Enterprice's Kayode Ewumi.
Above all, the judges admired the confidence of a channel that knows its audience inside out and has consistently proved the sceptics wrong since it left linear.
SHORTLIST
BBC FOUR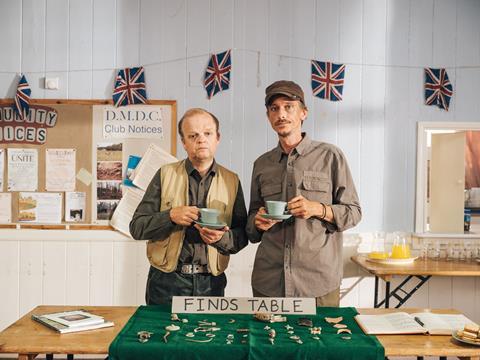 Friday nights have long been the home of music documentaries on BBC Four, but this has morphed into new shapes in the past year with more exclusive performances.
As well as an early-evening broadcast of highlights from Radio 1's Live Lounge, the channel revived The Old Grey Whistle Test for a live three-hour show that peaked with audiences close to 1 million.
COMEDY CENTRAL UK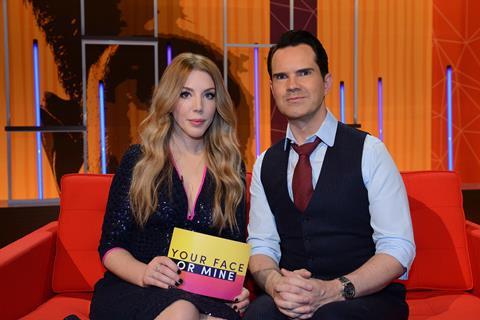 Local shows have become core to Comedy Central UK, with familiar faces Jimmy Carr and Katharine Ryan presiding over both a revival of Your Face Or Mine – the channel's first gameshow commission – and stripped hit Roast Battle UK.
It also branched out into travelogue with Russell Howard & Mum, and topical chat with The Chris Ramsey Show.
DAVE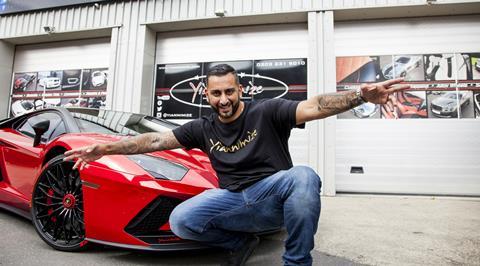 It's not all about Taskmaster on Dave – though the breakout hit's 13% share of all UKTV Play views should not be underestimated.
Yianni: Supercar Customiser brought a youthful, social media-engaged feel to the channel, while Dara O Briain's Go 8 Bit managed to fuse gaming and comedy to great effect, and political satire show Unspun With Matt Forde made hay with the snap General Election.
E4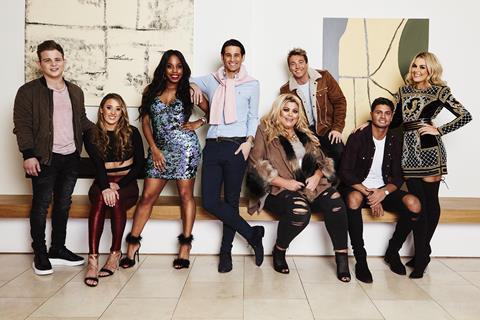 Among the youth channel's entertainment highlights was its first ad-funded show, All Star Driving School, which brought 16-34s in their droves to the 7.30pm slot. Other debuts included Five Star Hotel and Celebs Go Dating, which E4 cheekily promoted via ads popping up on Tinder when users swiped through for a date.
Its take on the General Election, meanwhile, in which celebrities encouraged young voters with tales of their 'first time', was bang on message.