'Its liberation from the traditional TV schedules has led to stunning results'
The BBC's fast-growing online-only channel has scooped yet another gong, this time in the factual arena, reflecting its growing output and the critical acclaim it has received since moving online two years ago.
One judge commented on how the innovation of the Damian Kavanagh-led channel appeals to the target 16-34 audience, while another said its liberation from the "traditional TV schedules" had led to "stunning results".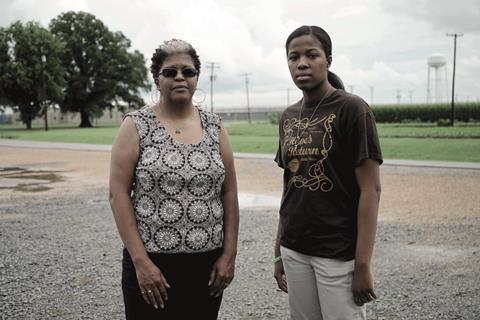 Factual content has driven a doubling in the channel's reach among 16-34s, growing to 7.9% by late 2017 from a 3.5% benchmark when it first went online.
Some of the channel's highlights this year included Reggie Yates-fronted hard-hitting doc series Drugsland (pictured), which focused on the Bristol drug scene, and Life And Death Row. Both were produced by BBC Studios.
The Bafta-winning Murdered For Being Different told the story of Sophie Lancaster, killed by a gang in Lancashire 10 years ago, while Stacey Dooley was as prolific as ever, fronting nine docs throughout the year.
The powerful Sex, Drugs & Murder, which was filmed over a year in the legalised red-light district of Holbeck in Leeds, was released once a month and proved immensely successful.
In the fact-ent space, the Wolverhampton-based Junior Doctors: Blood, Sweat And Tears showed the extreme challenges faced by new medical professionals, while a long-form series of dating format Eating With My Ex was ordered after a hugely popular short-form pilot, taking advantage of the channel's £10m fact-ent spending boost.
SHORTLISTED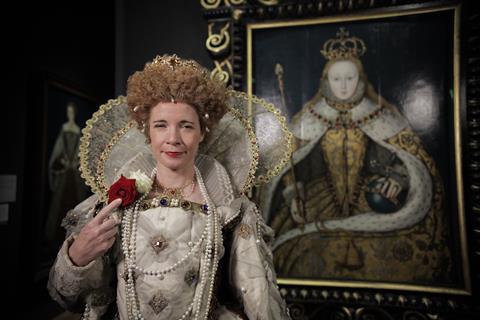 It was another strong year for Cassian Harrison's arts-focused channel, which received plaudits for its major seasons on Japanese culture and Gay Britannia.
Other successes included a broadcast of Ken Burns' The Vietnam War documentary and three-part The Ruth Ellis Files, which was box-setted, demonstrating a continued commitment to experimentation.
Against a backdrop of pay-TV decline, A+E Networks' History channel enjoyed a 5% ratings' increase, helped by the attachment of some big-name, on-screen talent to its programming.
Game Of Thrones' Alfie Allen fronted Football: A Brief History, snooker star Ronnie O'Sullivan kicked off his American Hustle series and the channel's acquisitions continued to be strong.
Discovery-owned Quest's focus on hobby TV and craftsmanship ramped up to great success over 2017, doubling down on the hits and identifying fresh gems.
Originals like the Drew Pritchard-fronted Salvage Hunters and Combat Dealers continued to perform well, while Slider told the inspirational story of Paralympian Micky Yule, who lost both his legs in Afghanistan.