'A clever acquisition that is on brand and quite simply a standout piece'
BBC Three's acquisition of this 7 x 30-minute comedy from Australian public broadcaster ABC was hailed as "bold, fresh and bringing something genuinely new to the audience".
The series follows the scholastic adventures of Chieng, a Malaysia-born comedian and Daily Show correspondent, who partly based the show around his experiences as a law student in Melbourne, Australia, struggling with prejudice and an unfamiliar culture.
The series, which was co-written and co-created by Chieng and Declan Fay, launched on BBC Three in October 2017, garnering more than 1.2 million total downloads and peaking with nearly 343,000.
The show sat comfortably amid the online channel's comedy stable, which includes People Just Do Nothing, This Country, Young Offenders and Man Like Mobeen.
It also opened up BBC Three audiences to non-UK or US programming that reflects the universal experiences of students.
One judge said the Sticky Pictures Productions comedy brought exactly the kind of diverse voices needed on the public broadcaster and remarked that it was "yet another great reason" to tune into BBC Three.
Another called the show a "very clever acquisition" that is "on brand and quite simply a standout piece".
SHORTLISTED
THE GOOD FIGHT
More 4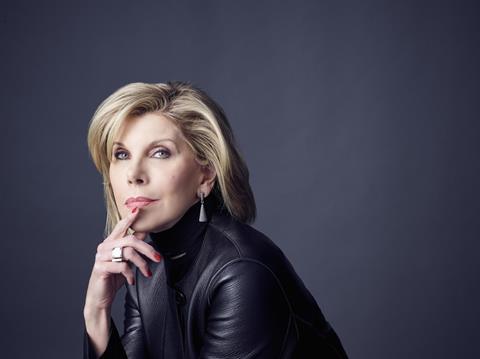 CBS All Access drama The Good Fight was More 4's second best-performing acquired title of 2017, reaching 2.9 million.
Across its run, More 4 was the most-watched digital channel in the Thursday 9pm slot, and had a strong ABC1 profile of 62% – a key audience for the channel.


THE ORVILLE
Fox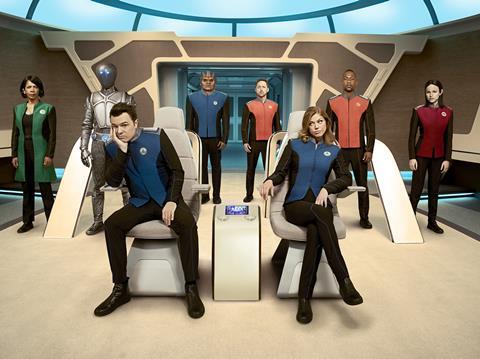 Seth MacFarlane's Fox comedy The Orville appealed to his existing fanbase. Coupled with smart, strategic scheduling, the show allowed the channel to bring in new viewers and re-engage with that fan base by driving viewing to the Thursday night strand as a whole.
The Orville was viewed by 3.1 million across its run, of which 20% were new to Fox.
THE VIETNAM WAR
BBC Four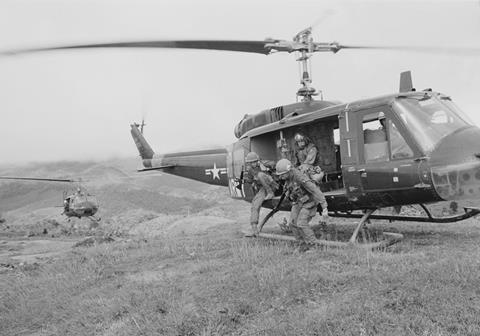 Ken Burns' epic recounting of the story of the Vietnam War for PBS was one of the most impactful BBC Four offerings of 2017, peaking with 900,000 and drawing a consolidated series average of almost 750,000.
The show behaved more like drama and natural history content in its viewing patterns, with a significant long tail and an excellent performance on iPlayer – more than 4.2 million requests across the series.
THE WHITE PRINCESS
Drama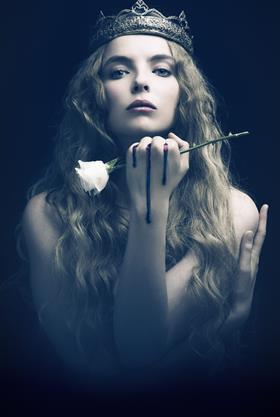 Starz fantasy drama The White Princess was the fourth most-watched commercial show in its slot, peaking at 691,000 during its premiere.
The series also generated Drama's highest numbers of views on UKTV Play and brought a new, younger audience to the channel.


YOUNG SHELDON
E4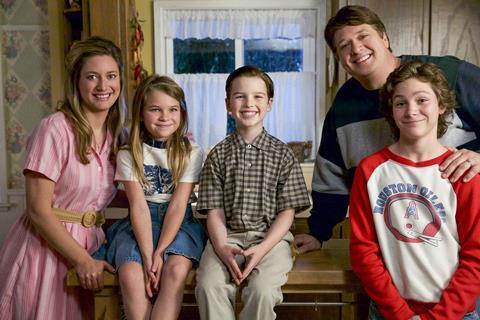 The premiere of CBS's The Big Bang Theory prequel was E4's best new comedy launch of 2017 for both individuals and 16-34s.
As part of the Quite Big Thursdays block, Young Sheldon provided a strong lead-in for Brooklyn Nine Nine at 9pm.