Freelancers fear being blacklisted if they make complaints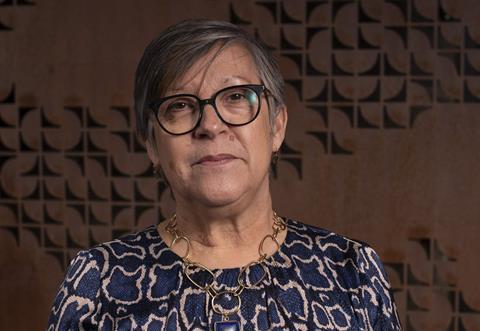 Almost three-quarters of 1,400 respondents to a Bectu survey have reported being bullied, sexually harassed or abused on the job.
The damning research comes as part of tonight's BBC Radio 4 edition of File on 4 which shines a light on widespread sexual harassment and abuse in the screen sectors.
The survey, which was conducted recently by the broadcasting union, found more than two-thirds of victims refused to report incidents, with 50% of these not reporting issues due to fear of being blacklisted.
More than one-quarter said they were sexually abused or harassed, with 44 reporting sexual assault and 13 reporting rape.
Bectu used the survey results to renew its calls for a three-pronged approach to addressing the issue: the introduction of safeguarding officers on all productions, a clear pan-industry complaints policy and the establishment of an external reporting body to look at historical complaints and deal with problems not resolved by the first two steps.
Bectu head Philippa Childs said the issue lies with the freelance-heavy nature of the industry, which leaves people feeling "very vulnerable in terms of their careers".
"They have to weigh up when they experience bad behaviour on set, whether or not they want to tell people about what's happened to them and whether they want to report," she considered.