Distinctive new voices and original perspectives
Katie Hindley
29
Producer/director, Rogan Productions
Nominated by: James Rogan, creative director, Rogan Productions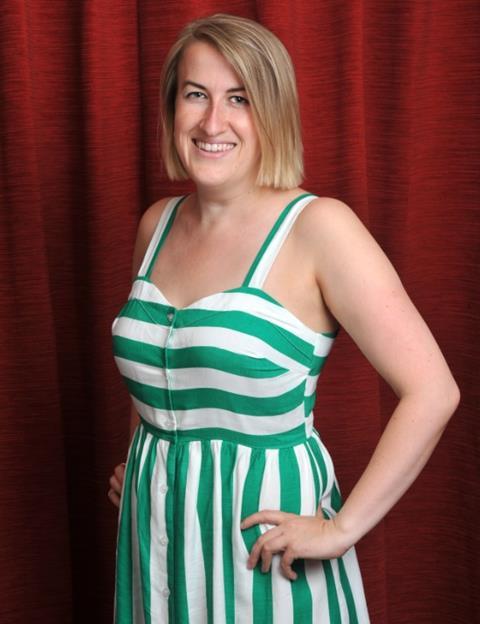 Katie Hindley is currently producing and directing BBC1 Panorama documentary Can A Violent Man Change (w/t), a commission Rogan Productions landed after Hindley gained access to the subject, built relationships with key contributors and gained expertise in the area. Her filmmaking style is described as including a strong grasp of story, character and style.
She has a sizeable number of production credits under her belt, including Grierson Awards-nominated BBC3 doc The Refugee Diaries, Panorama: Life At 100 for BBC1, The Confession for BBC4's Storyville strand, and BBC2's Modern Times: Once Upon A Time In Mayfair.
She also produces industry panel sessions, is a 2018 Bafta Crew member and works on branded content for Rogan, such as The Craftesmen's Dinner With Michel Roux for William Grant & Sons.
"Katie has excelled at every level at Rogan Productions," says managing director Soleta Rogan. "She has talent and integrity in spades. We are privileged to be working with her.
"In the future, I see her being one of the great film-makers of her generation. In 10 years' time? Either a top director or a commissioner, or both."
Roxy Rezvany
26
Director/producer, freelance
Nominated by: Duane Jones, co-founder, Renowned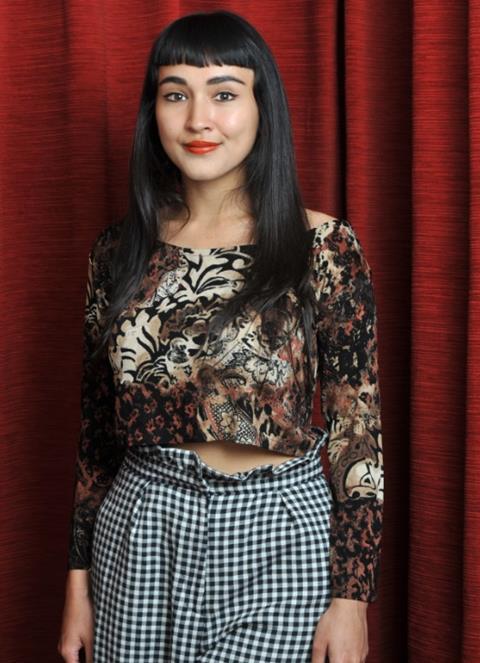 Roxy Rezvany is quickly making a name as one of the UK's top upcoming directorial talents, gaining backing from the likes of Sheffield Doc/Fest, The Dots and Film London in the past year.
Her documentary, Little Pyongyang, which she produced in association with The Guardian, has been winning accolades at film festivals, while docu-reality programming she has worked on for Viceland has picked up several award wins and nominations.
Her style is billed as journalistic with an eye for visual storytelling and a focus on issues such as human rights. She made a Channel 4 series that mixed social issues and music, and also worked with Renowned Films on BBC3 programming created for the anniversary of the death of Stephen Lawrence.
"Roxy is on a mission to bring marginalised voices to the mainstream, and does so with passion and perseverance," says Renowned co-founder Duane Jones.
"The industry can always benefit from directors coming to storytelling with a unique and diverse point of view, and in 10 years' time I could see Roxy having directed and produced several groundbreaking and innovative documentaries for the major broadcasters."
AMY COOMBS
29
Storyline writer, Coronation Street/ITV
Nominated by: Lindsay Williams, story producer, Coronation Street/ITV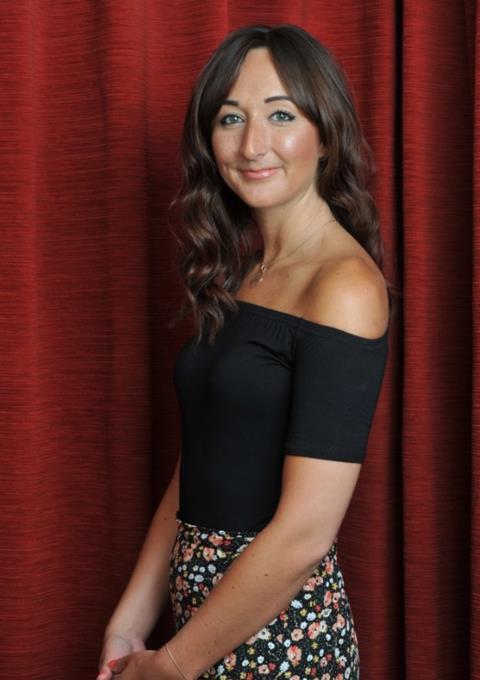 Amy Coombs' early writing career was as a reporter for the South Harrow Observer, though her career has been tied to Coronation Street since joining the ITV soap as an assistant publicity manager.
From there, she has worked her way up to storyline writer, liaising with scriptwriters, editors and casting to develop the tales of domestic drama that have millions tuning in night after night.
Amy was a key part of the team that devised hard-hitting storylines such as Aidan Connor's suicide and Pat Phelan's reign of terror, and has been passionately advocating stories that address women's rights, such as the grooming and sexual abuse of teenager Bethany Platt.
"The complexity of perfectly plotting a soap and then replotting it when circumstance gets in the way is so massive that all our key talent, exec producers, producers and assistant producers have worked their way up through the story office," says John Whiston, managing director of continuing drama and head of ITV in the north.
"Amy is very much on that journey and is showing all the signs – boldness, inventiveness and feistiness – that she will one day rule the soap roost."
Whiston says that in the future, Amy will "either be producing or writing the must-see, groundbreaking dramas of the day" – but that she will be "at the top of her game" regardless.
EVA O'CONNOR
HILDEGARD RYAN
27
Writer/director
Nominated by: Katie McAleese, head of drama, Big Light Productions
Writing duo Eva O'Connor and Hildegard Ryan penned one of BBC3's most critically acclaimed series of last year in the shape of 8 x 10-minute drama Overshadowed, which dealt with anorexia. Hildegard also directed the series, which was nominated for a Broadcast Digital Award earlier this year.
O'Connor is behind dramas for theatre such as Maz & Bricks (playing in Edinburgh this month) and radio (The Midnight Sandwich for BBC Radio 4) and together they currently have one interactive play in the works – Friday Night Effect, which has been to Dublin and the Edinburgh Fringe – in development with an on-demand service and Mam Tor Productions.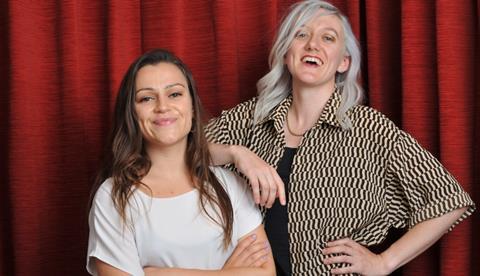 Other projects are ongoing with Big Light, Kudos and Overshadowed producer Rollem Productions.
The duo are described as having "extraordinary energy, vision and imaginations", representative of a new generation of creators who write, direct and perform their own work.
"It's a joy working with Eva and Hildy – they have such flair and originality, and a voice that speaks directly to their audience's lived experience," says Big Light Productions head of drama Katie McAleese. "They're a breath of fresh air and I'm sure have even bigger things ahead."