Showtime senior vice-president of programming Robin Gurney will talk transatlantic trends with Sky Atlantic director Zai Bennett at the Broadcast Commissioning Forum on 3 November.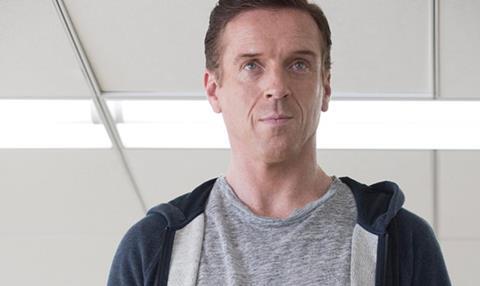 The duo will share the stage to discuss high-end drama with global appeal, their respective programming strategies, and how they can work together in the future.
Showtime and Sky Atlantic have previously partnered on originations such as Penny Dreadful and the UK channel also has a pipeline deal with the cable operator that gives it access to the likes of Billions (pictured) and House Of Lies.
As well as outlining commissioning priorities, Bennett and Gurney are expected to discuss how they nurture projects and their approaches to working with creatives, including showrunners and writers' rooms. They will also share their views on comedy.
The Broadcast Commissioning Forum is split into two streams: scripted and non-scripted.
Other speakers include ITV head of drama Polly Hill, who is attending an industry event for the fi rst time in her new role. She will be talking with Sister Pictures founder Jane Featherstone, while UKTV's Richard Watsham will unveil the broadcaster's long-awaited move into drama.
In non-scripted, ITV's Sue Murphy and Channel 4's Kelly Webb-Lamb will talk about factual entertainment programming trends and their priorities. Both are new in their roles and will reveal their strategies to build on existing success and explore new areas.
Other speakers include senior daytime commissioners from the BBC, ITV and C4 – Dan McGolpin, Helen Warner and David Sayer – and Channel 5 director of programmes
Ben Frow and two of his genre commissioners: Sean Doyle and Lucy Willis.