Sky has purchased eight of SoundField's stereo-to-5.1 upmix processors for live use in its studios and outside broadcast facilities.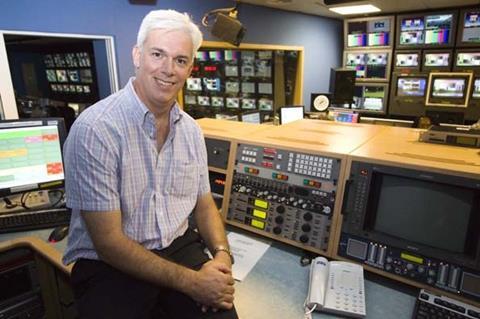 The SoundField UPM-1 is a 19-inch rack-mounted processor that can create a convincing, phase-coherent 5.1 surround panorama from stereo audio in real time, without adding any reverb or unwanted additional phase shifts.
It does this by adaptively analysing the two-channel stereo material, separating the content into its ambient and direct components, and placing any material from the centre of the original stereo mix, such as commentary or dialogue, into the Centre channel of the resulting 5.1 panorama.
BSkyB operations manager Keith Lane said: "Nearly everything we produce for HD transmission ourselves on our main sports channels is now in 5.1, and the material we receive for transmission from Germany, France and Italy is in 5.1 as well. However, that makes the material that's still only in stereo rather obvious to viewers at home.
"All of our sound libraries, stock music and effects are in stereo and even during an HD sports broadcast, we'll transmit short roundups of older match clips that often only have stereo audio. Some of the coverage of international matches from other broadcasters still comes to us in SD, too. We already up-convert the video, but now, with the UPM-1, we can up-convert the audio too."
The eight UPM-1s are gradually being installed in Sky's main sound control rooms at its broadcast headquarters in Isleworth and also into outside broadcast facilities that Sky uses.
They will be used on live Champions League football, boxing and rugby coverage over the coming weeks.