Mediaocean's Anupam Gupta explains the impact of TikTok's partnership with UEFA in reaching new sports audiences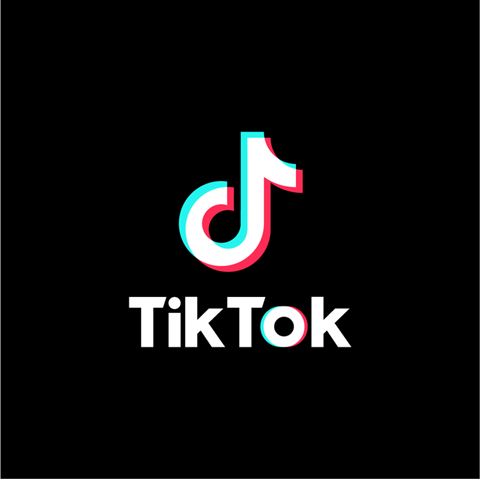 2020 changed the perception of sports events around the globe. Just as we've become accustomed to football matches without stadium crowds, the way people consume big sports events has also changed. Sport broadcasting has had to adjust to the new landscape, making the most of the available technology, like AI and social media platforms such as TikTok.
While last year sped up the process significantly, the sports industry transition from TV broadcasting to the internet is not just a 2020 phenomenon. It started over a decade ago, and today the sports industry has almost fully embraced social media. Most of the biggest sports leagues now operate across online streaming and a range of social media platforms.
To some, UEFA's partnership with TikTok might appear like a rogue move, until you remember that sporting events are going beyond the sport itself and matches. It's about entertainment and re-creating experiences at a distance, with the likes of TikTok taking centre stage by enabling everyone to participate and express themselves in real time.
Small screen, big experience
Unlike 'companion' apps, such as Twitter, which enhance the TV experience for avid sports fans, TikTok users can start and end their experience entirely on one, separate screen. I've seen this first-hand with my kids whose faces will stay glued to their phone until I literally yank it out of their hands. Even when the clock is ticking down on extra time, social can be the focus of engagement.
TikTok has the ability to maximise fan interaction and extend the experience of the Euros beyond the matches for the next generation of sport fans. As teams seek brand status, partnerships with the likes of TikTok drive engagement with new sports audiences. TikTok's USP is its mass approach to content which makes it closer to TV than any other social platform.
The Euros will be held in multiple cities around the globe for the first time, and fans are very unlikely to be able to travel. Platforms like TikTok help create virtual momentum and drive fan engagement as we enter the world's first major hybrid sports event.
Timing is timeless
The unique nature of TikTok also means that brands will need to take a tailored approach to it, both for technical reasons and because the platform creates different user expectations and behaviours.
Unlike YouTube and Facebook, TikTok content only lasts up to 60 seconds, leaving a smaller window of opportunity for ad content. Brands, and sports broadcasters, must create native TikTok ads and content that match user content and challenges. Existing content will fail to match the style, tone, and call to action that TikTok demands: brands looking to capitalise should combine their TV and social media strategies.
With TikTok paving a new path, brands need to show they truly understand consumer needs, and take an integrated approach to content and advertising, unifying each step of the process for a seamless and omnichannel experience.
Sports presenters and commentators of the largest sports channels will already have started to see the impact of reduced production budgets as the pandemic continues to disrupt the industry. While this isn't an option for all, we may also start to see more and more sports media personalities contracted to traditional outlets for television programming and appearances but having negotiated clauses to manage their own digital presence.
Social media has cemented its status this year as one of the most valuable tools for sports. With its growing base of passionate users around the world, TikTok has the ability to maximise fan engagement like never before and extend the experience of the Euros to an everyday occurrence. For the UEFA, this could result in an all-important, seamless experience between the old and new generations of sport fans.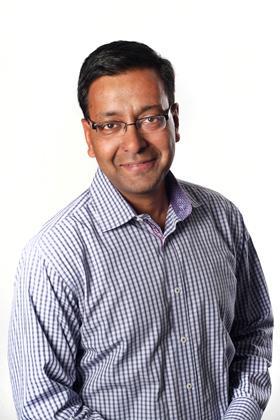 Anupam Gupta is chief product officer at Mediaocean