"Fleabag is fautless from the first minute to the last"
T he second series of Phoebe Waller-Bridge's much-acclaimed Fleabag was "literally the best show in the world last year", according to one of the Broadcast Awards judges.
The first series narrowly missed out to BBC comedy Mum in this category back in 2016, but this time around, it was the clear winner.
The award will find itself nestled up next to the six Emmys in Waller-Bridge's closet, which include wins for outstanding comedy series and outstanding lead actress in a comedy series.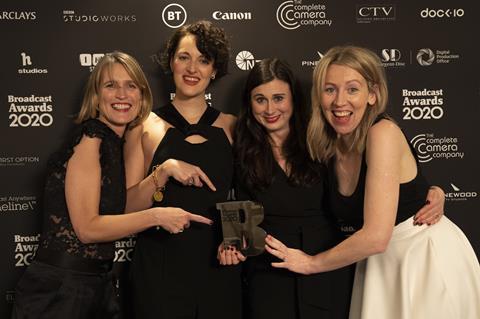 Highlights of the series included the introduction of Andrew Scott as Fleabag's love interest, and a memorable turn from Kristin Scott Thomas. Praise has also been heaped on the choral score by Waller-Bridge's sister Isobel and Harry Bradbeer's direction.
The opening episode of the BBC Three comedy attracted more than 1 million views on BBC iPlayer in less than a week, with 2.5 million consolidated views on BBC one.
The quality of the script and Waller-Bridge's performance helped convince the show's US co-producer, Amazon, to tie her to an exclusive, multimillion-dollar production and development deal.
One judge said Fleabag was a gamechanger that had resonated with the audience like no other comedy, while another said that it was "faultless from the first minute to the last".
HIGHLY COMMENDED
MUM
Big Talk Productions in association with The Money Men for BBC Two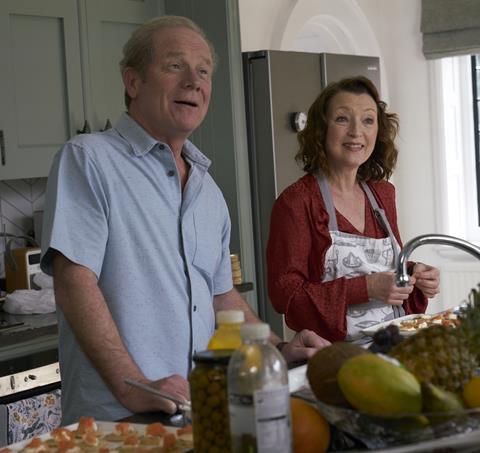 As tender as it was funny, the third series of Mum was lauded by the judges for the way writer Stefan Golaszewski drew the comedy to a beautiful and moving close.
Set over a week, the final series took lead character Cathy and family to a country manor for her brother Derek's birthday.
SHORTLISTED
DERRY GIRLS
Hat Trick Productions for Channel 4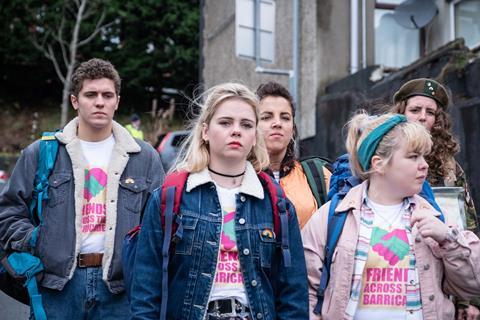 The second series of Lisa McGee's comedy about a group of teens navigating the Troubles in Northern Ireland consolidated to 3 million over 28 days.
Filmed on location in Belfast and Derry with an almost entirely local crew, the series has been recommissioned for its third outing by director of programmes Ian Katz.
INSIDE NO. 9 LIVE – DEAD LINE
BBC Studios for BBC Two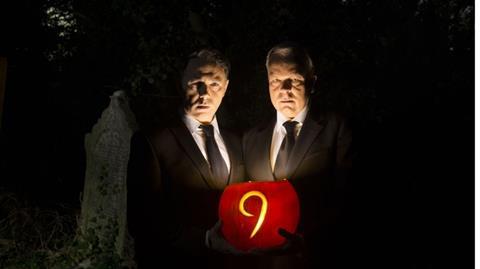 The live Halloween special provided Inside No. 9 creators Reece Shearsmith and Steve Pemberton with an opportunity to subvert expectations – and the outcome was an episode that toyed with the audience throughout.
Viewers were hoodwinked into believing something very wrong had happened during transmission, and social media lit up as they struggled to work out what was going on.
STATH LETS FLATS
Roughcut Television for Channel 4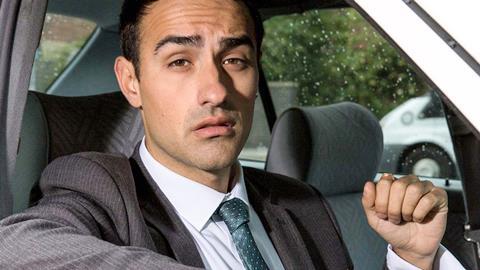 The second series of Stath Lets Flats received acclaim for its idiosyncratic voice, unique characters and highly detailed comic world.
Writer/performer Jamie Demetriou and co-star Natasia Demetriou were at their most silly in this feelgood sitcom that offered a slice of British Greek-Cypriot culture.
THIS TIME WITH ALAN PARTRIDGE
Baby Cow Productions for BBC One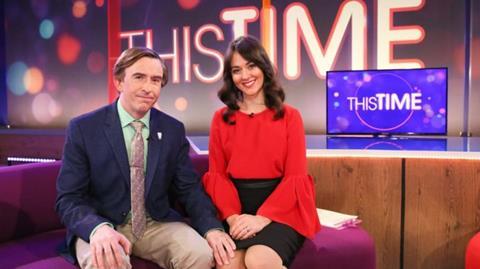 An uplift in the fictional presenter's fortunes saw Alan Partridge return to the BBC after a 20-year absence to present a live primetime show.
Warmly welcomed by hardcore fans and new viewers alike, episode one landed with an audience of 3.3 million. The comedy also delivered a substantial increase on the channel's 16-44 slot average.
Award sponsored by Pinewood TV Studios