"This not only had iconic performances but was also an insight into history"
Jazz 625 originally aired on BBC Two in the mid- 1960s during the early days of the channel. When asked to make a programme to please today's jazz fans – a genre often forgotten by television – Somethin' Else decided to revive the format.
This special programme paid homage to the original by bringing together British and US musicians and being filmed entirely in black and white.
The aim was to evoke memories of the 1960s jazz scene, from London's Soho clubs to the impact of the Windrush generation of musicians.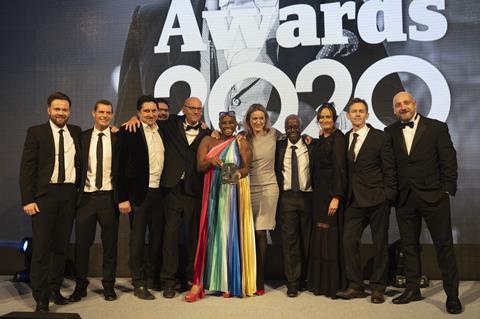 But there were some modern touches too: the programme was broadcast live, which added an atmosphere of excitement, and included VTs offering a retrospective on the original programme. Even the selection of Andi Oliver as presenter was tied to her background in music and strong connection to jazz.
The judges lauded the programme for its style, nostalgia and innovative nature.
"What BBC Four does best is cater for the passion and obsession of its audiences," said one. "This not only had iconic performances but was also an insight into history."
The Somethin' Else team are currently in talks with BBC Four about a new Jazz 625 series and a Facebook group was launched in the wake of the show demanding its return.
HIGHLY COMMENDED
STORMZY AT GLASTONBURY 2019
BBC Studios for BBC Two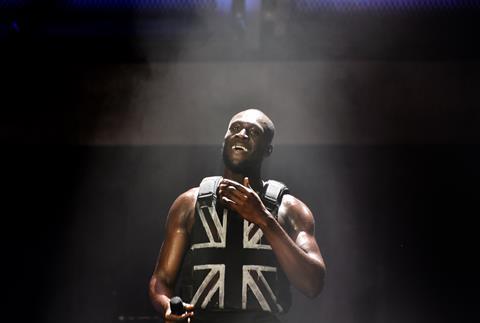 Stormzy's headline performance at Glastonbury showed how far the 26-year-old has come over the past few years. An enthralled 1.5 million people watched as the Wicked Skengman artist had what seemed to be the entire crowd yelling expletives at Boris Johnson.
SHORTLISTED
BRIAN JOHNSON'S A LIFE ON THE ROAD
Somethin' Else for Sky Arts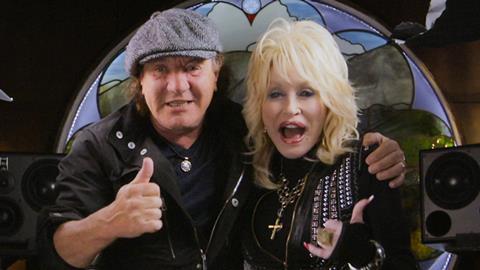 Close personal relationships and a limited camera crew allowed candid and easy discussion between rock frontman Brian Johnson and his interview subjects in this insightful doc.
Johnson's contact book brought stars such as Dolly Parton, Mick Fleetwood and Billy Joel to Sky Arts to discuss touring.
FOUR TO THE FLOOR
Lemonade Money for Channel 4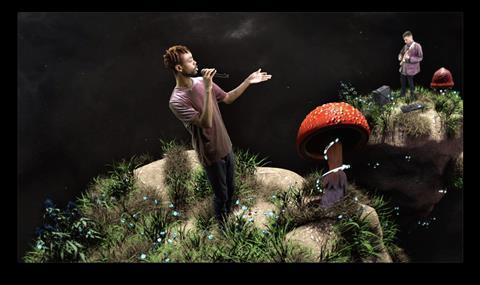 Oozing cool, the fifth series of Four To The Floor tackled issues ranging from the legalisation of weed to gentrification and psychedelics.
While the programme's brief is to showcase new music, producers went further by presenting artists in creative and imaginative ways: think spacemen dancing on a meteor to Aretha Franklin.
THE BRIT AWARDS 2019 WITH MASTERCARD
Brits TV for ITV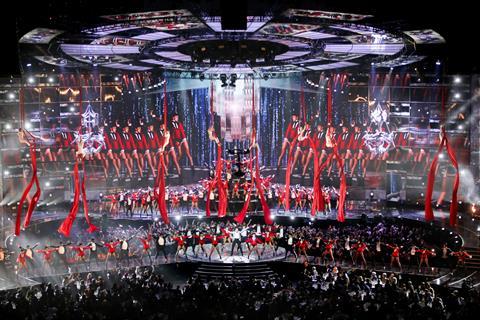 The 2019 Brits were hosted by comedian Jack Whitehall, who lightly teased the attendees and presenters, and tackled topics from Brexit to Game Of Thrones.
The stalwart of the British awards season achieved an audience of 4.7 million, with 3.9 million watching internationally via a live YouTube stream.
THE LIVE LOUNGE
Strawberry Blond TV for BBC Four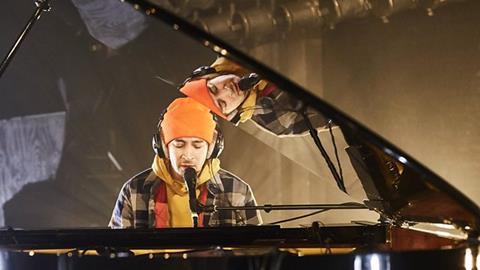 The Live Lounge's televisual outing was a significant undertaking considering the show is such an iconic piece of BBC Radio 1's furniture.
Working on a tight budget, Strawberry Blond TV four-strong team produced three, hour-long programmes of performances alongside archive footage and interviews.