"Exceptional human stories told via a colourful creative process"
For the judges, The Repair Shop "punches beyond the daytime schedule" and is "unlike anything else on TV" – and they are not alone in their adoration of the BBC One show.
Richard Osman, Kathy Burke and Stephen Fry are among its high-profile fans, with the latter lauding it as "the best show in Britain".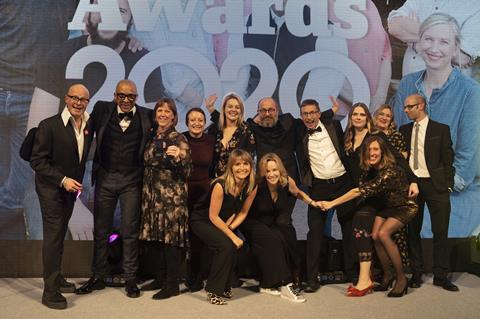 The Repair Shop stands out from its antique programming peers by leaning into sentimentality and emotion rather than monetary gain. Whether focusing on sequinned stage costumes worn by strong-women in the 1950s, a bear-wrestling scrapbook or an ageing typewriter, human stories are attached to all the items that pass through the workshop.
Indeed, Ricochet creative director Katy Thorogood devised the concept for the show after having her late mother's chair restored.
The producers wanted to ensure that the presenters were reflective of the diversity of Britain, which led to the hiring of BAME furniture restorers Jay Blades and Will Kirk. This strategy paid off and helped the show's stellar ratings, which reached 3.2 million in its 4.30pm BBC one slot.
"Exceptional human stories told via a colourful, creative process," was how one judge described the format. "Warm personal stories that resonate with the audience," said another.
SHORTLISTED
CRITICAL INCIDENT
Reef TV for BBC One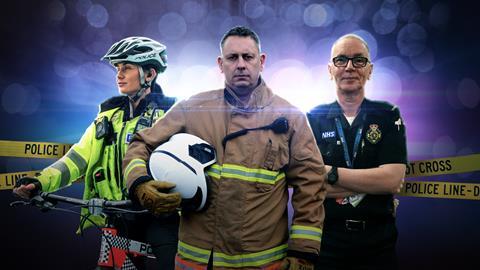 The team at Reef found a way to tell sprawling stories about emergency workers that fall victim to attack across the country – all on a daytime budget.
The programme didn't just focus on the crimes but also on the journey of the victims, from the incident itself to their efforts to get back on their feet.
MURDER, MYSTERY AND MY FAMILY
Chalkboard TV for BBC One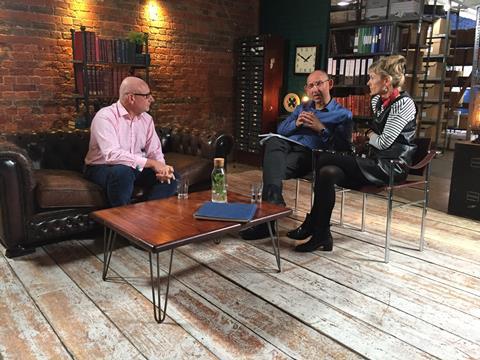 Combining the heart of Who Do You Think You Are? with the investigative rigour of Making A Murderer, the show delivered solid daytime numbers as stories dug into historical miscarriages of justice concerning those put to death before capital punishment was outlawed.
RICHARD OSMAN'S HOUSE OF GAMES
Remarkable Television for BBC Two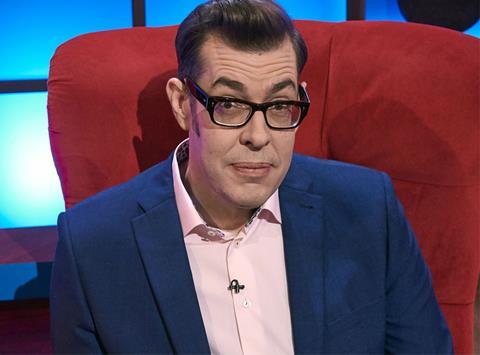 The aim of BBC2's gameshow is to be at once smart and ridiculous, with prizes ranging from a robe emblazoned with Osman's face to a themed dartboard.
The format allowed its host to poke holes in its guest celebrities' knowledge while fostering an air of genuine competitiveness.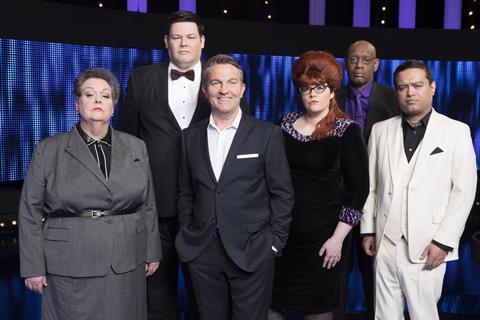 When The Chase celebrated its 10th birthday in June, the Potato-produced series had racked up 1,440 daytime shows, 576 contestants had been in the studio and host Bradley Walsh had asked 144,000 questions.
A jewel in ITV's daytime crown, it reached new heights in 2019, with six of the programme's best-ever 5pm performances.
THE CUSTOMER IS ALWAYS RIGHT
Firecracker for BBC One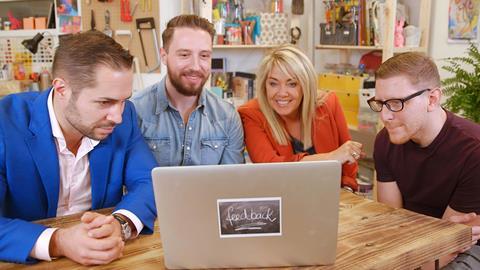 Authenticity was key for Firecracker, which recruited a diverse panel of customers to self-shoot reviews of start-ups' products – tapping into internet subculture.
On the panel was Antonella, an uncensored Lancastrian known for brutally honest reviews of everything from push-up bras to foot-long sausage rolls.