"A devastating analysis of our obsession with celebrity"
The triumph of Channel 4's three-part exploration of celebrity culture in the mid-noughties was that it felt simultaneously historical and very much of this time.
Established factual indie Blast! Films produced an introspective look at the tragic tale of Jade Goody, pulling no punches in speaking to those closest to her and allowing the audience the room to make up its mind on how the Big Brother star was treated and what her enduring legacy will be.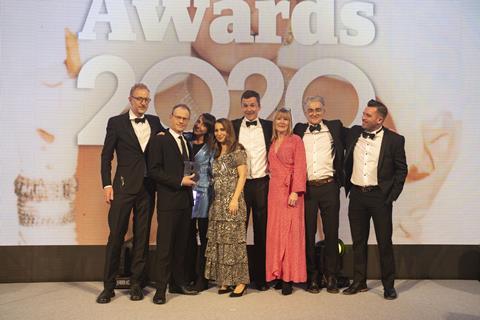 The judges were suitably impressed. One described the 3 x 60-minute series as a "devastating analysis of our obsession with celebrity", while another dubbed it a "supremely relevant tale for modern times".
A third was bowled over by the deftly engaging storytelling techniques and editing, which cleverly interweaved archive footage with interviews to dramatic effect.
Goody's story has a sad ending but the opening episode drew on reams of archive footage to show a happy-go-lucky child and young woman who attracted infectious adoration from the public.
The rest of the tale is well known, but the series was paced perfectly to give just enough airtime to each element, painting a rounded picture of Jade's life. This was storytelling by an indie at the top of its game.
SHORTLISTED
A DANGEROUS DYNASTY: HOUSE OF ASSAD
72 Films for BBC Two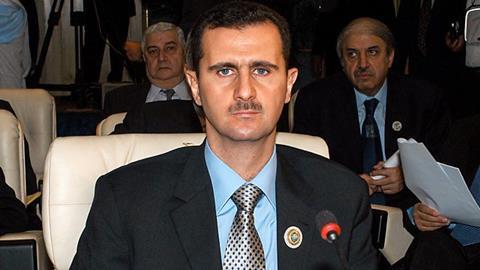 72 Films' reputation for perfectly pieced-together documentary series was cemented with this flagship, examining how a London-based eye doctor and his wife ended up at the heart of a Middle East tragedy.
The indie's use of archive footage was exemplary and built a never-before-seen picture of one of the world's most notorious dictatorial families.
ARABIA WITH LEVISON WOOD
Blackmane Media for Discovery Channel UK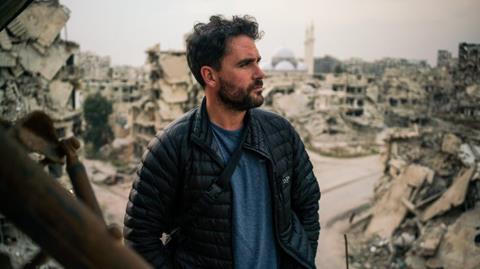 This series set out to document the Middle East via an objective travelogue rather than through the established lens of current affairs journalism and achieved its goal in spades.
On a budget of just £80,000 per episode, soldier and explorer Levison Wood's 5,000-mile adventure showcased deserts, war zones, cities and the ancient cultures of an often misunderstood region.
MICHAEL PALIN IN NORTH KOREA
ITN Productions for Channel 5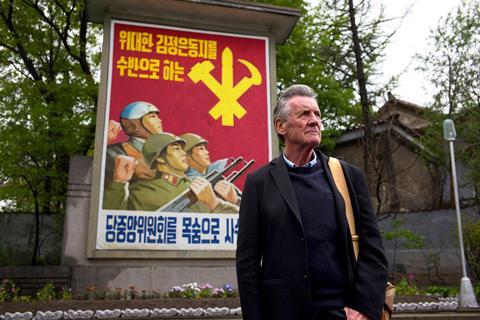 Ben Frow's regeneration of Channel 5 continues at full tilt and top talent like Palin are now being sought on a regular basis.
The Monty Python star's exploration of one of the world's most secretive dictatorships was a triumph of the popular documentary format and became the channel's top-rated show of 2018.
THE GREAT BRITISH SCHOOL SWAP
Top Hat Productions for Channel 4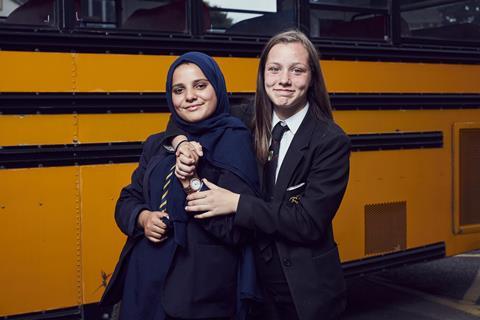 Rooted in ambition and scale, this project attempted to show the racial divides that sit at the heart of Britain's make-up and how these differences can be overcome.
Based on the notorious 'busing' that took place in 1950s America, one ethnically diverse school in Birmingham swapped students with the mostly white Tamworth Enterprise College, with intriguing results.
THE YORKSHIRE RIPPER FILES: A VERY BRITISH CRIME STORY
Wall to Wall for BBC Four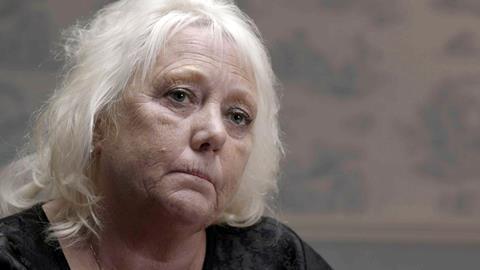 Cassian Harrison's BBC Four continues to cover innovative new ground in its storytelling approach and this podcast-style piece was no exception, following on from the similarly successful Ruth Ellis Files.
The series used traditional and modern documentary techniques to tell the story of one of the most notorious killers of the modern era.
Award sponsored by Canon